When the line between our professional and personal lives is next to non-existent, can growing a business be possible?
The answer is yes.
Because one, you don't have to do everything yourself. And two, this is where virtual assistant services come in.
If you've never considered getting a virtual assistant before, this article might change your mind.
In this article, we'll talk about:
What Is a Virtual Assistant?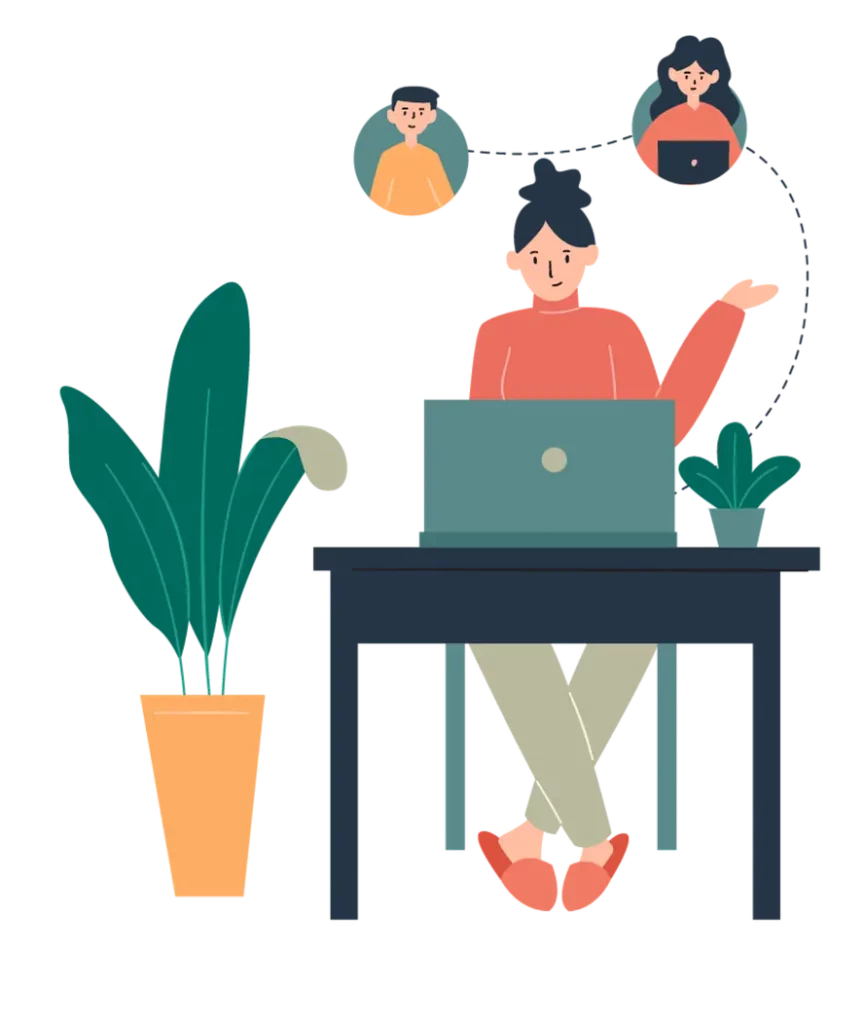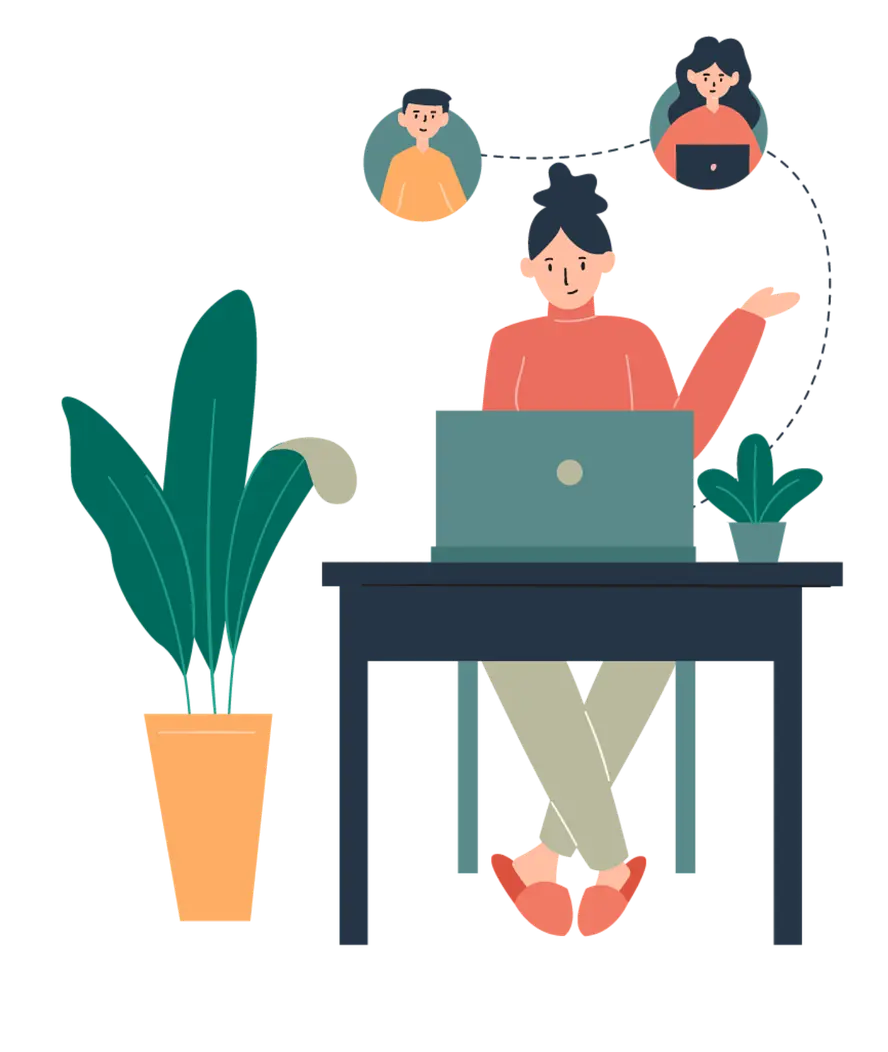 An online personal assistant, or more known as a virtual assistant, is a freelance worker who supports businesses and business owners remotely. They function like any other personal assistant or secretary, but as online professionals, they come with an extensive array of expertise. They can help a wide range of industries.
Virtual assistants are not only hired to do tasks you can't or don't like to do. VAs can also do more beyond what ordinary assistants can do.
From general administrative tasks to rendering specialized services, a remote assistant is vital to accomplishing your company's success. Their flexibility, most significantly, makes them suitable for any business, anywhere in the world, in any currency, and in any time zone.
As a sneak peek, here are some of the tasks virtual assistants do:
Scheduling appointments
Making phone calls
Managing email accounts
Content writing
Graphic design
Internet marketing
Top 5 Most Critical Skills of an Online Assistant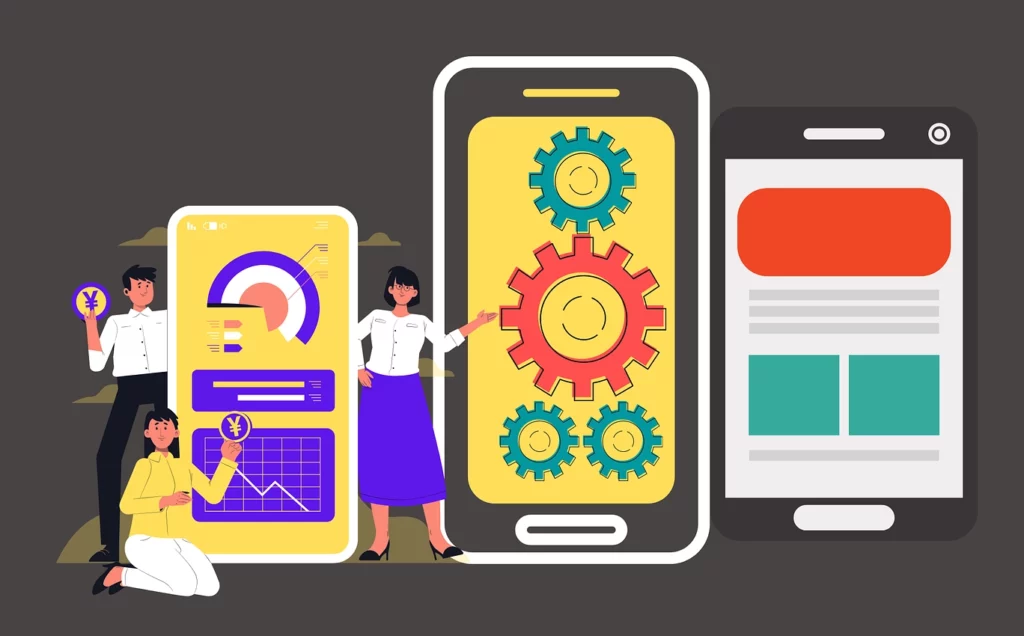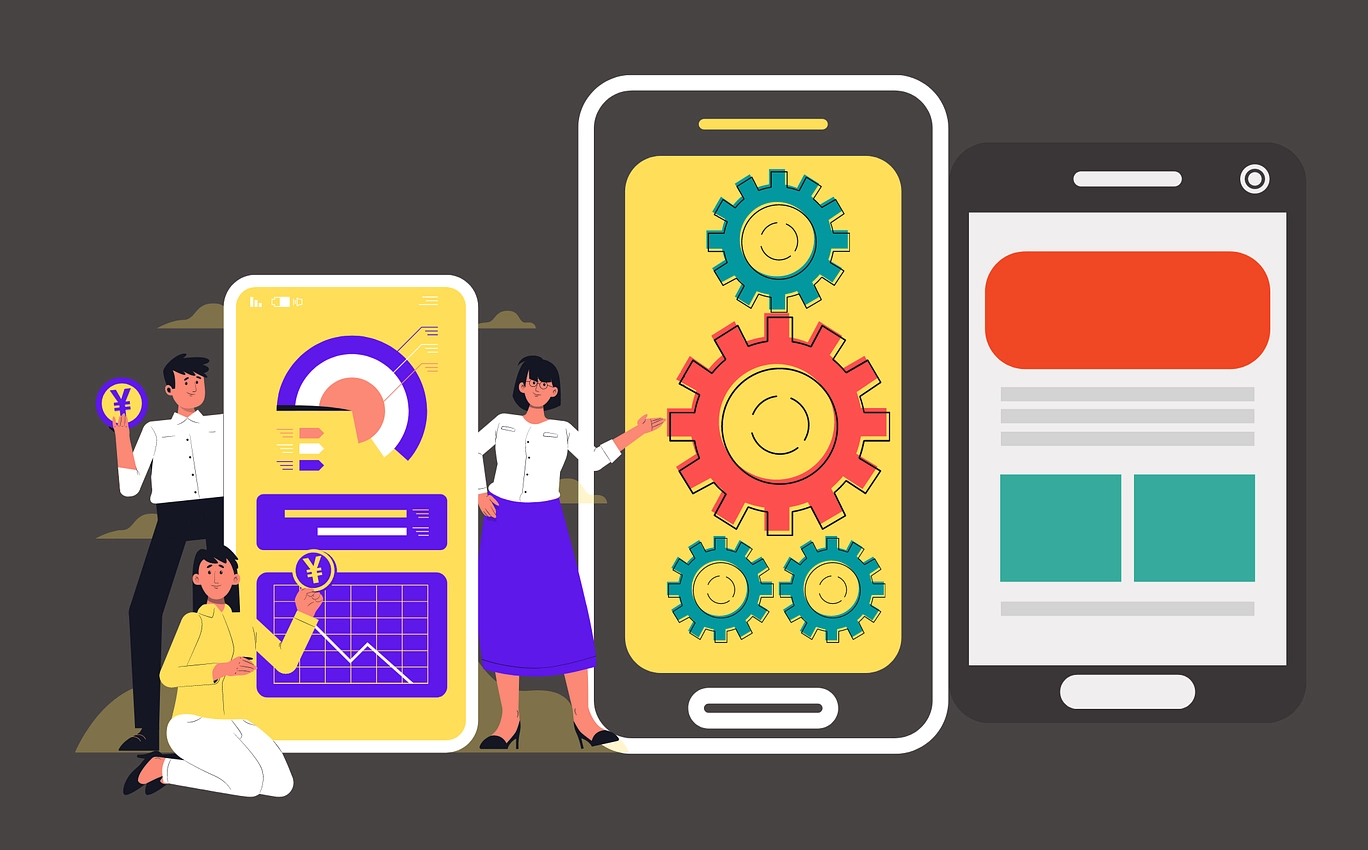 Excellent Communication Skills
An online assistant must be able to communicate well and effectively, verbally, and through writing. Majority of the tasks that virtual assistants take on require the exceptional ability to deliver and receive information. Being able to do this in a precise and exact manner is an essential requirement in this job.
VA duties are necessary for coordination with varied groups of people, writing reports, making presentations, and handling correspondences via email, phone, and video calls.
Extraordinary Computer Skills
An online assistant will be working 100% of the time on the computer. Besides basic word processing skills such as typing and data entry, an above-average knowledge of Microsoft Excel and Word and being internet savvy are needed to become a virtual assistant.
As an online professional, you are to be an expert in all things digital. As such, you are also expected to share your knowledge with your clients and increase their online presence.
Exceptional Time Management Skills
As an online assistant, you are expected to effectively manage calendars⁠ for your client's personal or professional use. Having the discipline to set and follow a schedule, meet deadlines, and ensure that work processes flow smoothly and on time are among the many duties you will fulfill.
Remarkable Organizational Skills
High-level administrative support is one of the primary duties of an executive assistant. As a virtual assistant, you must be proficient in arranging meetings and events, coordinating among varied groups of people, and ensuring that work processes flow smoothly. What's more, an eye for details and a keen mind prepare you for the challenges that managing a virtual team brings.
Outstanding Leadership Skills
A virtual assistant who is also a leader takes charge of projects, gives inputs on improving workflows, and comes up with solutions when challenges arise. If you are competent, intelligent, and resourceful, you will make a great asset to any organization.
What Does a Virtual Assistant Do?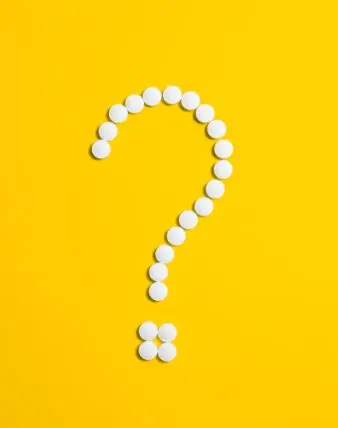 A virtual assistant provides online support to different kinds of clients and businesses from a remote location. They work by offering extensive services from administrative services to technical duties.
Common tasks a virtual assistant performs include appointment scheduling, answering or making phone calls, handling travel arrangements, and maintaining email accounts.
A virtual assistant is dedicated to making life easier, so you can focus on important matters that need 100 percent of your attention.
What Tasks Can a Virtual Assistant Help Me Accomplish in My Business?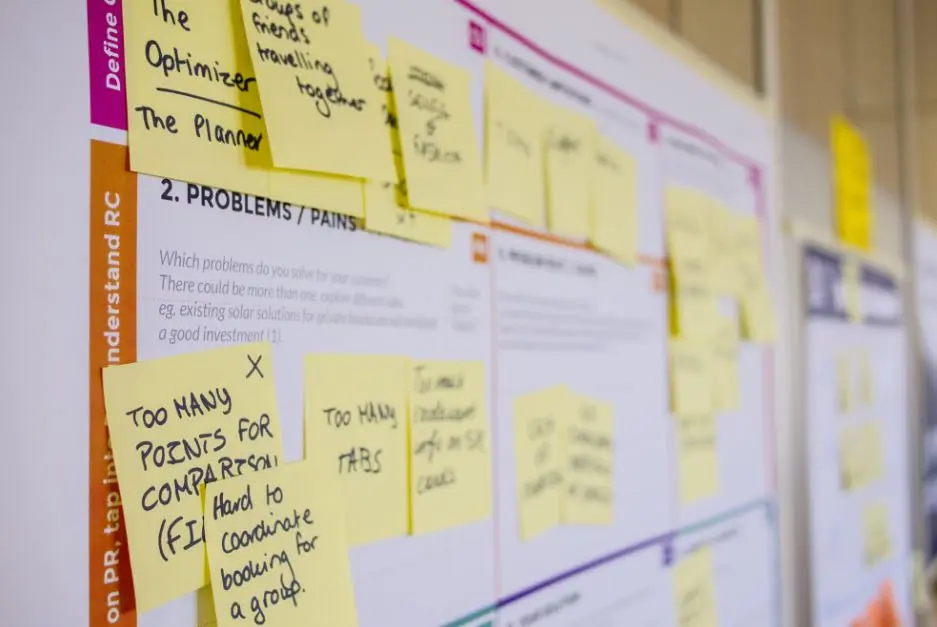 Tasks a virtual assistant can help you accomplish fall into three types:
Tasks that require a lot of time
These are primarily administrative duties that may not be difficult to do but still take a big chunk out of your busy workday. Can you imagine how much time you can save per month when you outsource?
Examples of these are:
Sifting through emails to reply to queries from your clients and prospective buyers.
Setting up appointments.
Monitoring the attendance of your employees.
Tasks that you don't like doing
One of the reasons why things take too much time to accomplish is because you dislike them. You quickly lose focus when you are uninterested and bored, which can directly affect your business.
Delegating these might help you get out of the rut and save you time: data entry, taking down the minutes of a meeting with your staff or clients or organizing files.
Tasks that you do not know how to do
You cannot do everything on your own; there are also some things that you don't know enough about. These are the duties that are best left to the experts.
A VA helps you design your logo, do keyword research, or set up your website.
What Types of Services Does a VA Offer?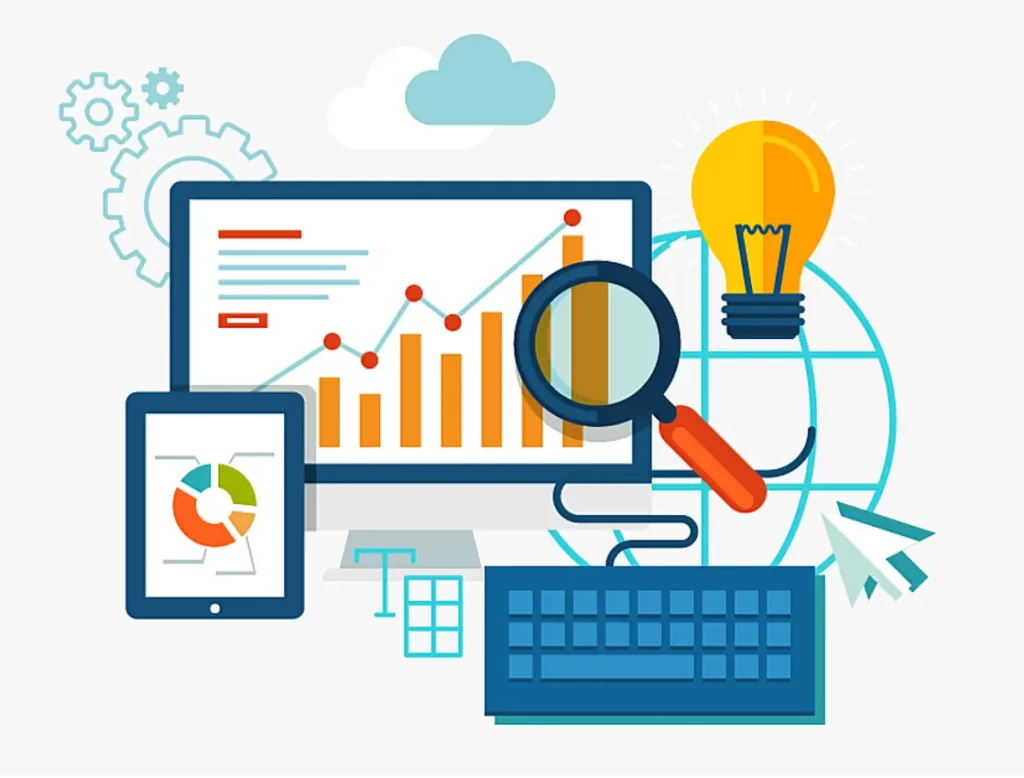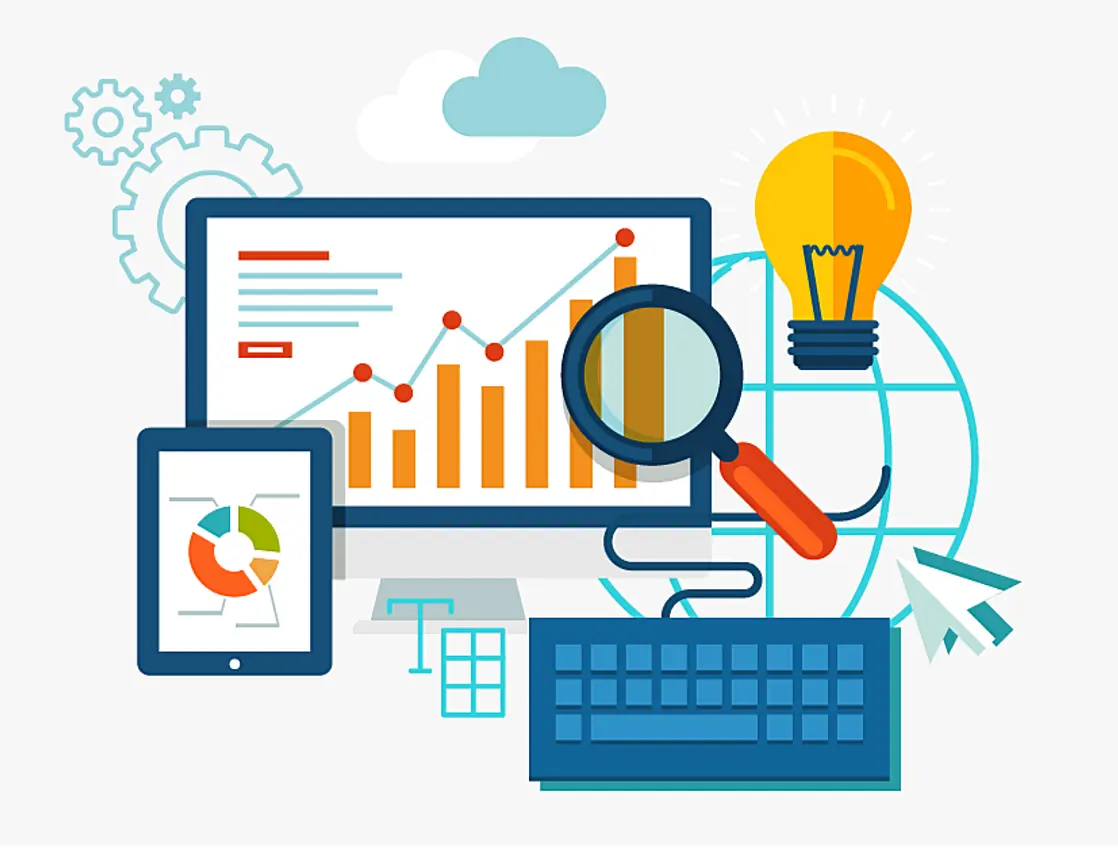 These are the main types of services that a virtual assistant offers:
Administrative
Creative Writing
Bookkeeping
Graphic Design
Social Media
Technical
Research
Marketing
What Are the Different Kinds of Virtual Assistants?

These are the different kinds of virtual assistants:
The Virtual Administrative Office Assistant performs all the duties that a traditional assistant does. They can also work as a secretary, an executive assistant, or an admin assistant.
The Creative Online Writer Assistant specializes in writing copy, content, or scripts. They may be tasked to create blog posts, landing page copy, and customer service responses.
The Online Bookkeeper maintains your financial records. They manage the cash flow, as well as your company's payroll.
The Online Graphic Designer Assistant creates images and designs for your company's collaterals and website. They know how to merge the elements of good design and your brand personality.
The Virtual Social Media Assistant handles your social media presence. They introduce your brand and products online and establish connections with influencers to help you reach your target market.
The Online Technical Assistant makes sure that all the technical aspects of your company function smoothly, from providing IT assistance to streamlining systems and creating backups in case of data loss, among others.
The Online Research Assistant gathers information for you. They would know where to gather information and translate them into something useful for your company.
The Virtual Marketing Assistant gets your name out there. They come up with strategies based on analytics and data to promote your brand, attend to your clients, and connect with your market.
201 Tasks a Virtual Assistant Can Do for a Client To Save Time
One of the easiest ways to understand what can virtual assistants do is by thinking that they have a superpower, a unique ability that allows them to address almost all needs a business owner and their business have.
Here's a pro-tip to all business owners: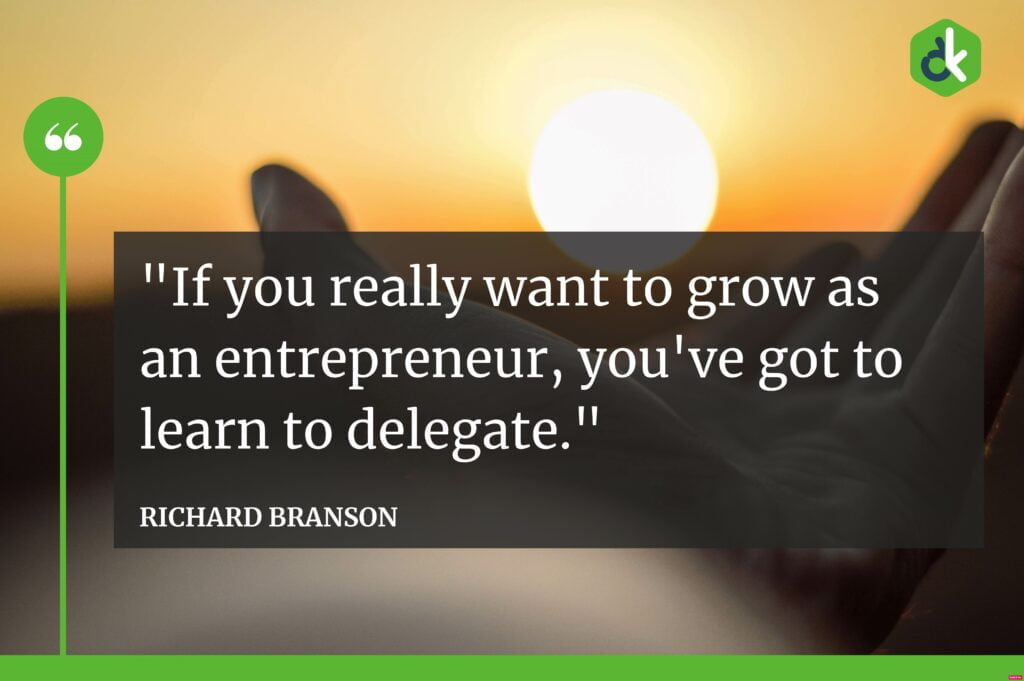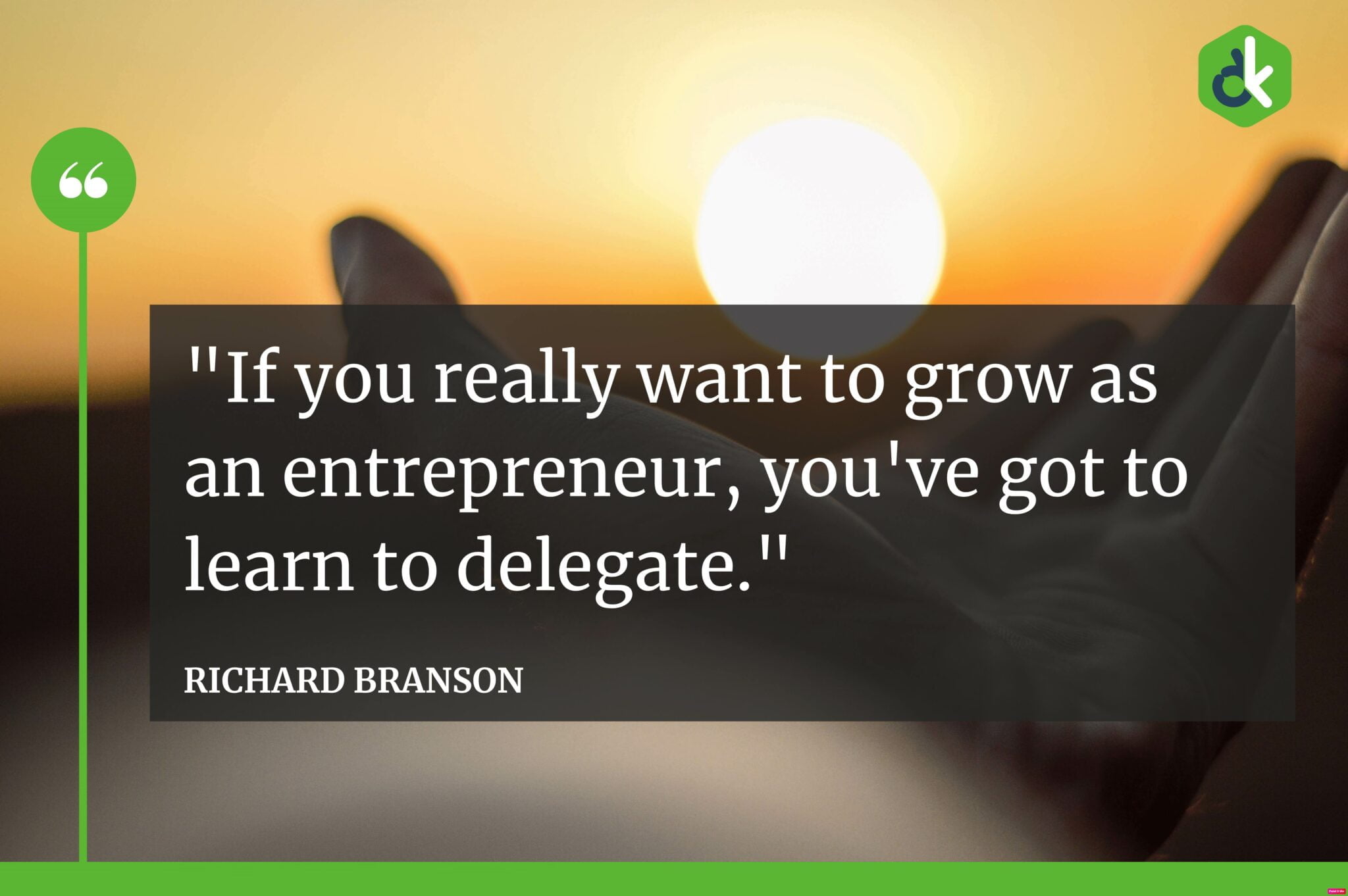 To prove this, we have compiled a comprehensive list of the most in-demand services companies hire virtual assistants for. You can see the list of tasks below, and they are categorized based on the type of VA who does the job.
What Does a Virtual Office Assistant Do?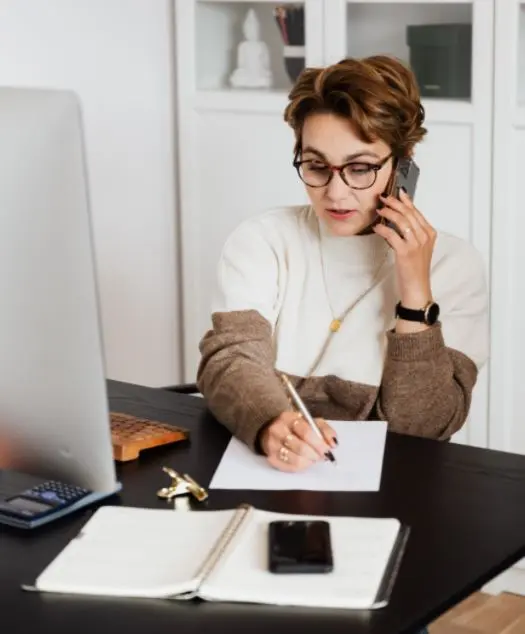 A Virtual Office Assistant helps you do different sets of tasks, from repetitive ones that hinder you from focusing on growing your business to complex ones requiring more detailed attention. Other services that they are also offering are management services that will save you lots of time.
Here are some tasks you can delegate to your virtual assistant:
Organize your email inboxes
Monitor and respond to emails in your stead
Manage your calendar
Render customer service through email, chat, or phone
Manage comments on your blog
Manage comments on your other social media accounts
Assist in live webinars
Create presentations on PowerPoint
Set appointments
Fulfill orders
Order supplies
Order and send gifts to clients online
Send Thank You messages for you
Write job listings
Arrange interviews
Answer phone calls and text messages for you
Re-purpose content
Take minutes of your meetings
Manage the editorial calendars of your blogs
Send contracts and invoices to clients
Follow up with leads and clients
Screen guest posts
Make your travel arrangements
Prepare forms or surveys
Pack and ship your products
Create resumes
Check your YouTube content
Upload YouTube videos
Manage your online communities
Assist in teleseminars
Create and update company SOPs
Update house or land listings for realtors
Help launch e-books, programs, or products
Optimize blog posts with images and link to other blog posts
Oversee and manage projects
Plan events
Organize cloud files
Organize Google Drive files
Hire and train new team members
Do your online shopping
Translate text, audio, and video
Brainstorm ideas for blog posts, products
Join business strategy meetings
Monitor attendance of your teams
Liaise between staff and management
Perform online banking needs
Collate weekly reports on deliverables and project statuses
Prepare training manuals for new staff members or remote teams
Recruit potential team members, contractors, or freelancers
What Does a Creative Online Writer Assistant Do?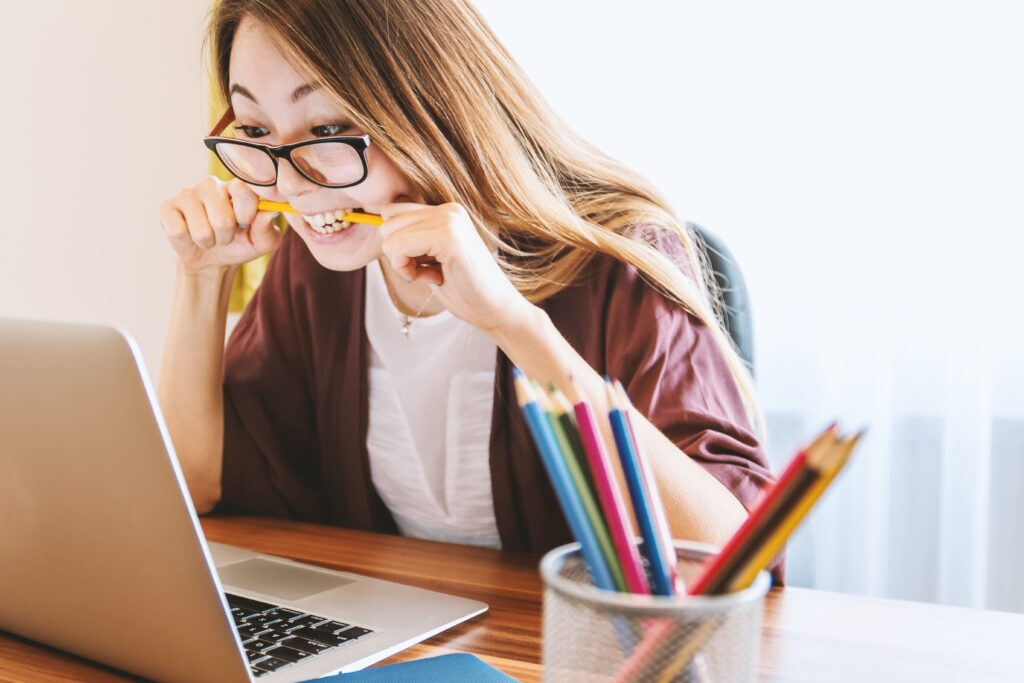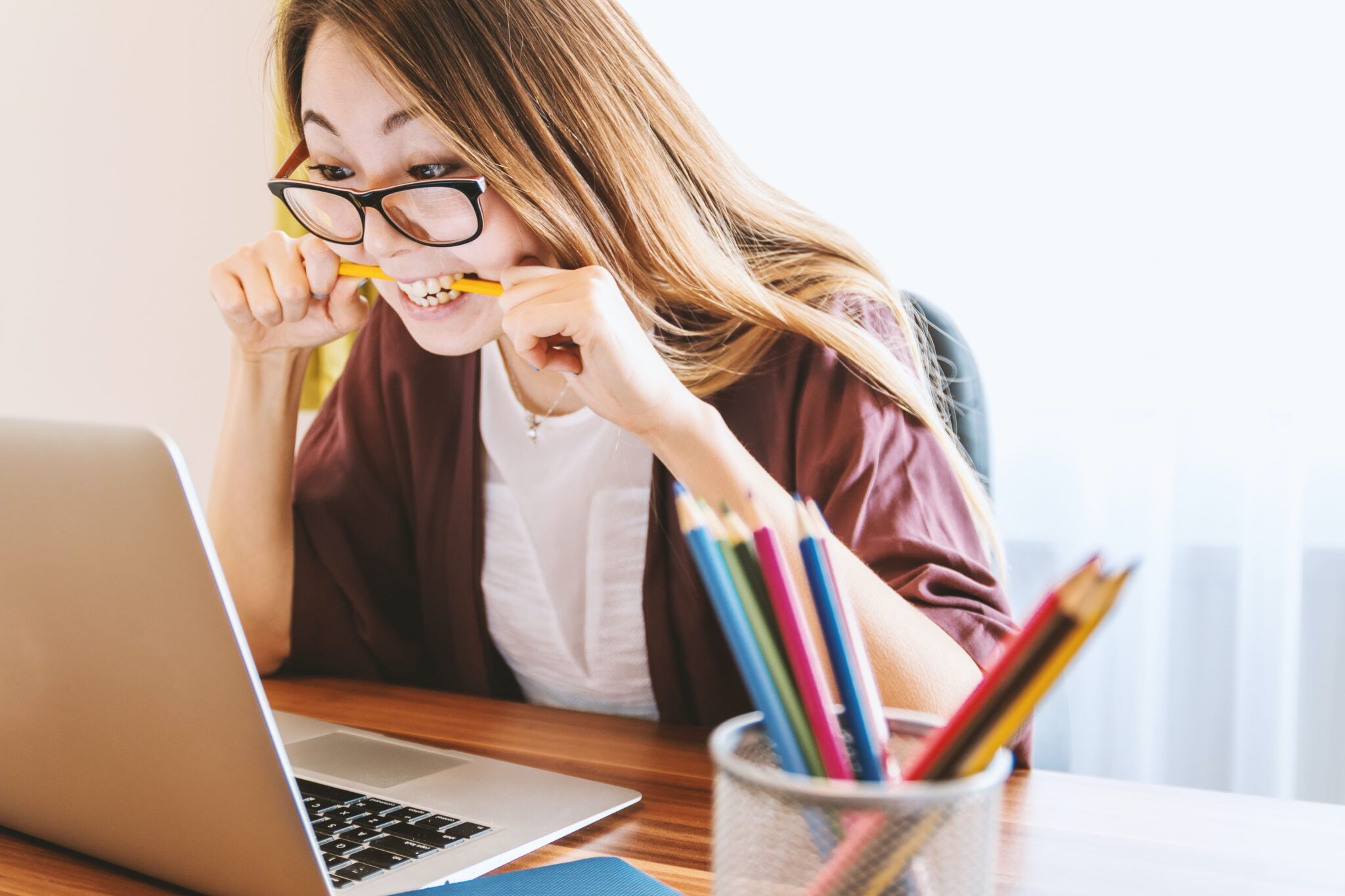 Do you struggle to find the right words to express yourself, whether in writing or speaking? Does the idea of writing a blog post make you sweat?
Here's how an assistant can write for you to make your life easier:
Do email marketing
Do website and sales page copywriting
Write blog posts
Write e-books, books, newsletters, and email funnels
Write and edit audio and video transcriptions
Write social media posts for Facebook, Twitter, and Instagram
Edit and proofread blog posts, books, websites, newsletters, and recipes
Ghostwrite books, speeches, and blogs
Create product descriptions for online shops like Shopify and Etsy
Draft grant proposals
Collect and edit customer testimonials
Write letters
Draft scripts for podcasts
Write scripts for videos
Draft care scripts for customer service agents
Write industry-related book reviews, how-to guides, and user-experience information
Edit or write user manuals
Write reports and sales presentations
Produce direct response emails
Write and submit op-ed pieces to newspapers and websites
Compose white papers
To know more about the different benefits of a writer VA to a client, you can check our definitive guide on online writing assistant services in 2021.
What Does a Virtual Bookkeeper Do?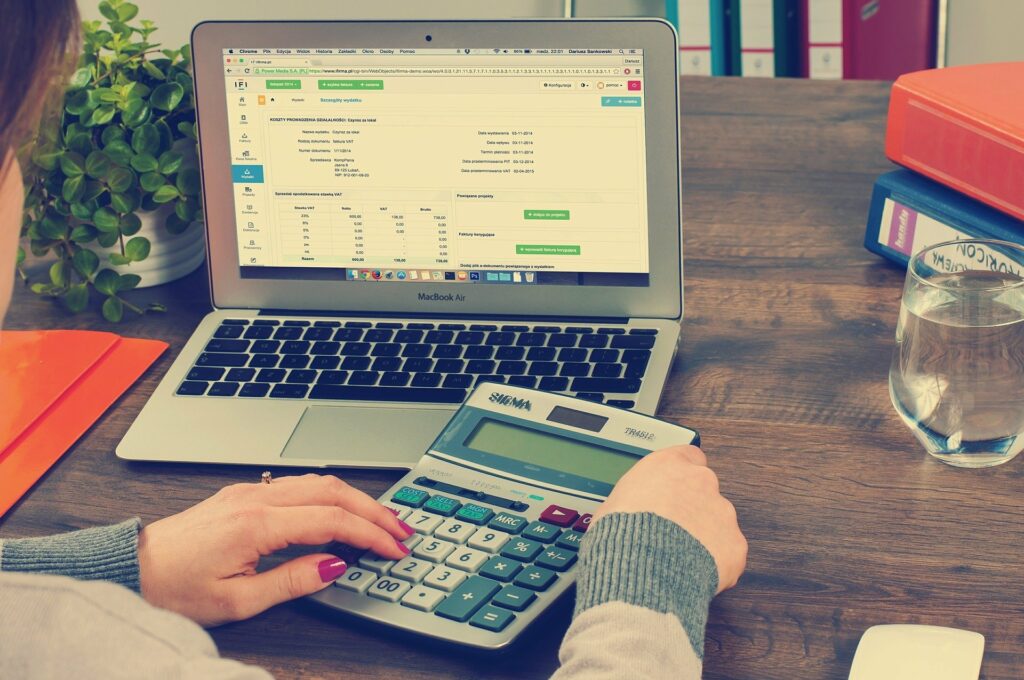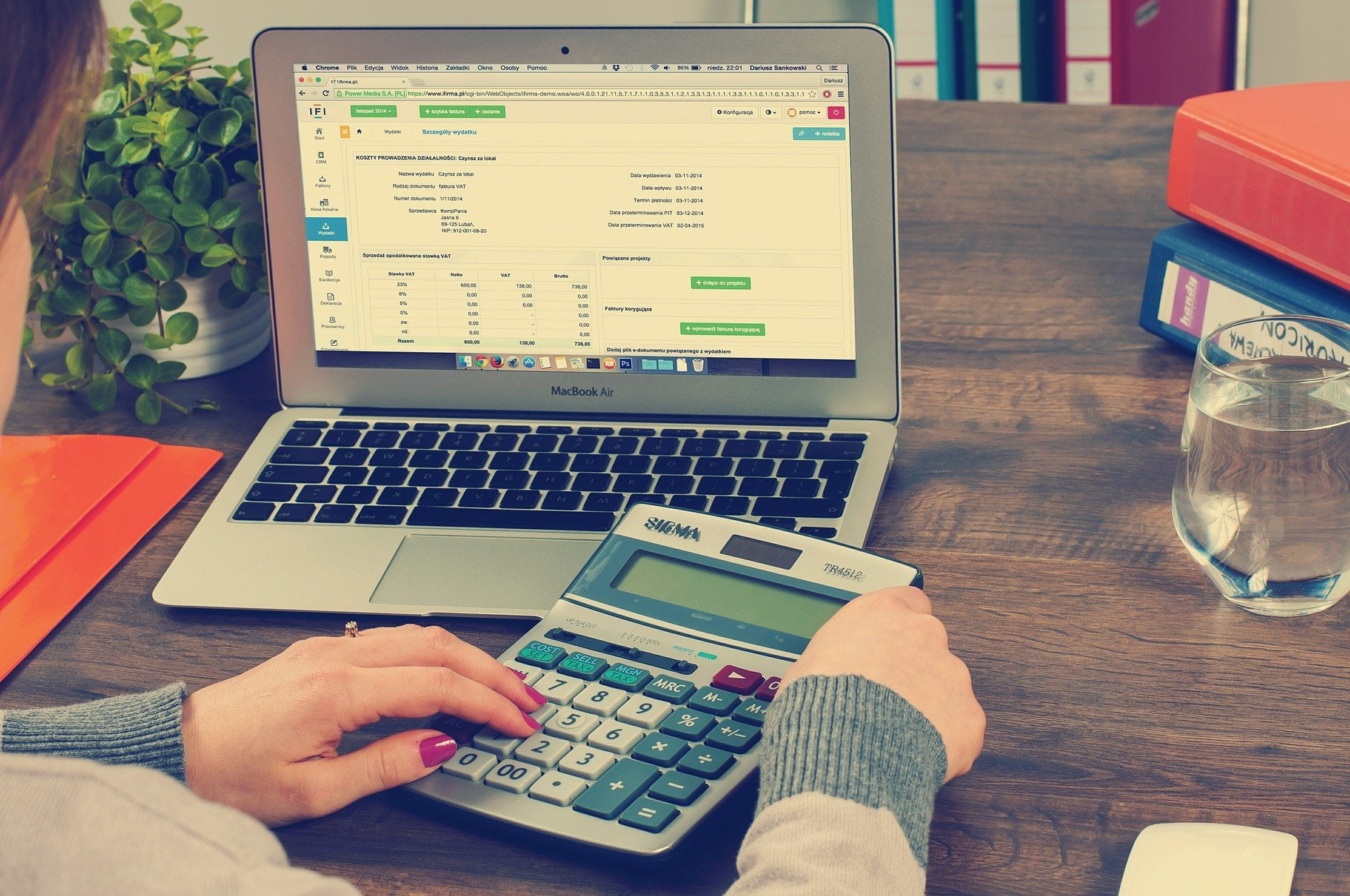 Keeping records is an important task that is both time-consuming and meticulous. To have an online assistant you can count on to do these and more is essential for any business owner to have in their team.
Here are some of the things that an online bookkeeper can do for you:
Bookkeeping
File financial reports
Maintain general ledgers
Manage payments and invoicing
Process orders and refunds
Make collections calls
Handle payroll
Oversee billing and invoices
Record historical accounts
What Does an Online Graphic Designer Assistant Do?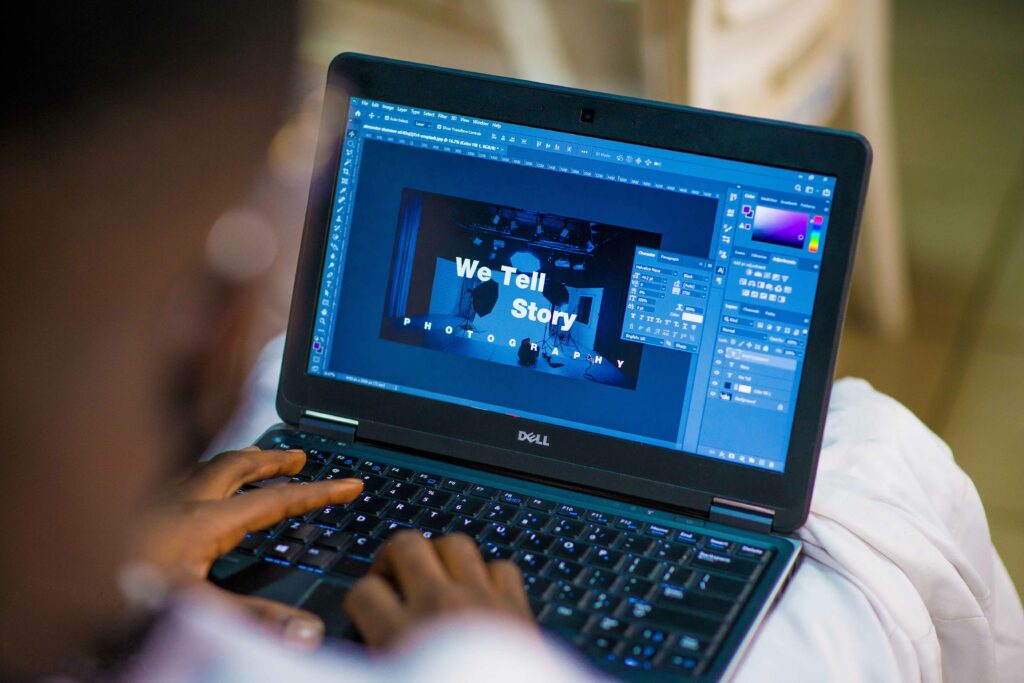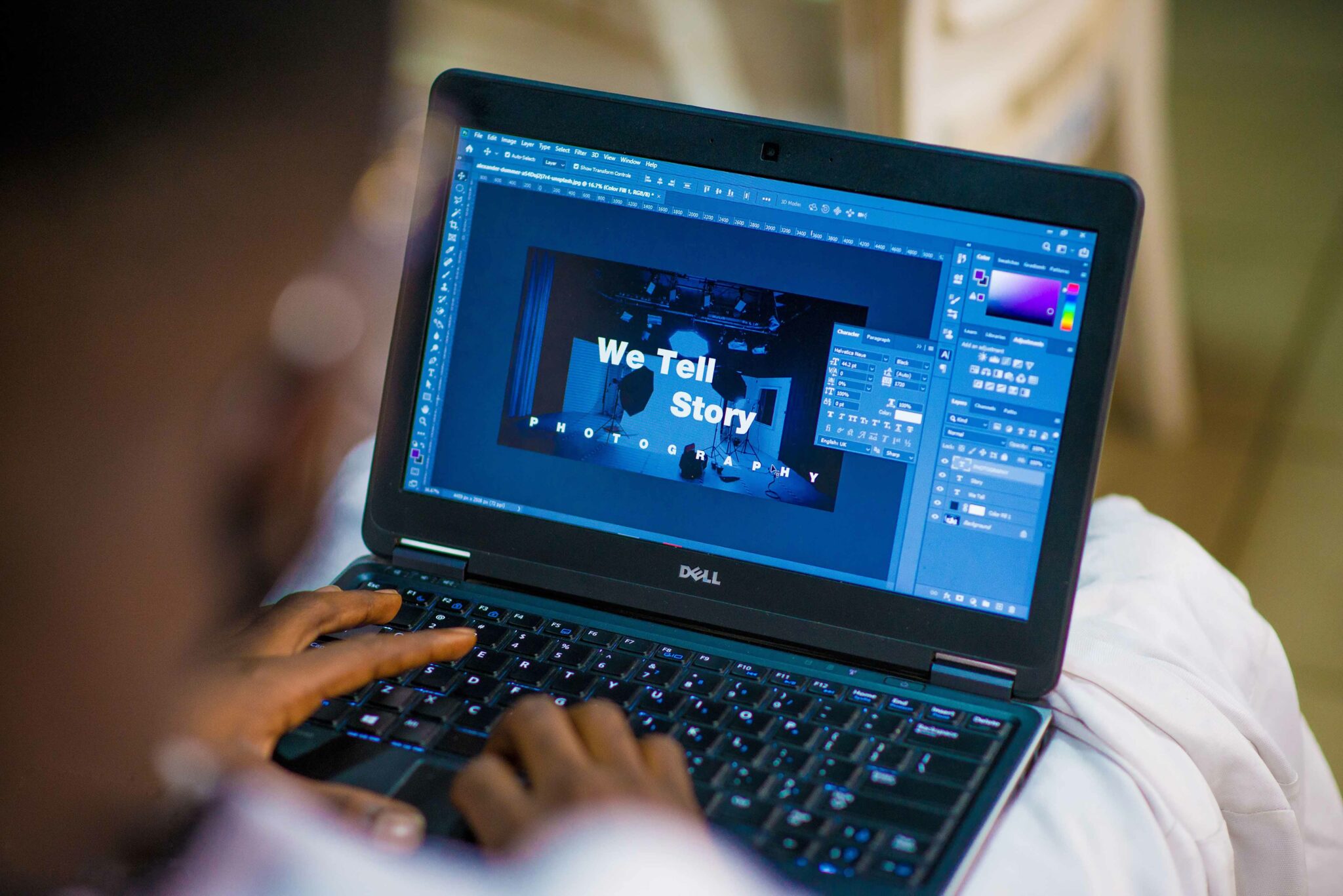 Without good design, your message is lost. Having someone who can create images to reinforce your message is one way to establish your online presence.
An assistant who is adept in graphic design can do that and more:
Create graphics for blog posts
Edit photos and images
Create slides for webinars and workshops
Design business cards, flyers, logos, menus, and signage
Source photos for blog posts, books, and social media
Create social media graphics and pins
Take pictures for websites and promotional materials
Design the branding for your company
Create style guides for your brand and company
Be up to date with the current design trends
Design e-books
Design printables that you can sell or use to promote your businesses
Product design for on-demand shipping
Create shareable memes or GIFs
Produce graphs from spreadsheets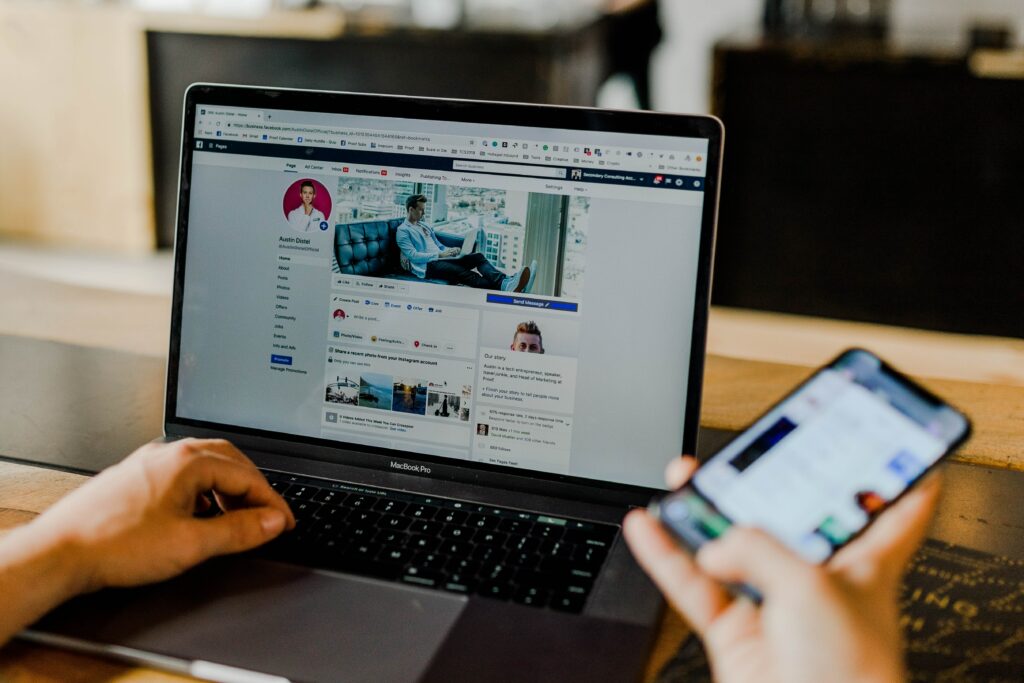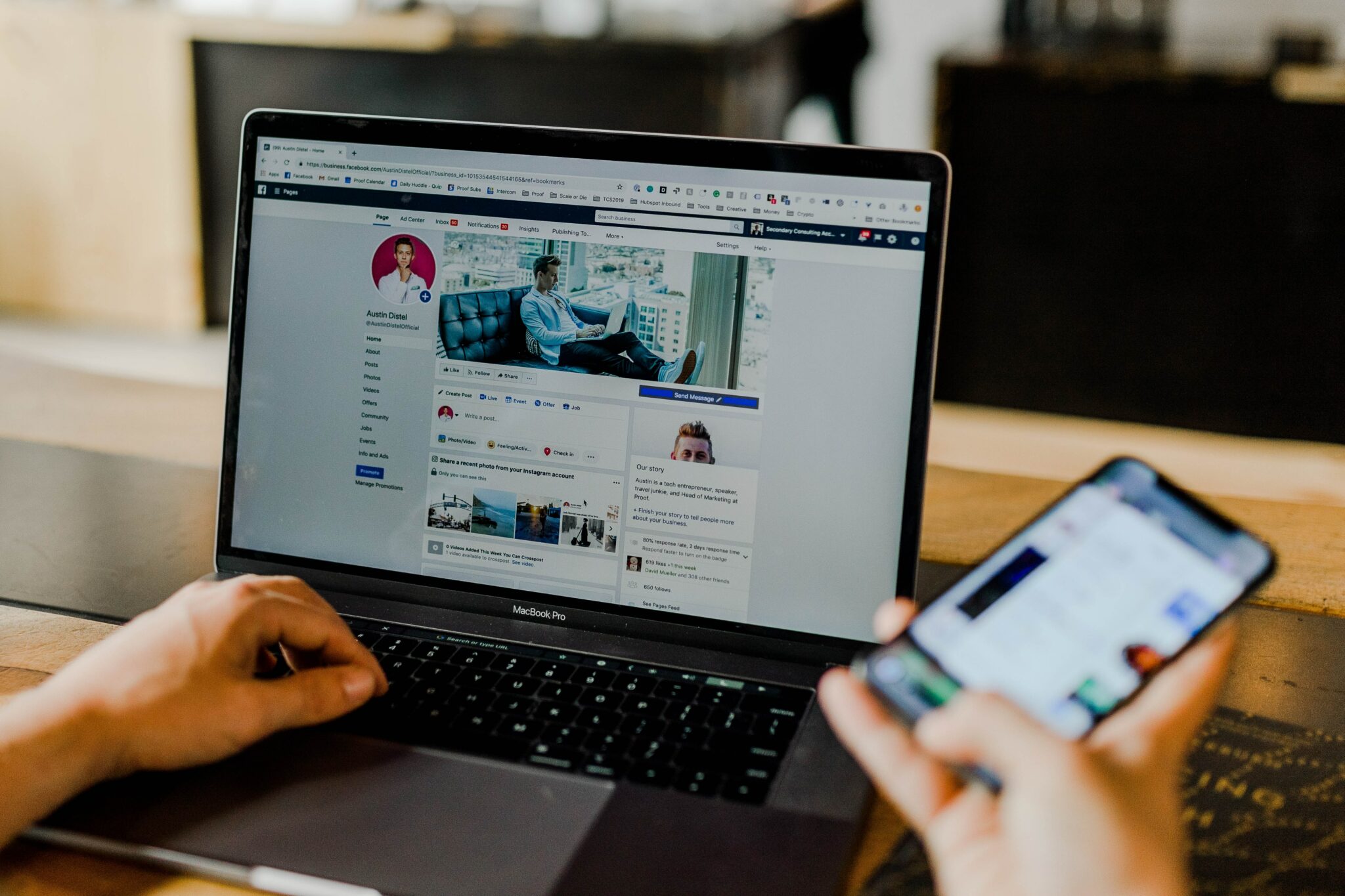 A remote assistant is your best bet for all things digital. There is no other person who could help you reach your market online than them.
Below are some of the other tasks they can do for you:
Schedule social media updates
Create and manage Facebook accounts
Create Facebook ads
Manage Facebook groups
Create and manage Pinterest accounts
Create and manage promoted pins
Schedule pins via Tailwind
Set up and manage LinkedIn accounts
Set up and manage LinkedIn groups
Create social media polls
Create and manage Instagram posts
Respond to social media messages
Schedule messages in ManyChat
Come up with social media campaigns.
Oversee the implementation of a social media campaign
Measure success of social media campaigns
Stay up to date with the latest best practices in social media.
Work with copywriters and designers in producing social media content.
Collaborate with Marketing teams
Monitor SEO and user management
Suggest content optimization
Create a solid social media network with industry professionals and influencers
Make an in-depth competitor analysis on their social media campaigns
Off-page optimization by commenting on other blogs, participating in forums and message boards, and responding to the public on news sites and YouTube
Run social media contests or challenges
Engage with the audience by commenting on their posts, sharing relevant information, and thanking customers for mentions and purchases.
You can also check our comprehensive guide on the complete list of social media virtual assistant tasks for an in-depth discussion on this topic.
What Does a Virtual Technical Assistant Do?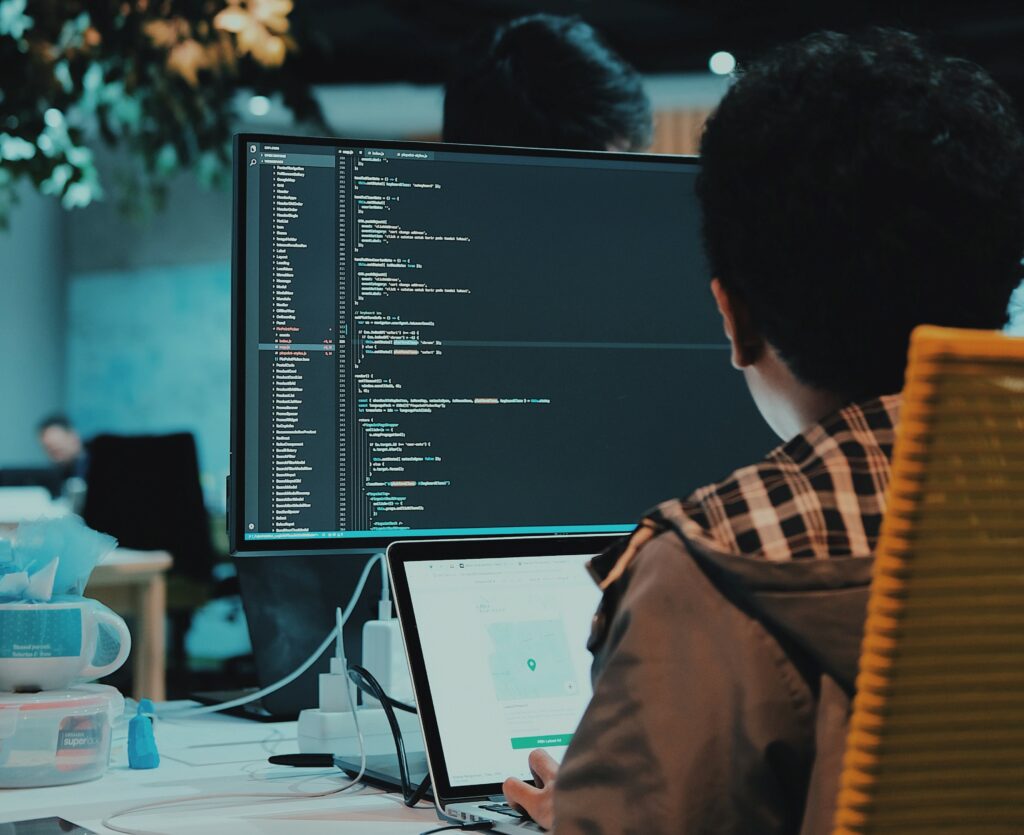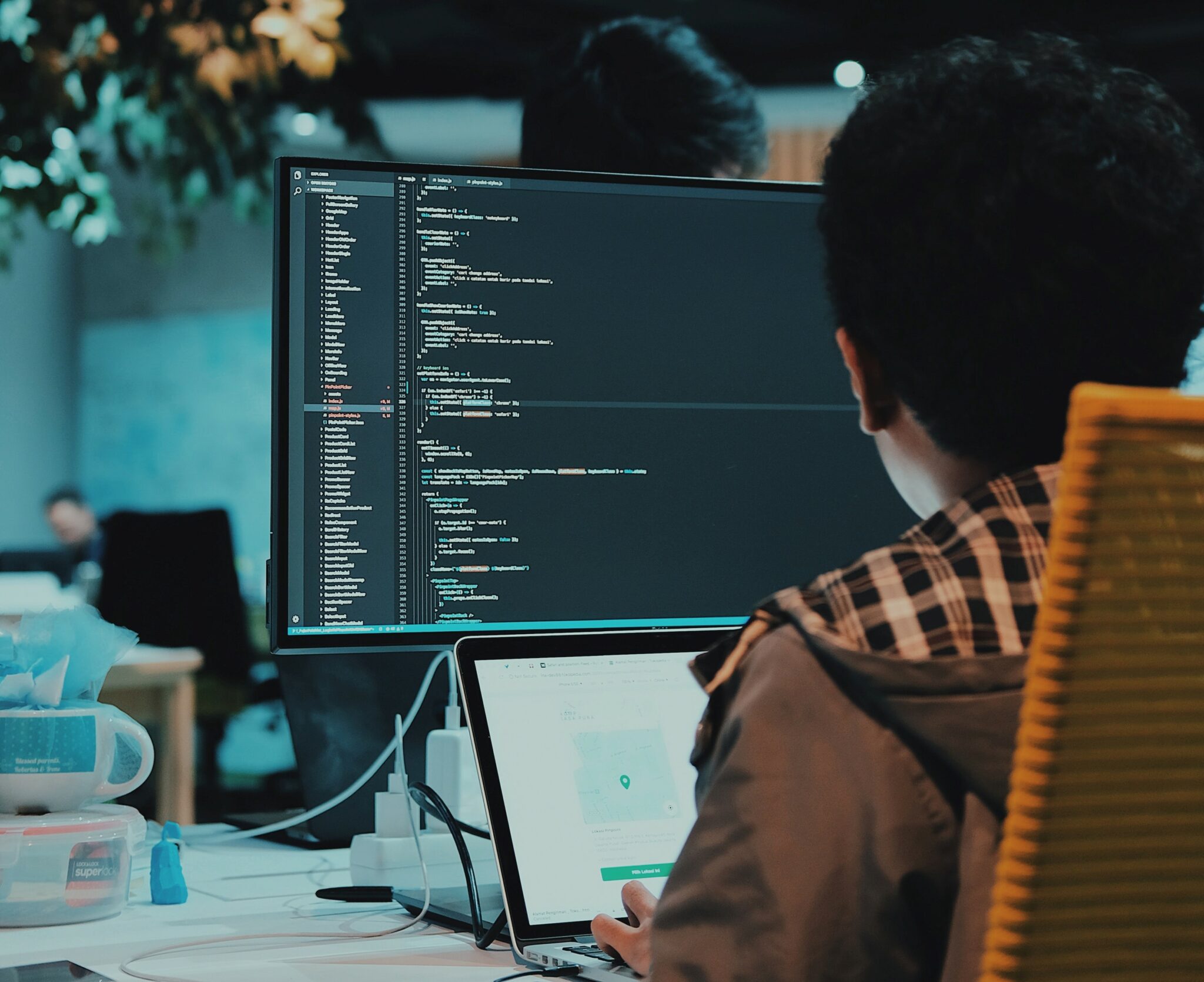 Aside from creating and maintaining your online presence, a VA with technical expertise can also ensure that your company's data and other valuable information are secure.
Here are the other duties they can help you with:
Ensure website security and backups
Certify website SEO
Format blog posts
Update websites and plugins
Edit videos
Edit podcasts
Set up webinars
File analytics reports (Google Analytics, email, and social media)
Set up goals in Google Analytics
Set up UTM goals to track website traffic
Set up or migrate email lists to a new email service provider, if needed
Set up newsletter opt-in forms and sequences
Set up secure websites
Create and manage database
Install and maintain a shopping cart
Submit Podcast
Create and maintain a web design
Create surveys and online forms
Do troubleshooting and provide IT support
Create and manage affiliate programs
Create landing pages and squeeze pages
Streamline and automate systems
Create digital magazines
Convert files
Set up spreadsheets
Track and fix broken links
Create an e-course
Set up membership sites
Do website coding
Ensure ad management
Format e-books
Create online quizzes
Manage eCommerce sites
Manage customer databases
Create and self-publish books for authors
Maintain cloud computing accounts such as Dropbox and Google Drive
Convert, merge, and split PDF files
Establish follow-up emails and autoresponders, and edit per response rate
Begin a link-building campaign and generate backlinks
Install and support payment gateway and ticketing systems
Add tags and images to websites and blog posts
Do regular backups in preparation for cases of data loss.
What Does a Virtual Research Assistant Do?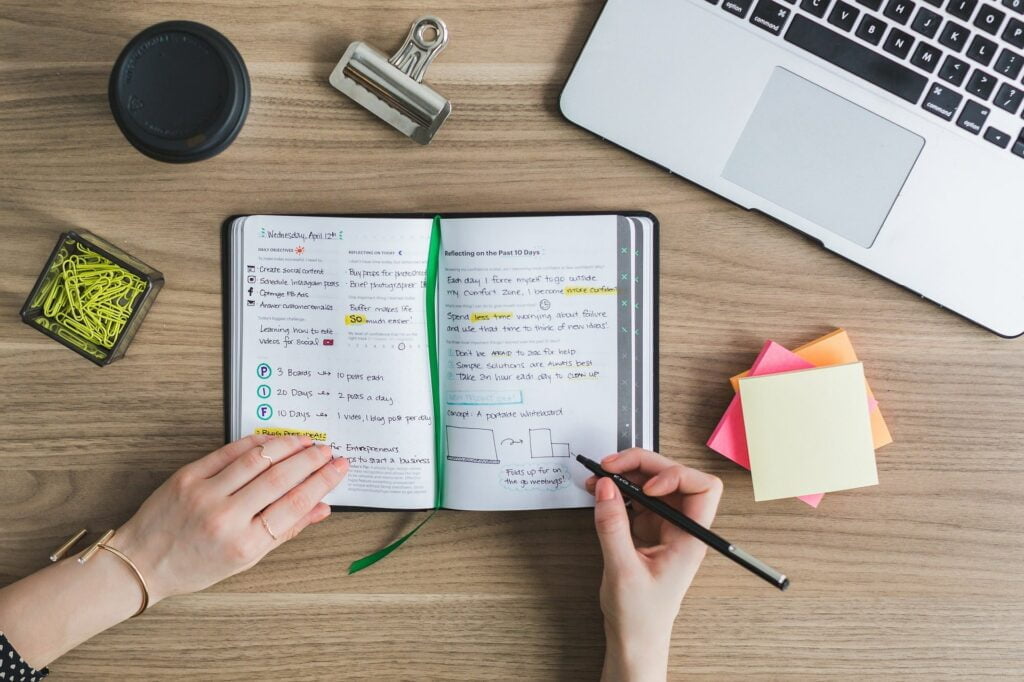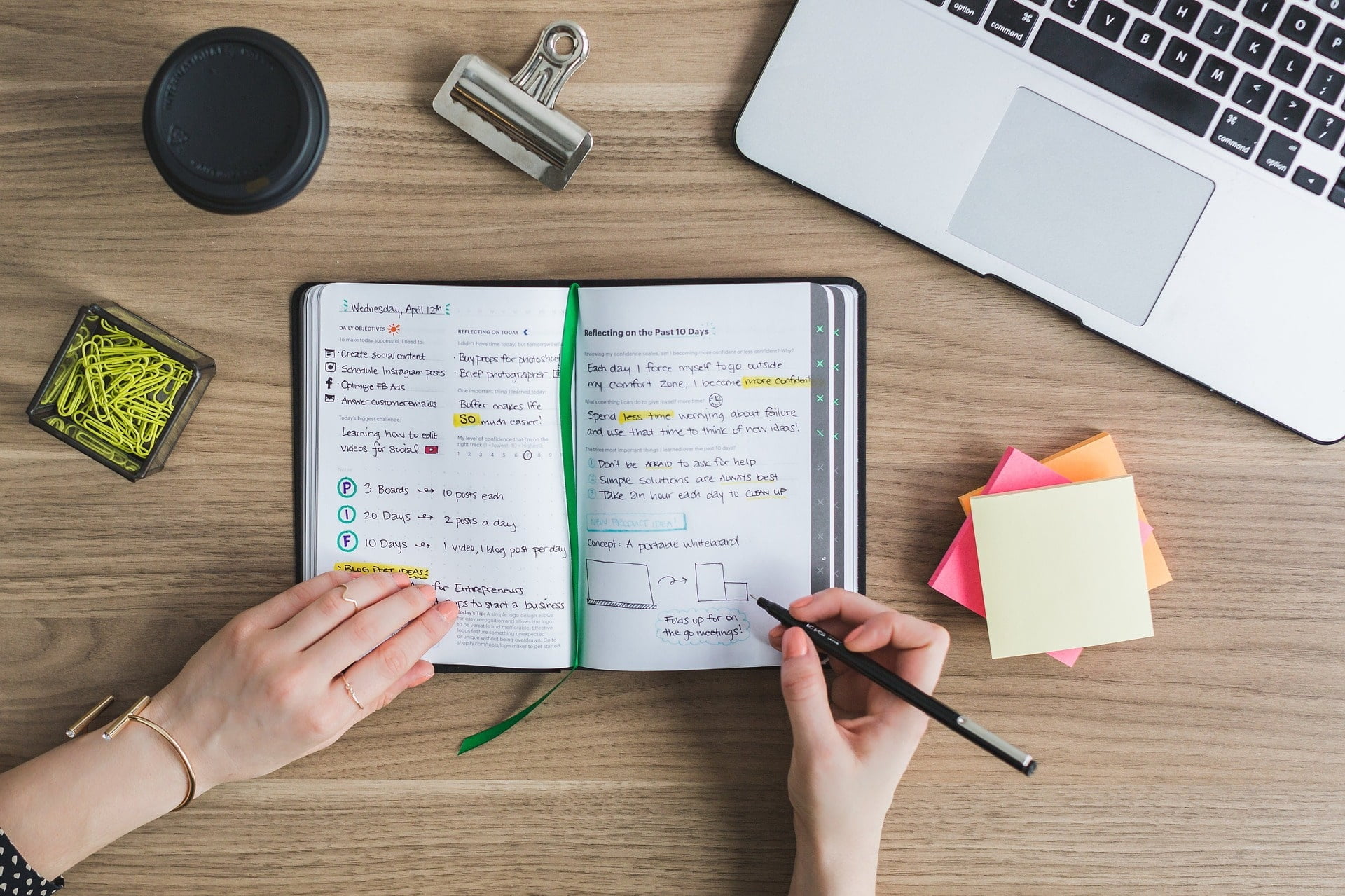 We all know that much of our work is done behind the scenes. And who better to have in your team than someone curious and resourceful?
Below are some of the other responsibilities a Researcher VA can take on for you:
Research keywords for Etsy, Pinterest, and Google
Research programs and resources
Research speaking opportunities
Research guest post opportunities
Research for events
Research for vendor or printer
Perform market research
Perform product research
Joint venture research and follow up
Perform travel research
Perform software and program research
Research and condense information
Perform hashtag research
Perform sponsorship research
Research and summarize industry news
Perform education research
Research LinkedIn groups
Compare product prices
Perform licensing research
Perform patent research
Research publishers
Run promotions
Perform competition research
Create SWOT analyses
Research podcast guests
Perform software research
Research for solutions
Generate "listicles" or a list of articles on industry-related matters
Interview industry sources
Interview previous customers to compose case studies
Research key hashtags of the day and determine if it fits with the company messages and marketing objectives.
What Does a Virtual Marketing Assistant Do?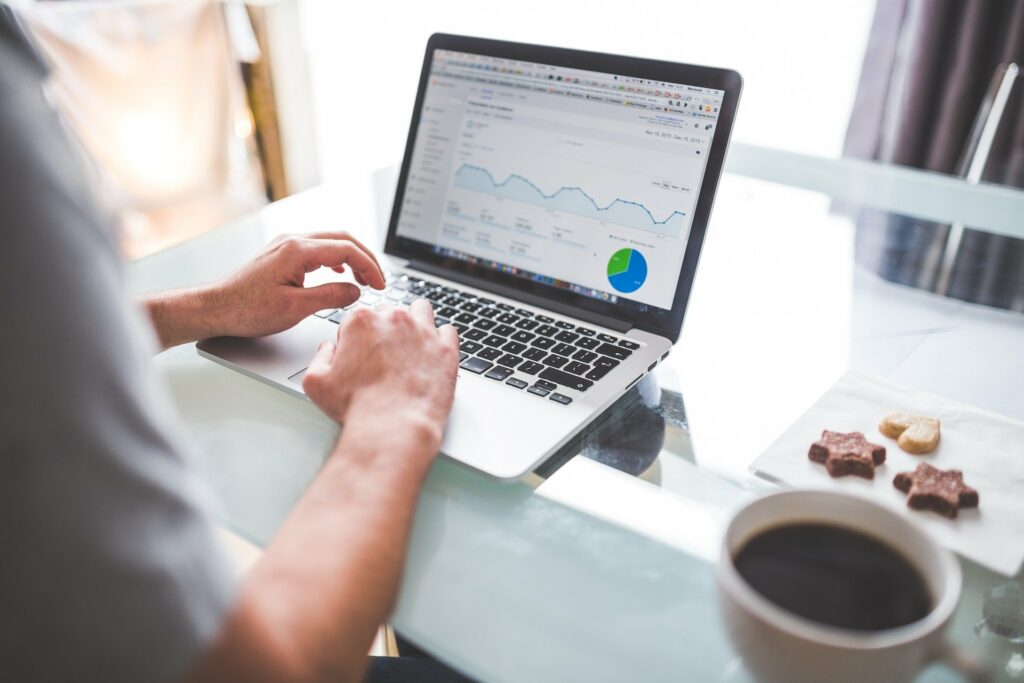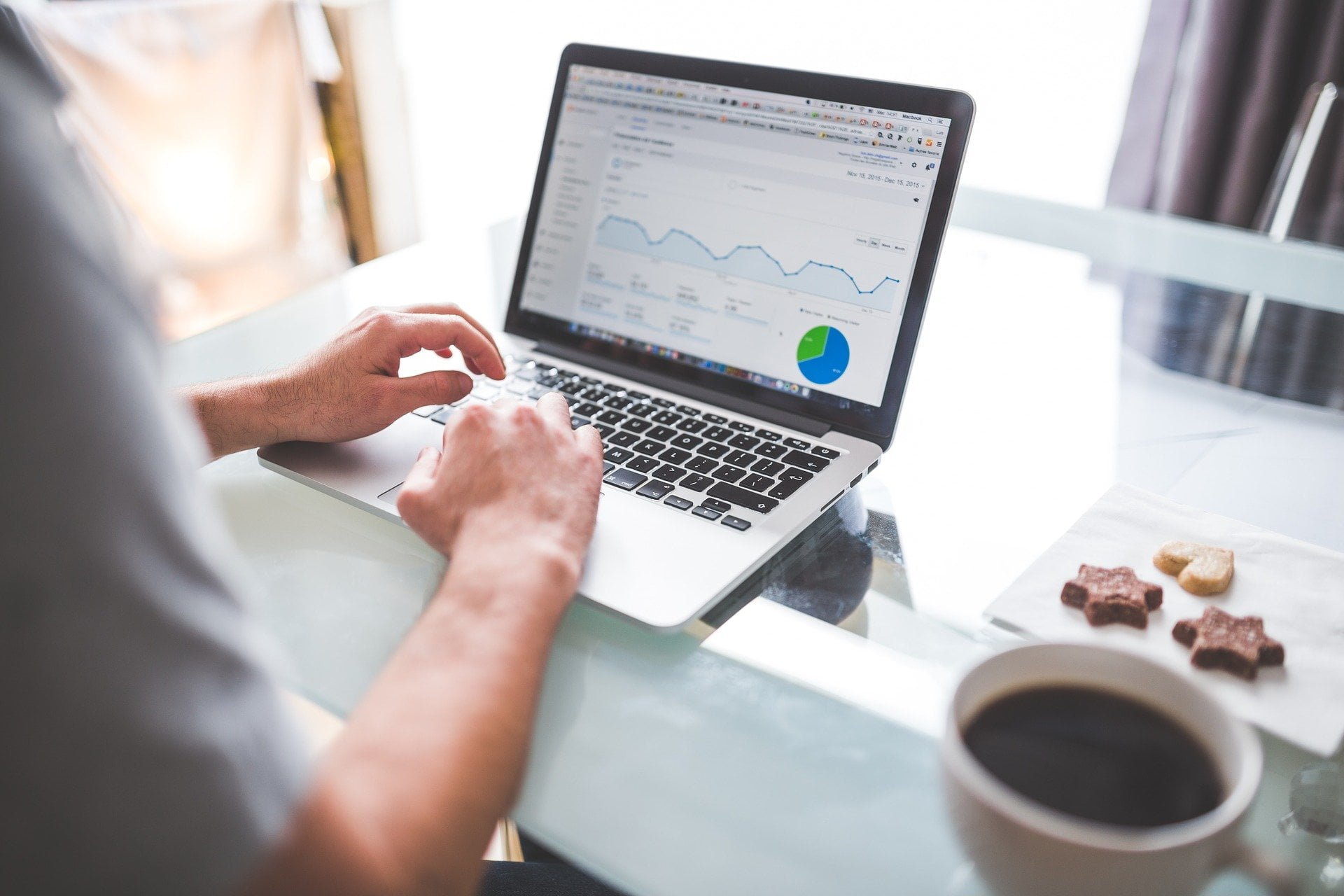 Wouldn't it be wonderful to take some of the pressure in running a company off your shoulder? This kind of situation is where a marketing expert comes in.
Here are ways they can help you and your team:
Pitch for brands
Set up sales funnels
Conduct lead generation
Create media and press releases
Formulate marketing strategies
Spearhead promotion for blog posts
Promote e-books, courses, and memberships
Manage ads
Promote live events
Oversee product launches
Manage company and product branding
Come up with new business strategies
Oversee production of collaterals needed for marketing purposes
Allocate marketing and promo budgets
Monitor the impact of marketing strategies and make necessary amendments if needed
Suggested Post: Comprehensive List of Virtual Marketing Assistant Services in 2021
How Much Do Virtual Assistants Charge Per Hour?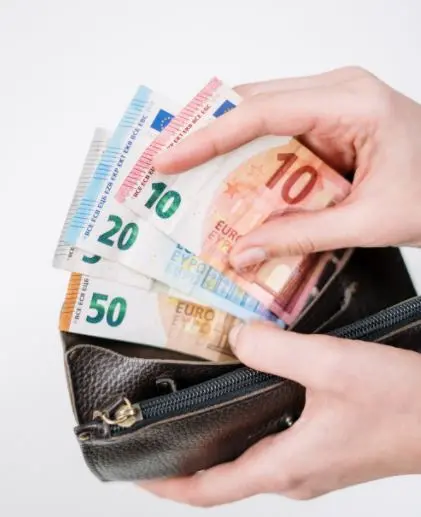 Virtual Assistants all over the world make around 3 USD to more than 60 USD per hour and is mainly dependent on the following:
Job role
Years of experience
Level of skills
Type of business or industry
Below is an approximate guide on VA salaries monthly:
General Administrative Office Assistant – $800-$3000
Creative Online Writer Assistant – $2000-$5000
Virtual SEO Consultant – $3000-$5000
Virtual Technical Assistant – $3000-$8000
Online Graphic Designer Assistant – $2000-$5000
Other factors to consider when considering an online assistant's salary are the complexity of tasks, work requirements based on the number of hours, such as part-time vs. full-time work, and related achievements. Additionally, different payment schemes are available for companies and individuals who need virtual assistant support. You can either pay on a per-project basis, per hour, per week, per month, or per task.
Ultimately, aside from the factors mentioned above, virtual assistants are paid on the value they bring to a business owner and their business.
How Do You Hire a Virtual Assistant?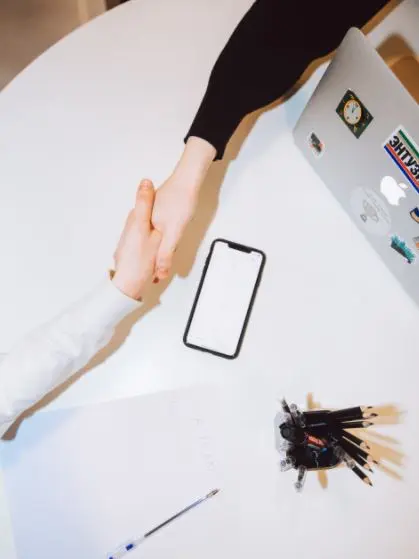 There are two ways to hire an online assistant:
First option: use one of the many freelance sites online.
Taking this route means you must be ready to do most of the work this requires⁠—from posting a listing, drafting a job description, and going through all the applications.
With this in mind, you have to make sure that:
your requirements are clearly stated and complete
you are capable of sifting through hundreds of applications
you are ready for the challenge of dealing with a wide range of applicants, the unfit and bogus ones included.
So you think you're prepared to post that job ad? Here are ten freelance sites to check out:
Upwork
Fiverr
Hubstaff Talent
People Per Hour
Outsourcely
Freelancer
Freelance My Way
FlexJobs
Credo
FreeeUp
Second option: hire a virtual assistant is through a virtual assistant company.
Unlike a freelance marketplace, getting virtual assistant help means having experts do the work for you. These agencies will screen, train, and then connect you with an assistant based on your requirements and budget.
Virtual assistant companies offer packages that allow you to use VA services for a specific length of time. Fulfilling clients' requests and demands is something the agency can help you with. Client assistance is always available if needed. Thus, getting this kind of online assistance saves you both time and effort.
The process of hiring a VA is just as crucial as finding one. That is why you must choose a partner who can provide cost-effective and efficient services such as OkayRelax.
*OkayRelax offers one of the best virtual assistant services. They have a strict screening process and intensive training program. They can connect you with the ideal online assistant who will complete your team plus enhance your business.*
And here are some customer reviews for you to check:
What's more, OkayRelax, allows you the convenience of choosing between a monthly or annual setup with specialized pricing according to the number of tasks you need.
Packages start at only 29.95 USD.
You can also check our website for a list of affordable virtual assistant packages and rates.
What Is a Virtual Assistant Company?
A virtual assistant company is an agency for online jobs particularly, virtual assistants.
They provide one of the two ways you can hire your online assistant. And although choosing to avail of their services may cost more than using freelance marketplaces, it has numerous advantages:
You can consult with them on which tasks you need to delegate.
You get a VA who is competent and qualified because of their screening process.
You're guaranteed that your needs will be met, and your information will be kept confidential through a contract.
You get support when conflicts arise between you and your VA whenever you need it.
You can hire based on your specifications, including your timetable (can be on a daily, weekly, or monthly basis) and budget.
How Do I Choose the Right Virtual Assistant Company?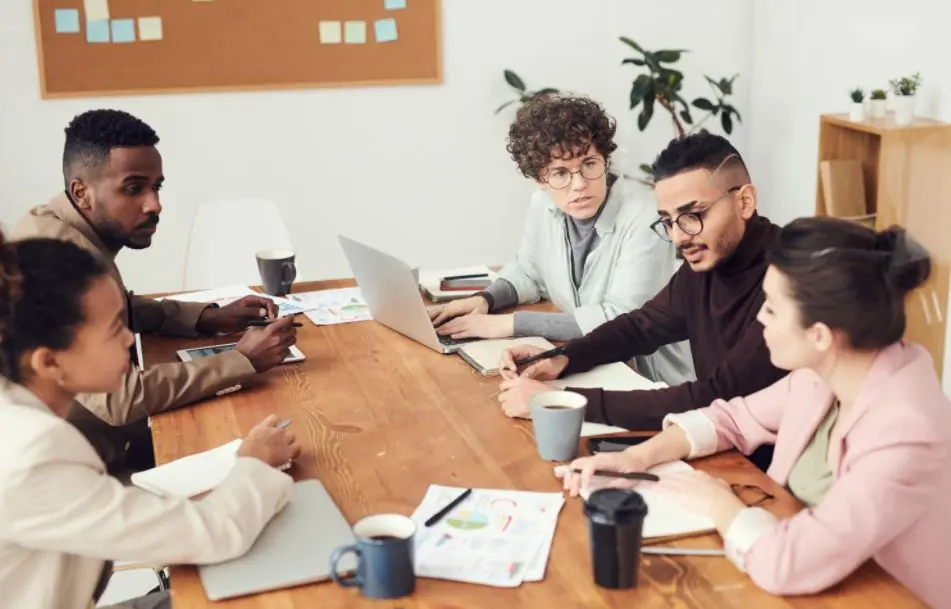 You can choose the right virtual assistant company by looking for one that can:
Make your life easier
Guide you on what kind of assistant services you need
Connect you with competent and qualified virtual assistants
Protect you and your VA with a well-drafted contract
Give you options based on your needs, timeline, and budget
What Are the Best Virtual Assistant Companies?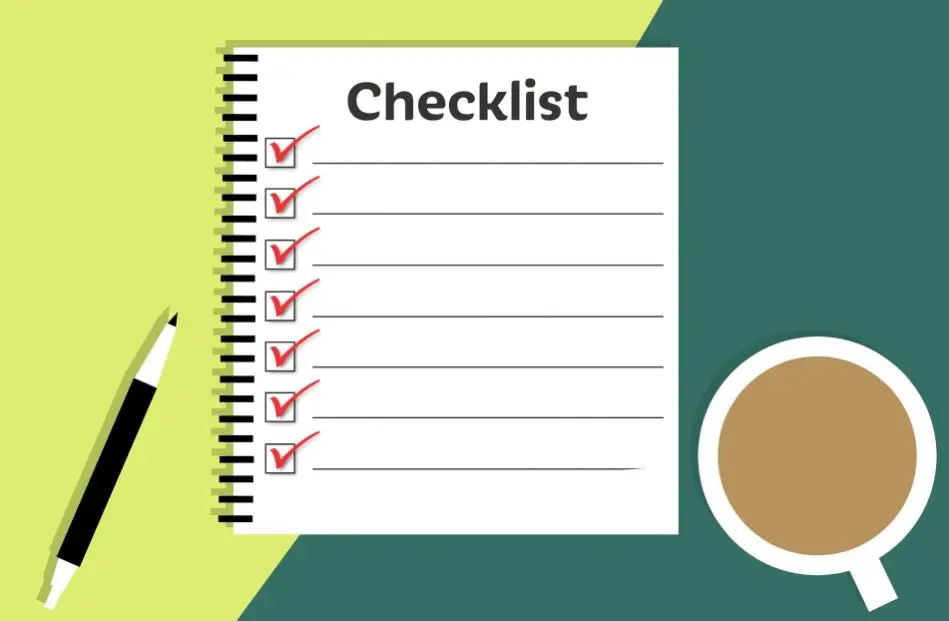 The best virtual companies are armed with these seven must-haves:
A strict screening process to hire only the most competent professionals.
Continuous training sessions for their VAs to polish and update their skill sets.
A process in place so they can extend support from the beginning and throughout your contract.
A contract that details all your needs and keeps all vital information on your company confidential.
Payment packages that allow you to customize based on your needs and give you flexible options.
VAs that are competent, professional, and generally, happy.
And to further help you make the right choice from among the many virtual assistant companies, we've made these "best" lists for you:
For top-notch services with affordable rates:
Top 7 Best Service Value VA Companies:
OkayRelax
Fiverr
Upwork
MyTasker
Fancy Hands
Tasks Expert
Task Virtual
If you have a huge budget and can splurge, you can try these other options:
Prialto
Belay
Woodbows
Magic
MyOutDesk
WorldWide101
Virtual Assistant USA
When you're ready to use an online assistants' services, remember to follow this checklist to achieve success:
list all specific tasks you need
set flexible timelines
decide on a budget for your additional workforce
The Rise of Online Assistance Support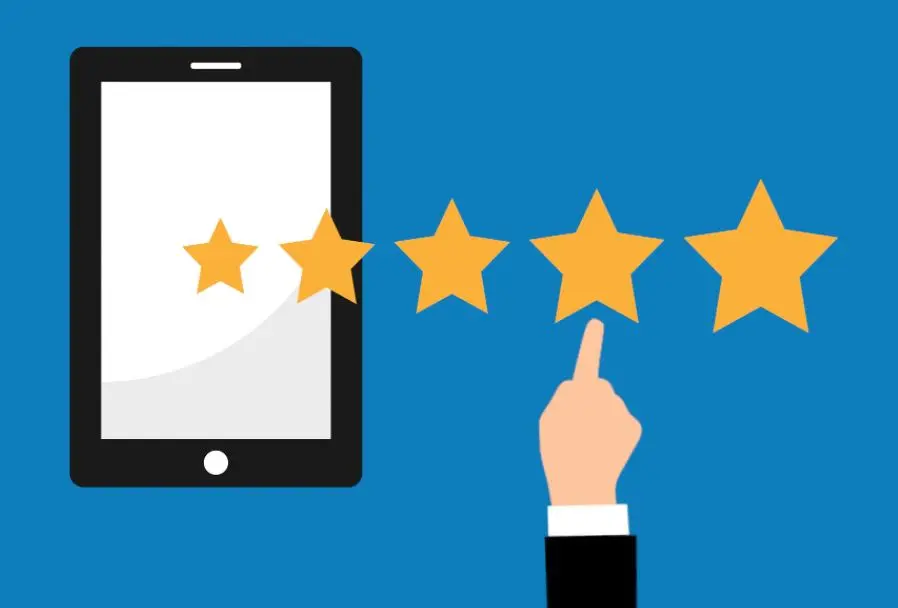 With over 200 tasks they can accomplish for businesses and business owners, is there anything a virtual assistant cannot do?
One of the reasons why the virtual assistant services industry has risen to 46% in 2006 and posts a 20% annual growth rate is the power they wield by doing a wide range of tasks. According to the Bureau of Labor Statistics, there are over 3.7 billion assistants and secretaries in 2018 in the US alone. Granted that this number pertains not only to virtual assistants, it does paint a picture of how extensive and vital the industry already is.
To put it simply, business owners invest in online assistant services because:
They reap the benefits of having a full-time assistant without the financial and physical costs
They can focus on expanding their business because non-essential tasks are taken care of
They get to make good use of their days because their calendars are managed
They are healthy, happy, and on their way to the top because life has gotten easier.
Getting virtual assistant services is one of the best investments you can make for yourself and your business.
Now I want to turn it over to you: What kind of online assistant services are you going to try first?
Leave us a message on our contact page or chat with us to let us know. We'll be happy to assist you!