We realize you must have had a busy holiday shopping season and were overwhelmed by the number of things you need to buy.
It's no secret, really, that we often find ourselves running out of time to buy gifts, or we think about getting a gift, but we don't know what the person would like.
Talk about a stressful ordeal, right?
The last thing we want is for you to go through such again! Say goodbye to long days of thinking about what gifts to give and where to get them!
Here at OkayRelax, it's our mission to make gift choosing and purchasing as easy as if you're the one being gifted!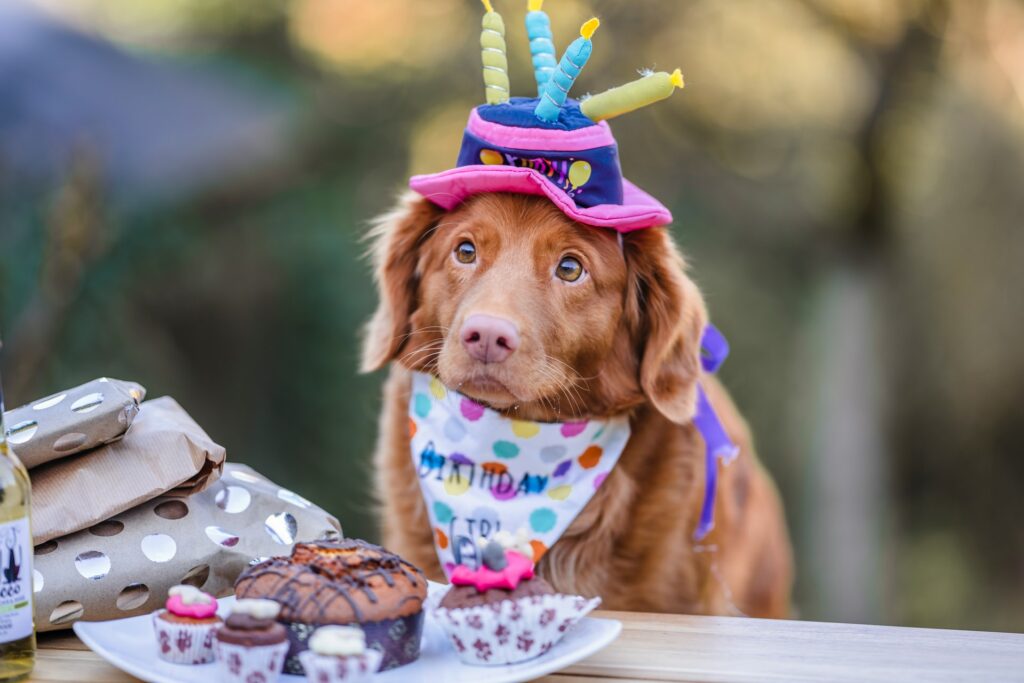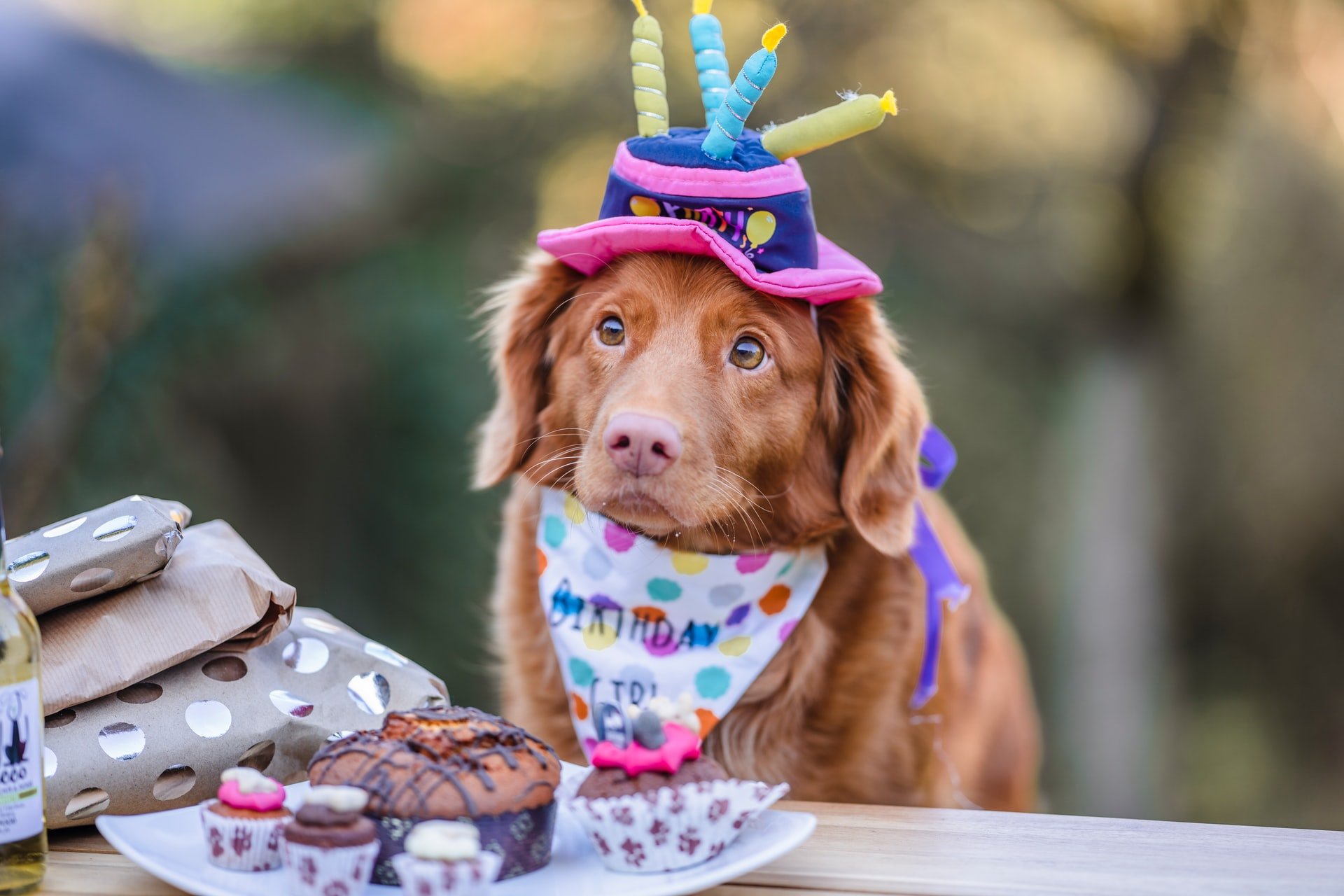 Research for best gifts
A bulk of the time when getting gifts is actually spent on research.
If you are like us who wants our presents to be perfect for the one we're giving them to, you know that a good-researched, well-thought-of gift IS going to be the perfect gift.
Instead of you going through hours of browsing and researching for that gift, let our virtual assistants do it for you.
You'll just have to sit back and relax–we'll send you a detailed report of the gift you're looking for together with some recommendations, so you can easily decide which gift to get.
Order gifts on your behalf
After gift research is done, you usually go ahead and purchase it already. Then you find out on checkout that the item you want isn't available or delivery to your area is not possible–isn't that a big disappointment?
Say goodbye to that too because our virtual assistants will not only research the gift you're looking for, but will also ensure that acquiring it is possible–and can even purchase for you!
Imagine an easy, stress-free, gift-buying journey that is nowhere like that of holiday rush!
It's time to delegate and dominate.
Don't let mundane tasks stall your business's growth. Delegate those to us and focus on what you do best—leading and expanding your enterprise. With our virtual assistants managing the details, you're free to dominate your market.
Ready to take the leap? We're here to catch you.