Many of us struggle with time management. Whether you are trying to keep track of what needs to get done every day, or trying to figure out how much free time you have before an important event, it can be tricky to keep track of every single thing that needs to get done.
There are many solutions to help you manage your time, including scheduling apps, web-based time tracking tools, task management apps–among the many available tools. The problem with these solutions, however, is that they still take too much time to set up!
But think nothing anymore of the woes of missing out on your schedules or from the endless navigating and entry-making in time tracking apps because our virtual assistants are here to your rescue! From managing your calendar to making sure your appointments are set, schedule management by OkayRelax virtual assistants will be the only time management solution you'll ever need.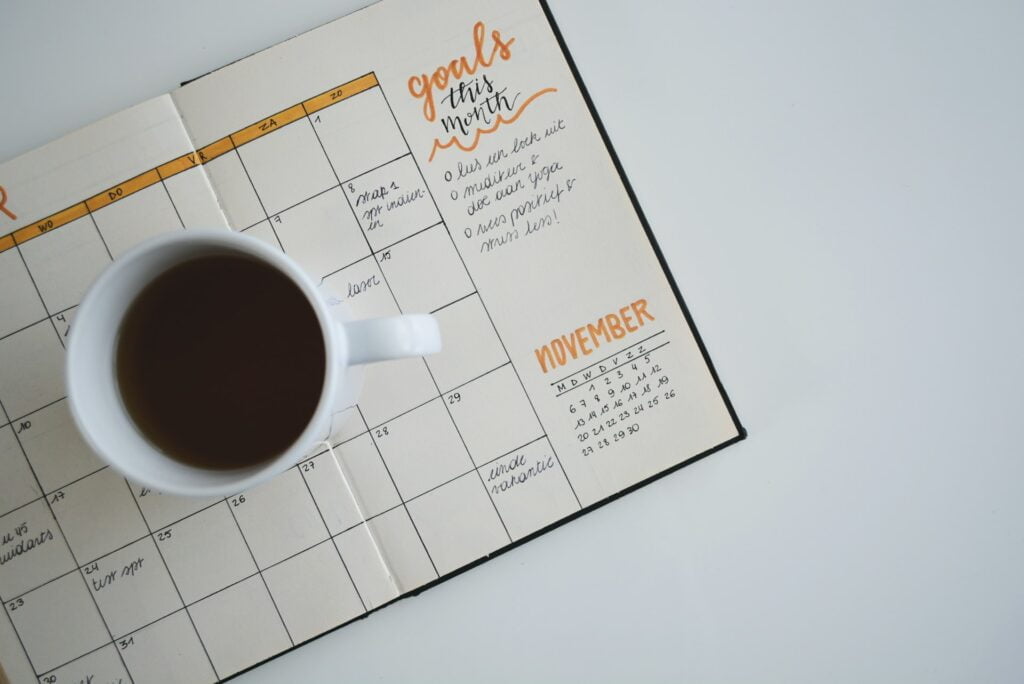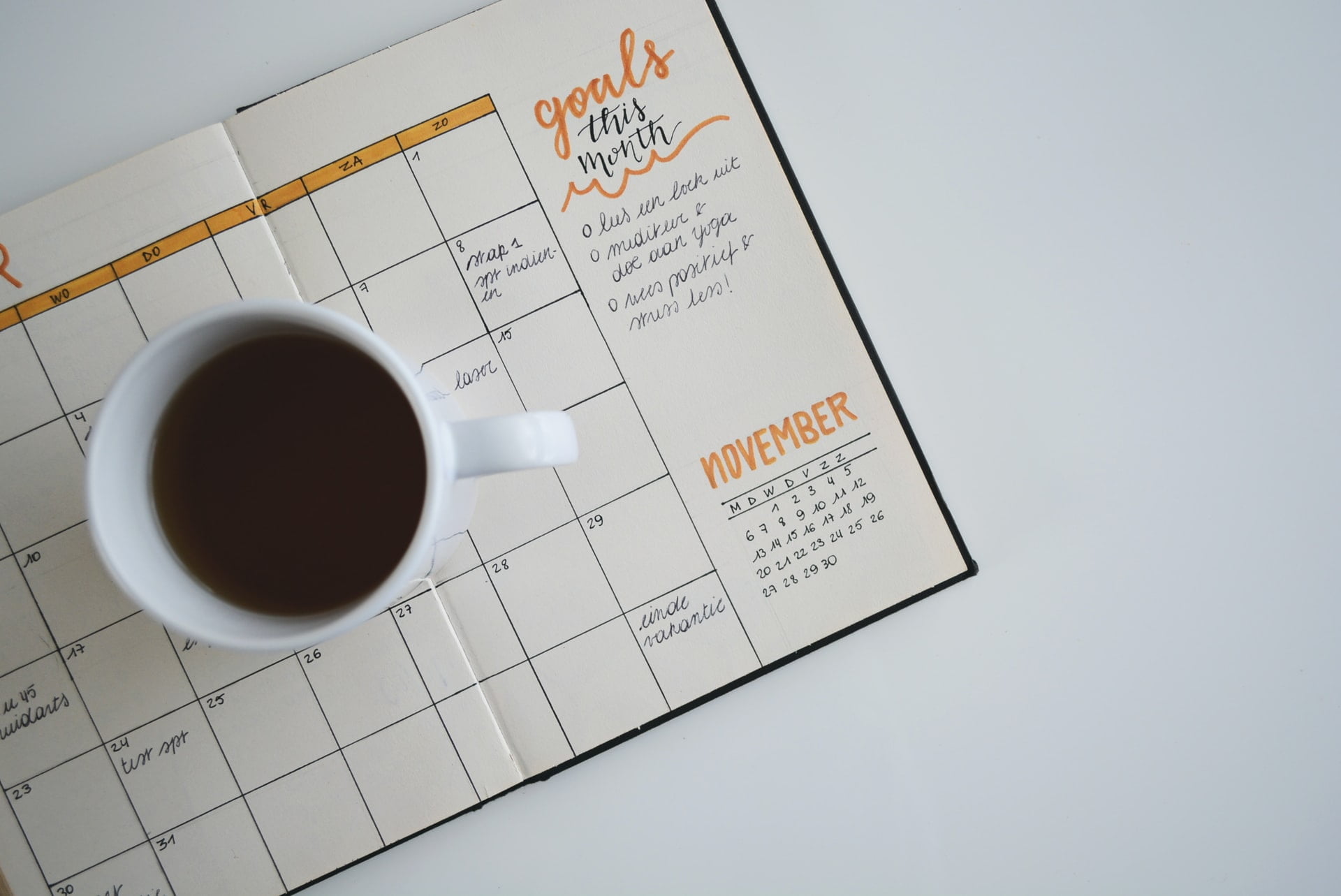 Calendar Management
Maybe you've tried to stick to a strict schedule. Maybe you've tried to go about everything in your daily life only from memory. Or maybe you've even tried to manage your schedule in a planner. If you've tried all these things, then you've probably noticed that none of them are easy to stick to especially if they're not plotted on your calendar.
But not if you have an assistant that reminds you of your schedules and manages your calendar overall. Our virtual assistants will be your partner to make sure your calendar is neat, organized, and updated, making it easier for you to stick to your schedule.
Schedule Appointments, Bookings, Reservations, and more
Included in the overall calendar management our virtual assistants will handle for you, are scheduling appointments, making bookings and reservations, and even doing outgoing calls so they can finalize any appointment or reservation on your behalf. A stress-free calendar for you is our goal!
Calendar Integrations
If you need to sync your various calendar apps among them and straight to your devices, our virtual assistants can set up calendar integrations for you. So whatever you assigned them to schedule or book, or asked to jot down in your calendar, the virtual assistant will sync them among your apps and into your phone, computer, or email, making sure your calendars are up-to-date, wherever you look them from.
It's time to delegate and dominate.
Don't let mundane tasks stall your business's growth. Delegate those to us and focus on what you do best—leading and expanding your enterprise. With our virtual assistants managing the details, you're free to dominate your market.
Ready to take the leap? We're here to catch you.