Busy people and entrepreneurs need help finding all sorts of information and following up on the right research, but they don't always know where to look or what to do when they find it. The internet has made it easy to find information about almost anything, making research look like an easy task.
But what may seem like a quick look at your favorite search engine usually ends up being an endless undertaking of reading, tab-switching, and typing, until it's too late realizing you've been at your phone or computer for hours. Never experience lengthy browsing again because our virtual assistants here at OkayRelax will be your time-saving partner for all your research tasks!
When you delegate the research you need to us, you can just sit back and wait for the comprehensive report of the research, or use all those extra time for more important matters.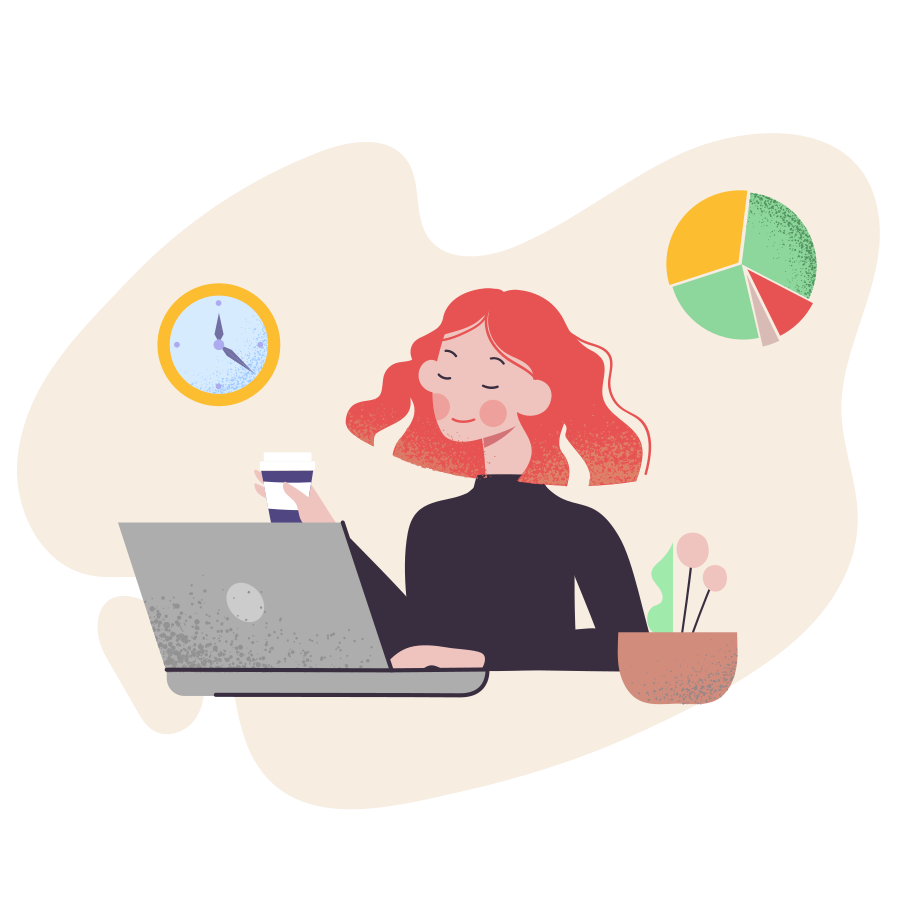 Research on Topics
Looking for ideas on the next topic to post in your blog? Need various parenting tips and approaches for your energetic toddler? Searching for other diet plans and their efficacy? Whatever topic you need research with, our virtual assistants will make an in-depth search of it and compile it in an easy-to-digest report, helping you advance your agendas.
Research for Products or Services
Research for products or services includes the investigation of the prospective products, services, or platforms and their value and quality, in order to be able to determine their usefulness to you and thus help you arrive at a decision whether you should purchase or avail. The kind of quality of the best products or services you're searching for? That's the quality of research we'll do for you.
Research for Vendors, Suppliers, or Service Providers
When you have an event coming up, or you are a small business owner needing materials for your products, or you're just looking for suppliers for something you need, our virtual assistants can cover vendor or supplier research for you. Just specify your vendor preferences–best deals, availability, location, vendor info, and any other data you might need and we'll put them all in a complete report for your convenience.
Research for Places
Looking for that next quick getaway destination? Searching for all the chiropractors around your area? Wondering where you can find child-friendly museums that host private screenings? Researching for places is one of the many things we're best at! Just tell us what you're looking for and we'll even put in quality recommendations in our report–because we want you to be at the best place of where you want to be!
Research for Activities
Nobody wants to arrive at a point in their lives where they don't know what else to do next or they're too burned out and bored. Studies show that learning new things or taking up new hobbies help, but which one should you do? Let OkayRelax be the first step towards your next favorite activity or hobby! We'll research activities according to your taste and throw in some recommendations too. Whichever you choose, we're looking forward to you enjoying your next activities!
It's time to delegate and dominate.
Don't let mundane tasks stall your business's growth. Delegate those to us and focus on what you do best—leading and expanding your enterprise. With our virtual assistants managing the details, you're free to dominate your market.
Ready to take the leap? We're here to catch you.