One of the keys to a successful social media strategy is ensuring that your content is being shared, liked, and commented on. Social media management tools can help, together with every social media platform's analytics and content creation tools, allowing you to post to multiple platforms, and track and report your activity and engagement. These can ultimately help you gain followers and increase interactions.
But that sounded a bit complicated and too time-consuming, wasn't it?
Our virtual assistants here at OkayRelax can manage your entire personal social media accounts, from creating and curating content, post scheduling and automation, using analytics and generating reports, and more, sparing you from countless hours of menu-wading in every social media platform or tool.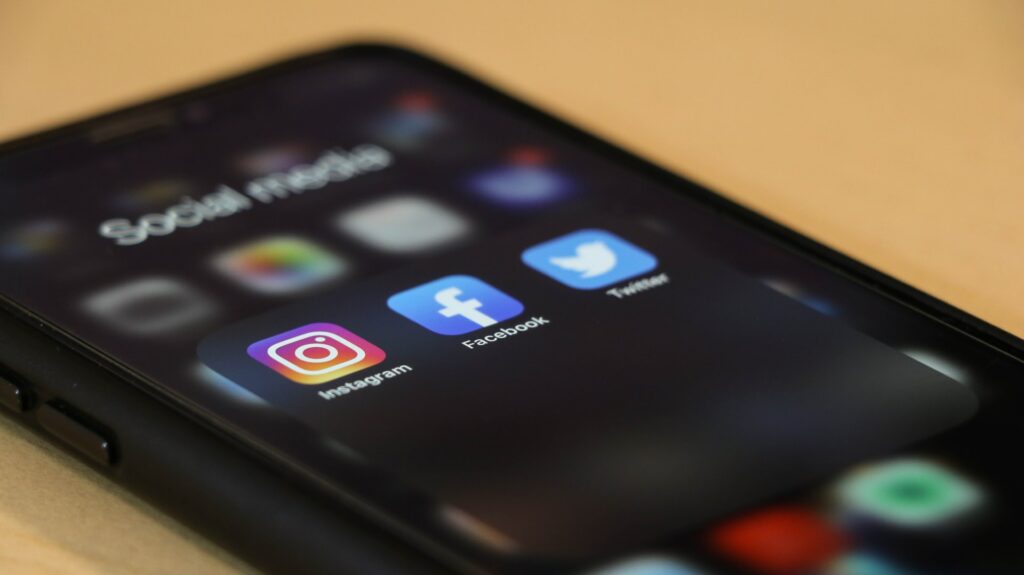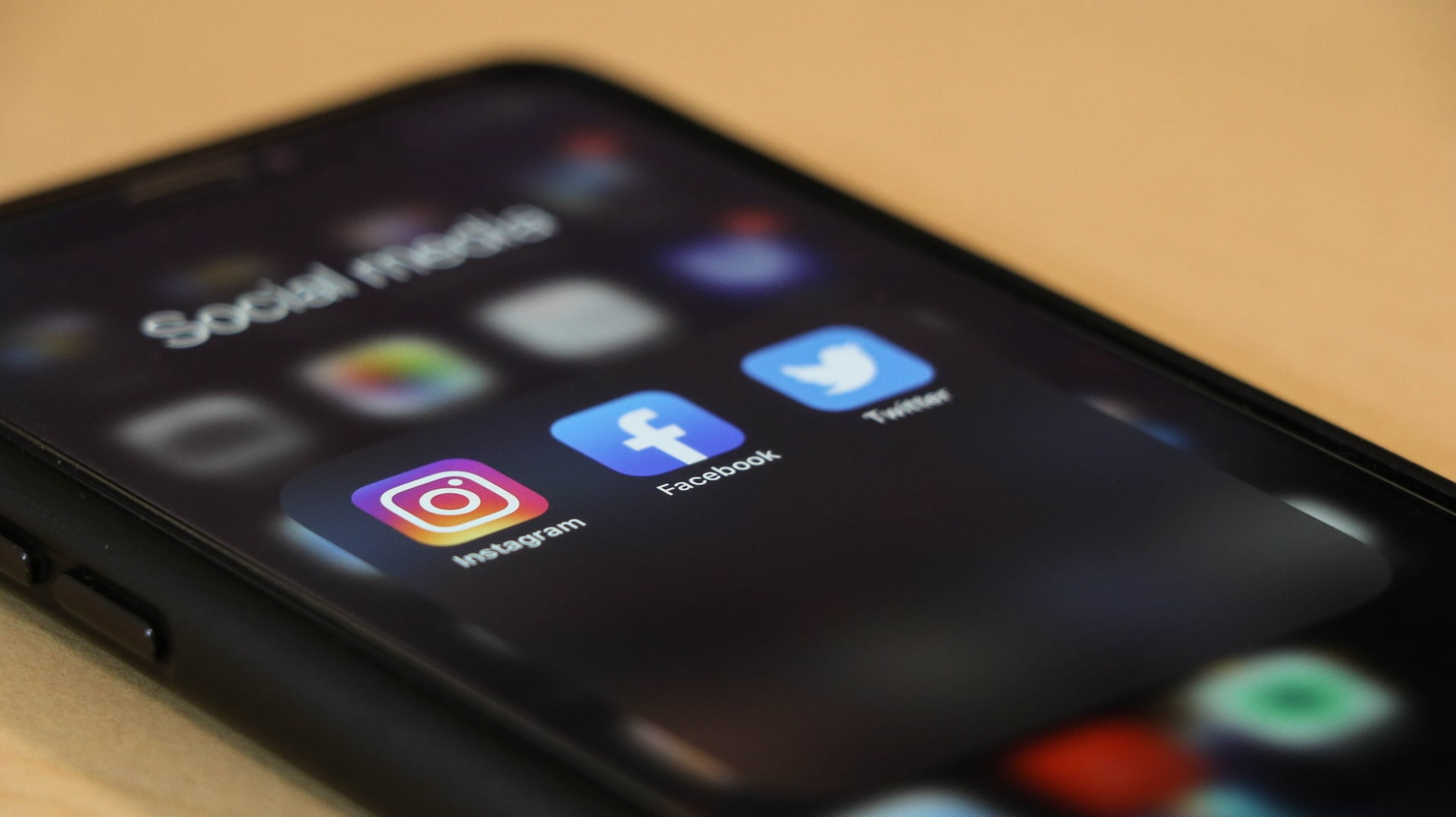 Curating content for social media posts
Do you have content ready to be shared but have a hard time making captions? Or do you have ideas on what you like to post but can't seem to find a good visual representation of what you want to share? Let our virtual assistants take care of it for you!
Say goodbye to hours of brainstorming your content calendar, creating graphics and captions, and scheduling them. Just provide us with your pre-made content or ideas, or specify how you'd like your profiles to be handled, and watch us grow your social media presence!
Scheduled posting
Thinking about when you should post or researching the best timeslots to publish content can be nerve-racking at times, but you don't have to go through all that.
Here at OkayRelax, we'll also recommend ideal posting schedules depending on your content type and target audience and other preferences, and if we come to an agreement, you'll just have to watch from your screen how we help your social media grow!
It's time to delegate and dominate.
Don't let mundane tasks stall your business's growth. Delegate those to us and focus on what you do best—leading and expanding your enterprise. With our virtual assistants managing the details, you're free to dominate your market.
Ready to take the leap? We're here to catch you.