We all know that traveling involves lots of logistical work. From making itineraries — choosing destinations, planning best times–to making reservations and bookings for flights, hotels, and activities–what could have been a relaxing getaway for you could turn into a nightmare before you even started!
Here at OkayRelax, we know you deserve that holiday, so before your travel planning becomes mayhem, let our virtual assistants take care of it, so you can truly relax.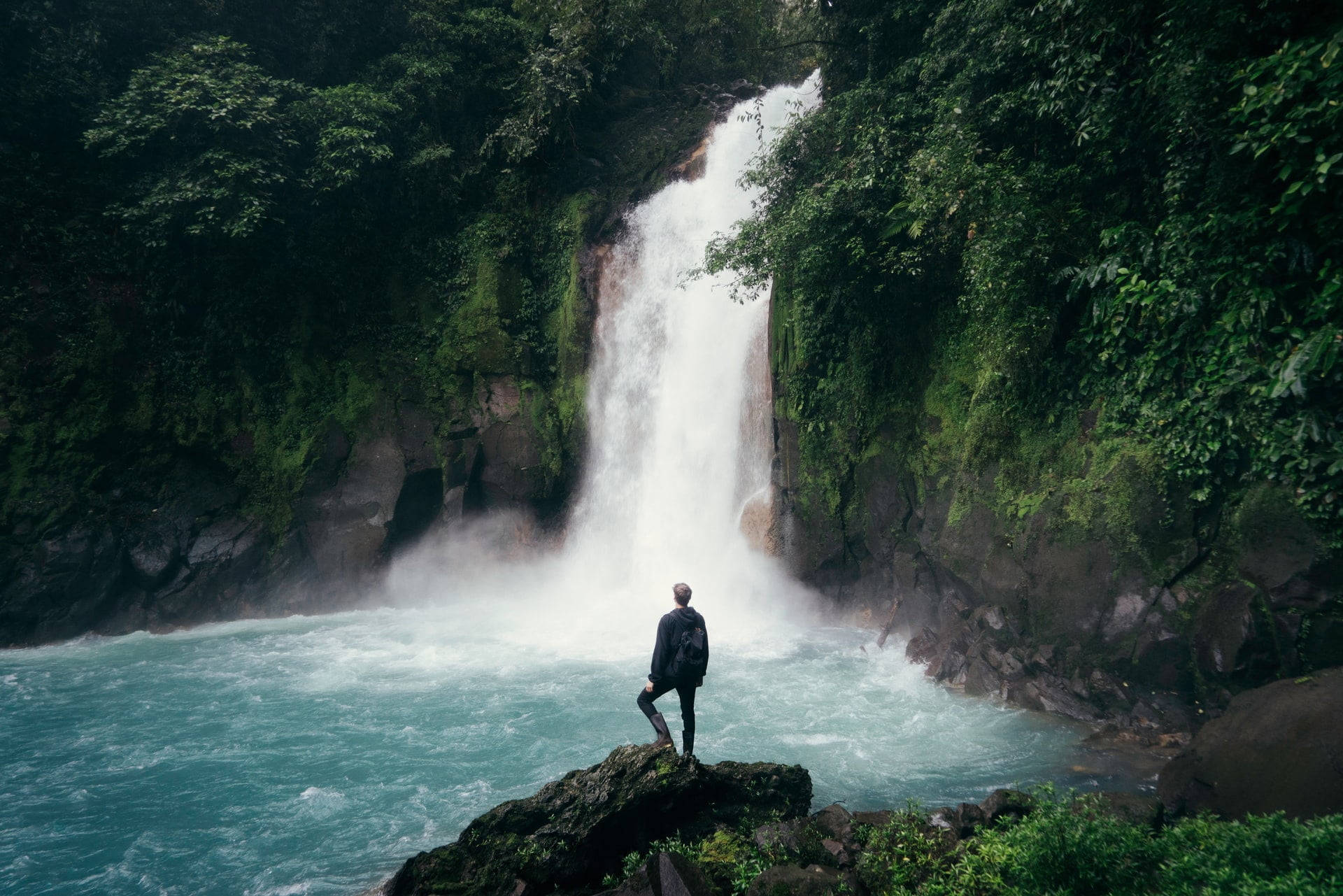 Plan Your Itinerary
A beautiful getaway happens when it is first beautifully planned.
OkayRelax virtual assistants are trained to not just provide you with itineraries, but also make recommendations according to the time of the year, your budget, and preferences.
You may have some destinations and activities that you already know you want to do or go to, but hear us out as well and discover a whole new enjoyable experience that you may add to your getaway!
Find Flight and Hotel Deals
There are many ways to save money on trips. One of the easiest things you can do is search the web for flight and hotel deals.
If only it was that easy, right?
Often times, a quick search for deals would take you to a website that's like a search engine for flights and hotels, and whatever deal or discounts they offer would be compensated by convenience or transaction fees. Our virtual assistants will collect the best deals for flights and hotels compiled in a report with which you can easily view and decide which plane to take and where to stay.
Process Your Car Rentals
Securing your transportation doesn't have to be your burden any more.
From choosing the kind and make of cars, acquiring confirmation documents, to processing returns, let our virtual assistants find the best car rental or other transportation according to your preferences and specifications.
No more lengthy researching for rentals–you just need to arrive at your destination!
Book Your Flights, Hotels, and Activities
Our virtual assistants will help you with booking your flights, making hotel reservations, purchasing tickets, reserving activities, and more.
From ensuring your details are correct in every booking you need, to securing reservation confirmations, OkayRelax virtual assistants can cover them all for you, taking your entire travel plans to a smoother and stress-free experience.
Follow-up on Your Reservations
Waiting for a response from that hotel or car rental about a former inquiry you made? Or do you need to make changes to your confirmed reservations?
Whenever you need it, our virtual assistants can follow up for you.
It's time to delegate and dominate.
Don't let mundane tasks stall your business's growth. Delegate those to us and focus on what you do best—leading and expanding your enterprise. With our virtual assistants managing the details, you're free to dominate your market.
Ready to take the leap? We're here to catch you.