Let's face it: we all want to make our lives easier. And writers, despite being known for being capable of wearing many hats, are no exception.
Here's the secret on how people who write for a living can do just that with the help of a virtual assistant.
Take a closer look at why writers—bestselling authors and those who work in media like hard-hitting journalists— have an online assistant who specializes in writing on their team.
What is a Virtual Writing Assistant?
A virtual writing assistant is a highly skilled professional who supports you or your business remotely, either by writing for you, helping you write, or doing duties related to editorial or publishing. A writing VA can also sell their writing, editorial, or assistant services per hour or by contract basis.
An online VA writer specializes in writing and other aspects needed to give you more free time to accomplish different things. These duties may include writing newsletters, promoting your works, and marketing your books or website. They can also help you hire other specialists who can better assist you with the kind of task needed.
What is a Content Writing VA?
A content writing virtual assistant is an online assistant who creates content for you and your business and helps you come up with your content. They write blog posts, news articles, emails, newsletters, product descriptions, landing pages, marketing collaterals, nonfiction books, e-books, and even executive speeches.
What is a Virtual Assistant For Writers?
A virtual assistant for writers supports authors behind the scenes by coordinating and organizing what they need to have their book published, their article printed, or virtually anything and everything to get their work out there. Writer's assistants also help writers and editors by proofreading, doing research, and taking over their administrative and business obligations.
Writing is an all-consuming work that requires expertise in the written word, so an assistant makes your life easier. They perform duties that would take too much of your time and free you from any distraction. This support would keep you from going further with your work.
By outsourcing non-essential tasks to virtual assistants, writers are free to focus their energy and time on writing and produce their best works.
Nine Ways a Virtual Writing Assistant Helps Writers Write Better.
Providing another set of eyes to proofread your manuscript.
Researching and fact-checking.
Making drafts based on your audio recordings.
Performing light editing for typos and other minor errors.
Keeping track of the continuity of your stories.
Holding on to your story and character bibles.
Reading your books and giving you feedback.
Brainstorming with you.
Freeing you from the burden of doing everything yourself and thereby giving you time to rest.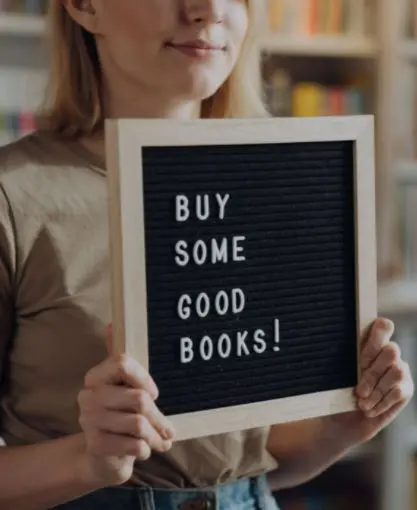 Now that you've finally finished your book, what's next?
Time to hire a virtual assistant (if you haven't already) to get your work out there.
Here are numerous ways a writing VA can help you market your book. Your assistant will…
see to it that you work on time and meet your deadlines
host a virtual book tour
manage book listings in electronic publishing platforms
handle promotions on social media
setup book signing sessions
schedule book reading events
find blog post opportunities and speaking engagements
produce a podcast for you
distribute press releases
schedule emails to send to your subscribers
manage your online author page
respond to queries and manage e-commerce on your site
connect you with other authors
start and manage an online group for your readers and followers
secure reviews and testimonials
research your crucial market based on your book genre
send out advanced copies of your book to key markets
create a book trailer
assist in designing your book cover
help in the layout and design of the pages of your book
make online content such as playlists and listicles to promote your book
keep your followers, readers, and subscribers updated.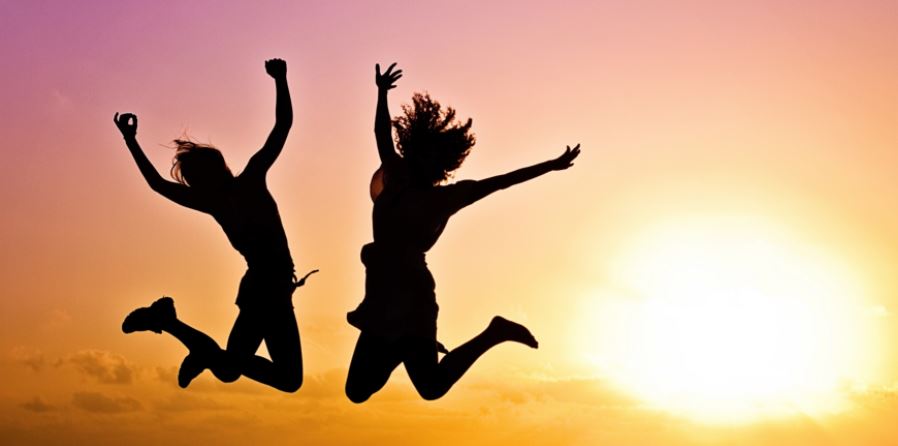 A virtual writing assistant can ease the burden of doing everything on your own (and we all know how writers can be such independent beings!) in so many ways.
If you're ready for a relatively stress-free life but unsure as to what you can delegate to your writing VA, you can start by going through these 13 things:
Answer the phone for you
Manage your email
Proofread your manuscript
Deal with computer issues
Fact check and research for you
Update your social media accounts
Format your texts
Coordinate with your publisher
Deal with admin errands
Ensure that you work within your timelines
Brainstorm with you
Do light editing for spelling errors and typos
Act as your second writer
Five Must-Have Skills for Virtual Creative Writer.
Virtual assistants are equipped not only with administrative and organizational skills, but also with specialized ones. Writing VAs, in particular, are expected to have capabilities that are geared towards helping writers stay focused and write.
Want to find out exactly what to look for in a virtual writing assistant? Check this out.
Word Processing Skills.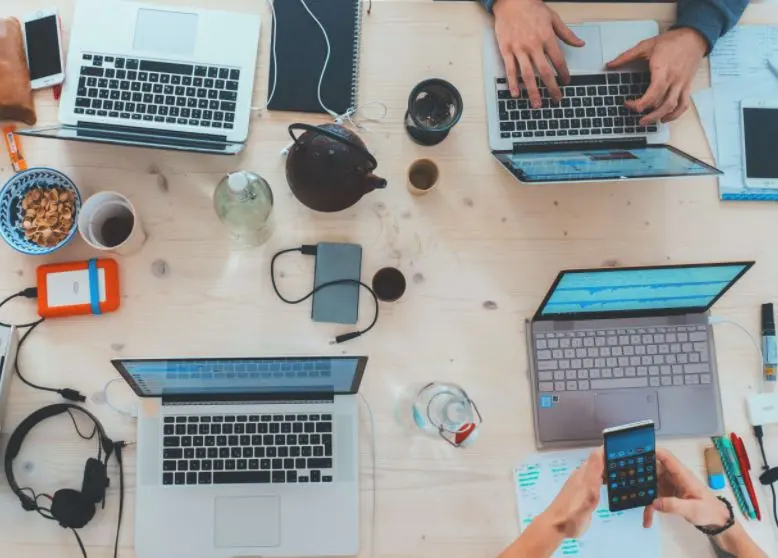 It is an absolute must that assistants working with writers possess extraordinary aptitude in this area. Most, if not all, virtual assistant duties require this skill. Duties that necessitate this skill are data entry and typing, proofreading, inputting corrections, transcribing, and actual writing.
Oral Communication and Writing Skills.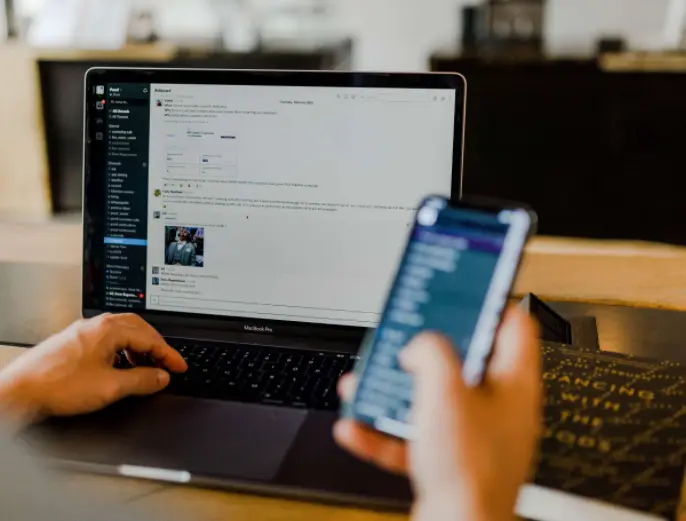 In a remote work setup, communication will all be technology-based. That is why a writing VA must have an above-average proficiency in communication in all sorts of media. Whether via emails and chats or through video calls, a virtual writing assistant is expected to be at ease, well-spoken, and highly literate in giving and receiving messages.
Listening and Comprehension Skills.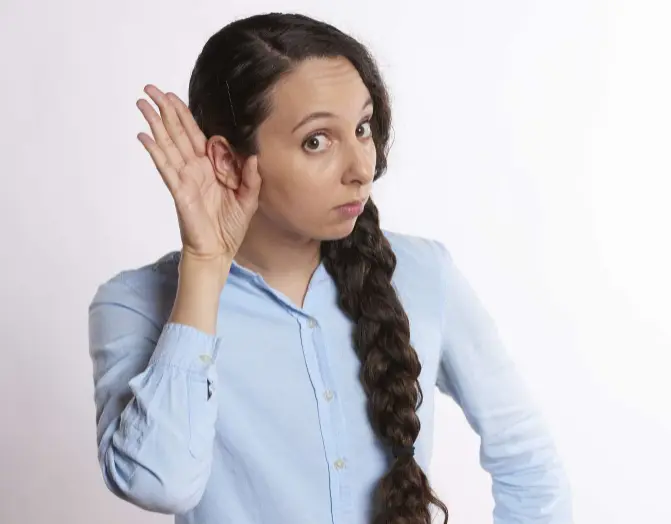 An author assistant must be an active listener. They must be able to understand and sift through multiple thoughts at a given time. A writing VA is also expected to discern things and translate conversations into data that an author can use in their writing.
Creativity and Inventiveness.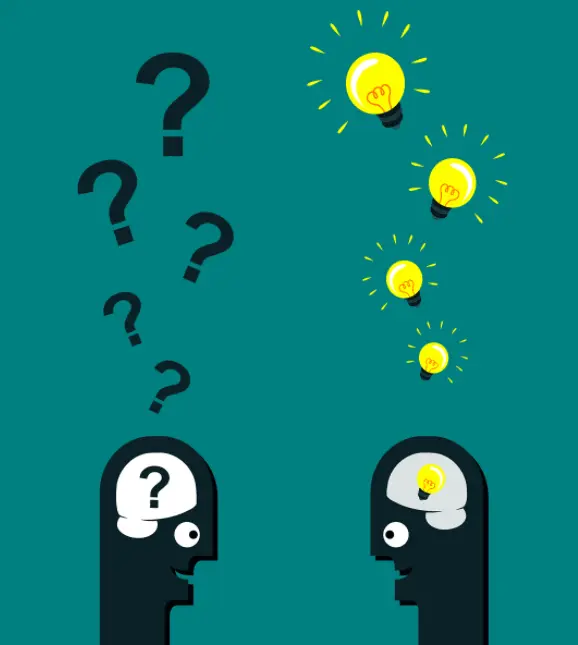 An author's assistant should know the best ways to source information. They must be resourceful and inventive to be of assistance to a writer. In addition, a writer's VA will also be tasked to handle book marketing. The ease of using apps and software to produce and design images and edit book trailers comes in handy for these purposes.
Love for Reading.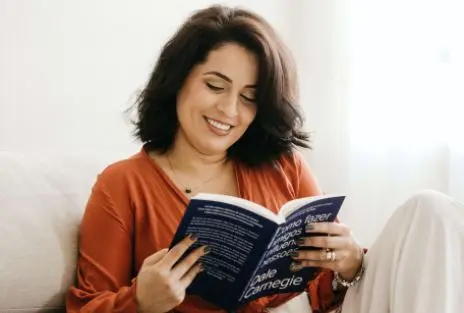 A big bulk of the work that writer VAs will do involves a whole lot of reading, and it is safe to say that most of their time will be spent doing just that. Apart from being familiar with the genre of books that the author writes, a virtual writing assistant must also possess excellent working knowledge of what constitutes good storytelling. What's more, the type of books one reads says a lot about the kind of author they'll work best with.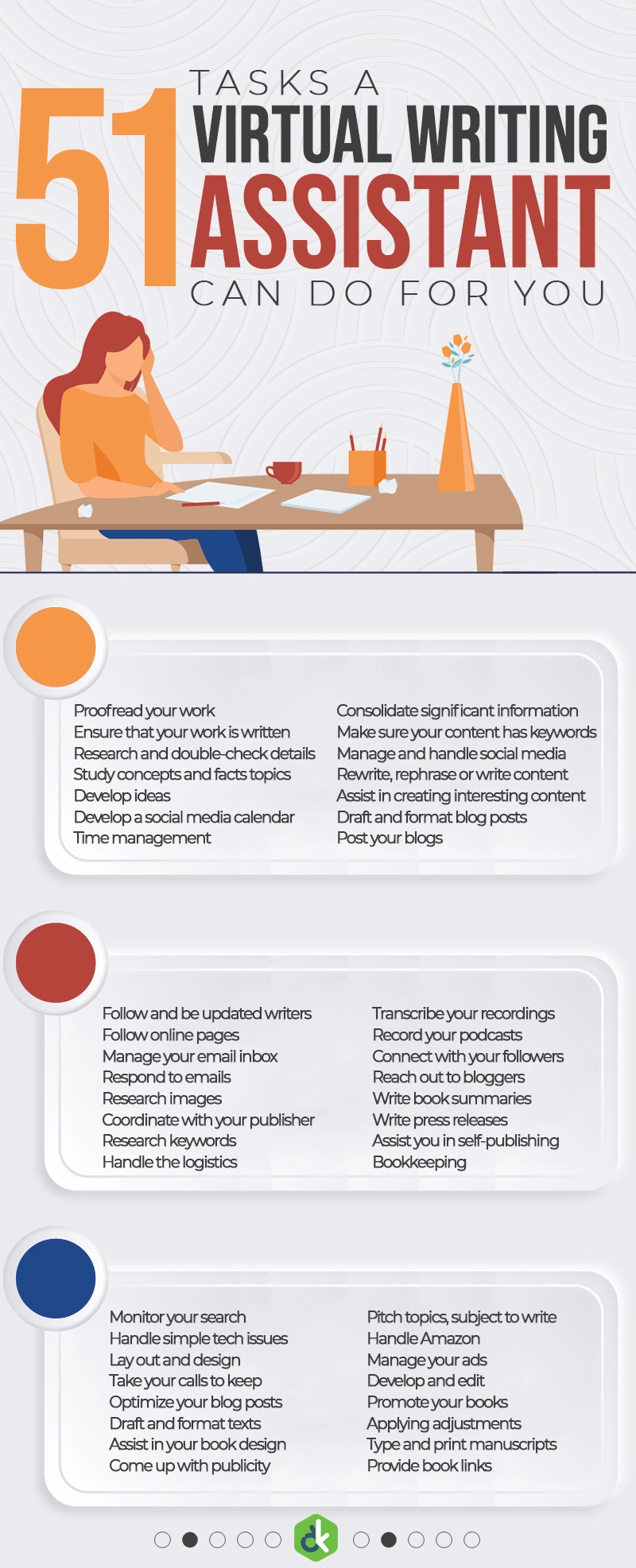 The tasks of a virtual assistant for writers fall into two categories:
Organizational: This is usually made up of admin tasks such as managing emails, scheduling appointments, ordering supplies and other things an author needs, tracking work progress, and managing project timelines.
Promotional: This can be anything from contacting publishers, connecting with reviewers, writing press releases, and sending out email updates.
To further give you an idea of just how productive your life can be with a writing VA, here are over 51 things you can ease off your daily workload.
Proofread your work for any errors such as spelling and typos.
Ensure that your work is written as per instructions.
Research and double-check important details and information.
Study concepts and facts relevant to your topic or subject matter.
Develop novel ideas from online or offline research.
Consolidate important information for your book or article.
Make sure your content has enough keywords for SEO.
Manage and handle your social media presence.
Rewrite, rephrase, or write content or manuscript based on your instructions.
Assist in creating interesting content for articles, stories, blogs, and social media to encourage following.
Develop a content calendar for all online accounts.
Manage your schedule.
Draft and format blog posts for you.
Post your blogs and distribute them.
Follow and be updated on what other writers are doing in your industry.
Follow online pages and blogs relevant to your industry.
Manage your email inbox and filter the messages for you.
Respond to emails in your stead.
Search for images for you.
Coordinate with your publisher, clients, and even with the media.
Research keywords.
Handle the logistics of your podcast.
Transcribe your recordings.
Record your podcasts.
Connect with your followers and readers online.
Reach out to bloggers or book reviewers.
Write book summaries.
Write press releases.
Assist you in self-publishing.
Bookkeeping.
Monitor your search engine results.
Handle simple tech issues such as computer problems, printer connections, etc.
Layout and design your books.
Take your calls to keep you from being distracted.
Optimize your blog posts.
Draft and format texts.
Assist in your book design and layout.
Come up with publicity prospects for you.
Pitch topics, subjects, or themes for you to write.
Handle Amazon for authors for you.
Manage your ads on Amazon.
Develop and edit your recordings.
Promote your books to a niche market.
Assist in applying adjustments and revisions to your text.
Type and print manuscripts.
Provide book links for your customers.
Keep track of continuity in your story or articles.
Hold your "story bible" to maintain your characters, setting, and plot.
Edit your book trailer.
Offers insights on your work.
Consolidate and organize your notes.
Sit in during meetings and brainstorming sessions to document them.
Ghostwrite for you.
Suggested Post: Comprehensive List of Virtual Assistant Services in 2021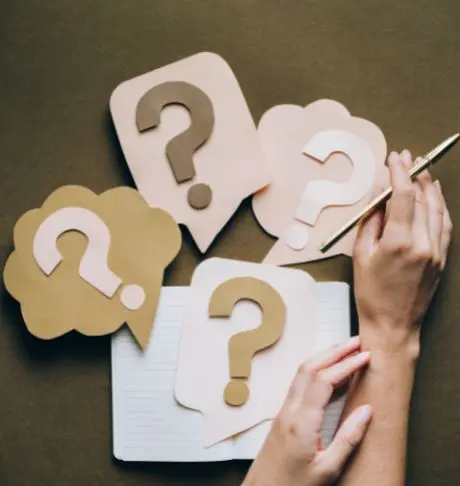 So you think you have what it takes to work as an author assistant?
Here's a checklist to help you beef up your credentials and improve yourself so you could be suitable for the job:
Read a lot.
Whether books, magazines, or online articles, the important thing is that you love the written word, and you won't mind spending much of your time reading. From self-help books to novels, fiction, or non-fiction works, a genuine thirst for knowledge through reading is an essential trait to have.
If the idea of spending hours and hours poring over manuscripts, sifting through notes, and checking for errors in books sounds appealing, then this job might just be for you.
Listen attentively.
As an assistant, you will do a lot of this. From listening to conversations to deciphering an author's recordings and transcribing podcasts, you are expected to lend an ear from time to time, literally and figuratively. Expect to spend hours not just reading but also taking notes during meetings, brainstorming, and recording sessions.
Type fast.
Type fast when you take down notes, transcribe and input information. Authors will also be expecting you to do this quietly and not be distracting while at work.
Think on your toes.
Be able to provide feedback when needed. It usually takes years in school to learn the components of creative storytelling, but having a quick and sharp mind could be enough to make you successful in this business.
Know how publishing works.
Find out how books are made, whether through the traditional way via a publishing house or self-publishing.
Be resourceful.
Authors will need a lot of fact-checking from you, so be prepared to know how and where to source information. Being clever in all forms of media also falls in this category.
Do promo like a pro.
From posting updates, uploading book trailers, and connecting with the author's readers and subscribers, you should arm yourself with the basics in social media marketing.
Network hard.
Network with other authors, publishers, book reviewers, influencers, and other writers' VAs. Forming connections usually takes a lot of time⁠—years even⁠—but for someone armed with marketing savvy, getting an author's work out there can feel almost like second nature.
Write well.
Most author assistants are writers themselves. Some use this job as a stepping stone to becoming full-fledged writers themselves or go on to have careers in publishing. Either way, the ability to write well will only help you become a more effective virtual writing assistant.
How Do You Choose The Right Writing VA for Your Work?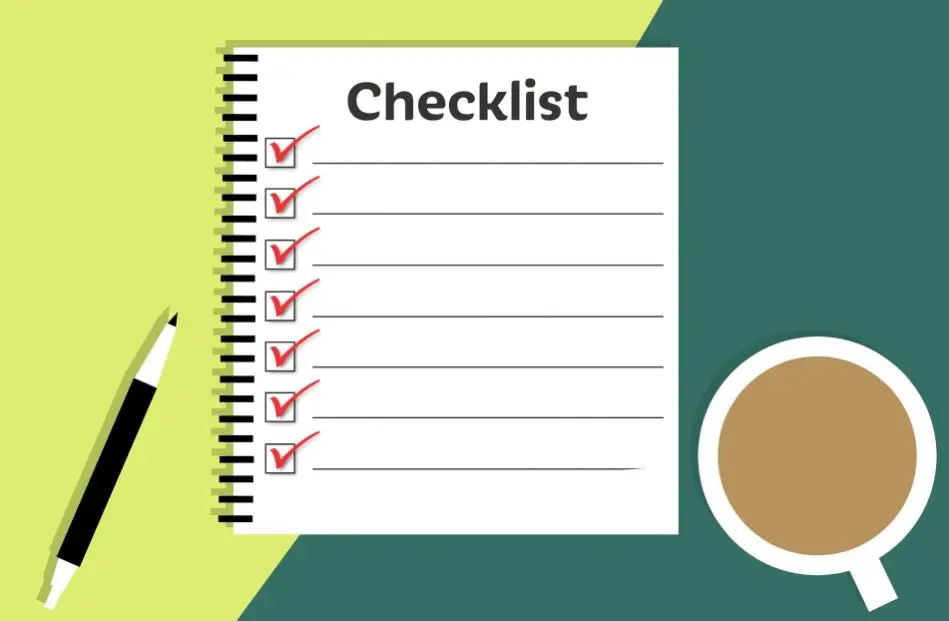 Choose the right writing VA for your work by looking for an individual with whom you can build a partnership by considering these five factors:
Skills: Find the virtual writing assistant whose skills will fit best in addressing your needs by coming up with a list of the tasks you need to be done.
Professionalism: Pay attention to how they communicate by checking their emails, chat responses, and professional accounts on social media.
Experience: Look into their past projects. You may also request recommendations from former clients and colleagues.
Personality: Choose a person you genuinely like. Go with a VA you are comfortable with because you will be spending an enormous amount of time together.
Price: Connect with someone who can fulfill your needs and fit your budget. Hiring human resources incurs costs, and getting an author assistant is no exception. Although it is a more cost-effective alternative to employing a full-time domestic employee, virtual assistant rates vary depending on one's experience, skill level, and location.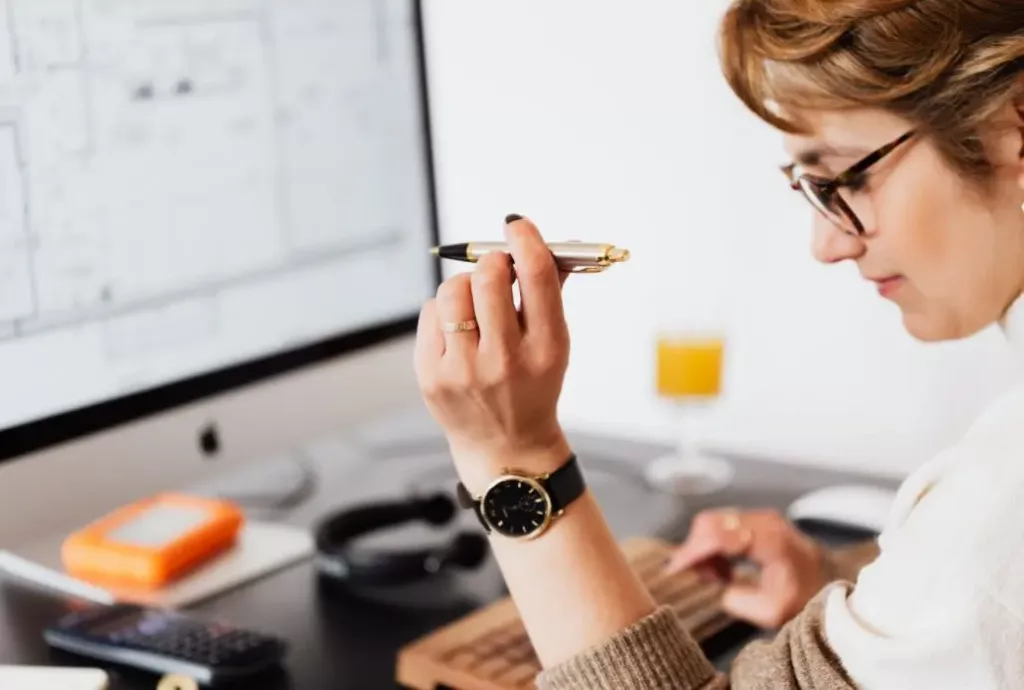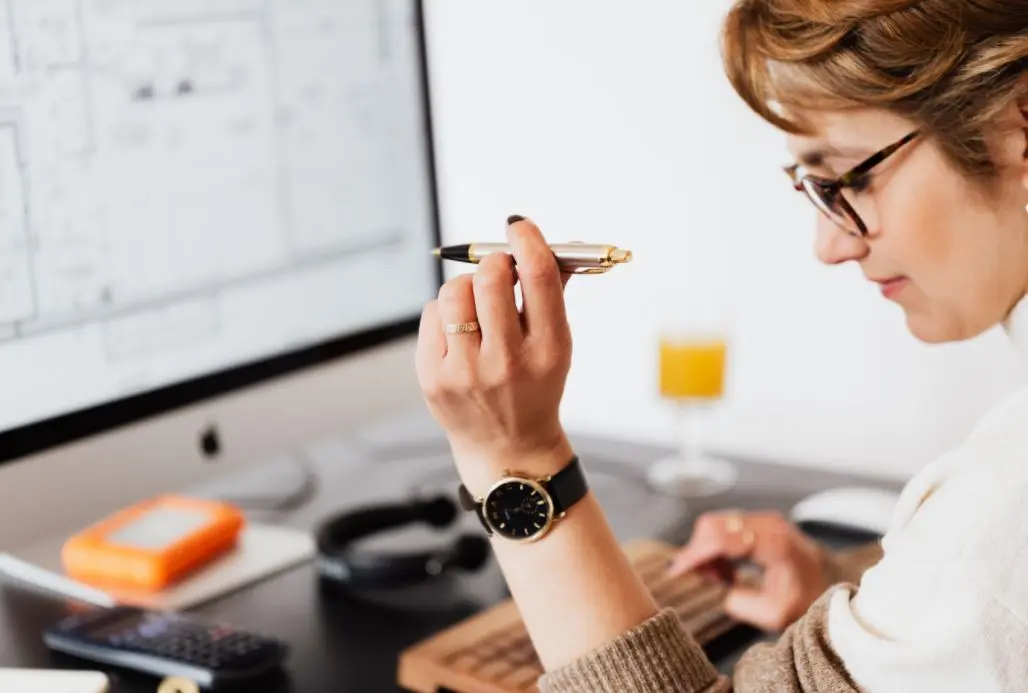 Hiring an extra workforce is almost always a costly and tedious process. Getting a virtual assistant, on the other hand, is much simpler and more cost-effective.
Here are five easy steps to have the right writing VA in your team:
Make a list of all the tasks you need to be accomplished for your work.
Rate them from 1 to 3, depending on what you don't mind doing, right down to those you'd only do because you have to. Those rated 3 are the tasks you can outsource.
Post a job ad either on a freelance online marketplace or by getting virtual assistant services.
There are various job sites you can choose from but be prepared to do a thorough job sifting through the many applications you will receive.
Contacting an agency for virtual assistants, on the other hand, may cost more but could prove more beneficial. Reputable companies not only provide training for their VAs but also conduct a strict screening process for applicants.
It also helps to keep your eye out for other perks that might come free with either option.
Look beyond what's written on their resumes and pick someone whose work ethic matches yours.
Are you an introvert who'd rather communicate via email? Or are you more comfortable discussing details over the phone? Pick someone you will be comfortable with and whom you can trust freely.
Try doing a few projects together to see if you're a good fit.
You may opt to hire a VA at an hourly rate first, where you can assign one or two tasks. This way, you'll be able to gauge properly not just a writing assistant's skills, but also their adaptability to your working process.
Make sure that you understand the terms by which you will pay your writing VA.
Note that their rates will vary depending on their level of expertise, experience, and location. Hiring an experienced VA requires a higher price than getting someone else with less work experience. Ultimately, a competent and hardworking professional will always prove to be a wise investment for any individual or company.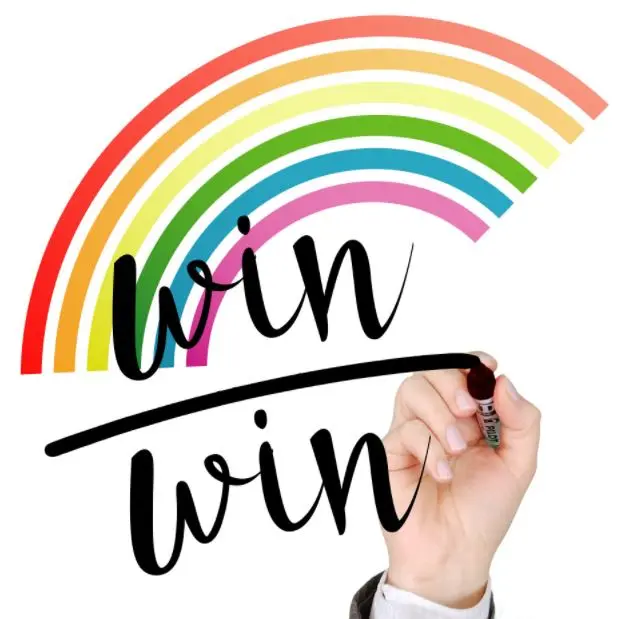 A writing VA provides structure by:

managing your calendar and making sure you meet your deadlines
helping you maintain continuity in your stories or articles
motivating you to keep on track with your goals
freeing you from your admin tasks

An online writing assistant gives you time to:

refine your manuscript
research more intensively
focus on your writing
recharge when you need rest

An author assistant connects you to:

publishing companies
other authors
your target market
a wider audience
Hire Your Writer VA Now.
Empower yourself by hiring a virtual writing assistant now.
One of the best investments anyone can make for his business is getting the right people in his team. As an author, your main focus will not just be writing but writing well.
When you outsource, you free yourself up to devote more time to your craft because:
your admin needs are being taken care of
there is an ear or extra eyes you can depend on
you don't have to worry about marketing your books
you can rest and recharge stress-free
And the best part? You do not have to spend too much to enjoy all these and more!
Turn to the experts like OkayRelax to provide you with high-quality virtual assistant services.
With our controlled and strict screening process and intensive training program, we are more than equipped to have only the most competent and experienced virtual assistants for your needs.
What's more, OkayRelax allows you the convenience and freedom of selecting the virtual assistant package that is right for you. You may choose between a monthly or annual setup with specialized pricing based on the number of tasks you require.
Check out our pricing page for the full list of virtual assistant plans and packages rates.