Many people who work with computers, other technical devices, and even with just pen and paper, have many questions about documentation:
how to format documents,
how to publish or convert documents in different file types,
how to proofread or paraphrase or use tools that can do those,
how to have your papers encoded in your computers or databases,
how to make your overall documentation tasks efficient,
and many more!
Well, fret no more and leave those questions behind because the OkayRelax virtual assistant team can do all your documentation-related tasks! From formatting your documents – both in ensuring your documents are in the correct layout or format and having your documents published or stored in your specified or required file types – to research and proofreading.
You can say goodbye to that pile of documents (both physical and digital piles) as our virtual assistants take them off your hands and process and store them properly for you.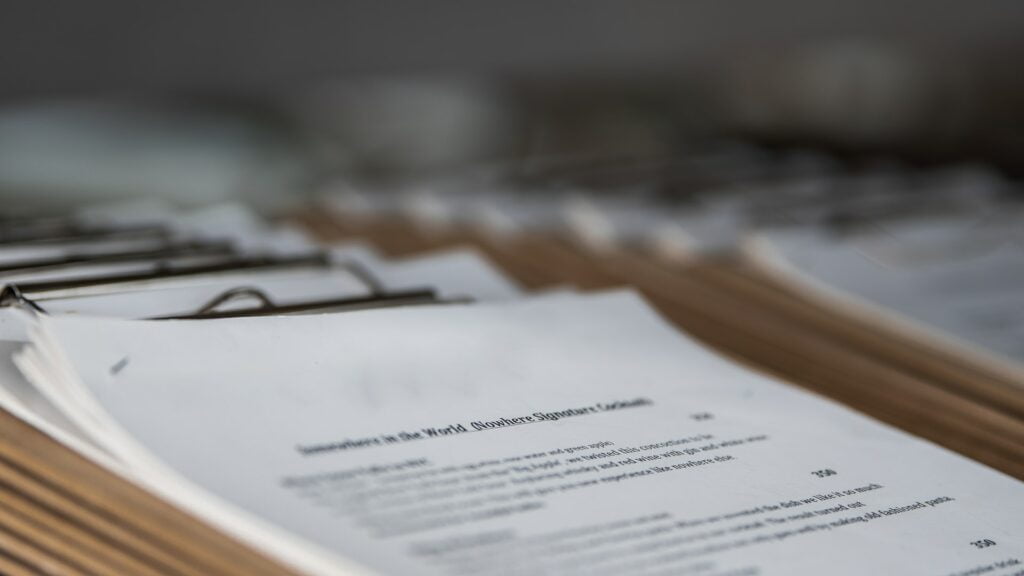 Format Documents
Documents formatting usually refers to how a document is laid out on the page. This affects how the document looks and its visual organization. Elements such as font selection, font size, bold or italics presentation, spacing, margins, alignment, columns, indentation, and lists–these are the things that need to be attended to when doing document formatting.
Now if that sounded complicated or time-consuming, well because it is! But you don't have to worry about these things anymore as our virtual assistants will format your documents according to the appropriate formatting requirements or by your specifications. Publishing or storing your documents with your specified file type–doc, pdf, or anything else–will also be the virtual assistant's taking. You can really leave those documents piles for good.
Create Templated Documentations
Are you in a business where you need to constantly send various kinds of documents to your employees, clients, suppliers, or anyone? Do you find yourself doing the same kind of document day by day, publishing and sending it?
Let our virtual assistants create templates for you! Save time from repetitive document-making and save even more time because our virtual assistants will create these templates according to your requirements.
Research and Proofreading
Any research you may need with your documentation tasks will also be covered by the virtual assistant assigned to you. Proofreading will be standard procedure among our virtual assistants before they submit your processed documents.
Other tasks such as plagiarism checking, storage arranging, and more can be assigned to our virtual assistant.
Your entire documentation tasks are now better than ever and easier!
It's time to delegate and dominate.
Don't let mundane tasks stall your business's growth. Delegate those to us and focus on what you do best—leading and expanding your enterprise. With our virtual assistants managing the details, you're free to dominate your market.
Ready to take the leap? We're here to catch you.