Most job-hunting sessions are boring or frustrating. When looking for a job application, you may spend hours on the phone or on the computer, searching for one job after another, only to get an automated voice mail, or hear that your application was not selected. Then you've wasted your time, and want to move on to the next job search. And then you wonder along the way if you should still continue your search and if you've exhausted all possible options…
Well, you haven't! Instead of you sitting through hours of searching and sending applications, let our virtual assistants here at OkayRelax be your first (or last) job-hunting solution. We'll sift through and send applications to every job that you specified. From research, application submission, scheduling, and more, we'll take care of it! After all, we know that job hunting, shouldn't be a daunting job! 😉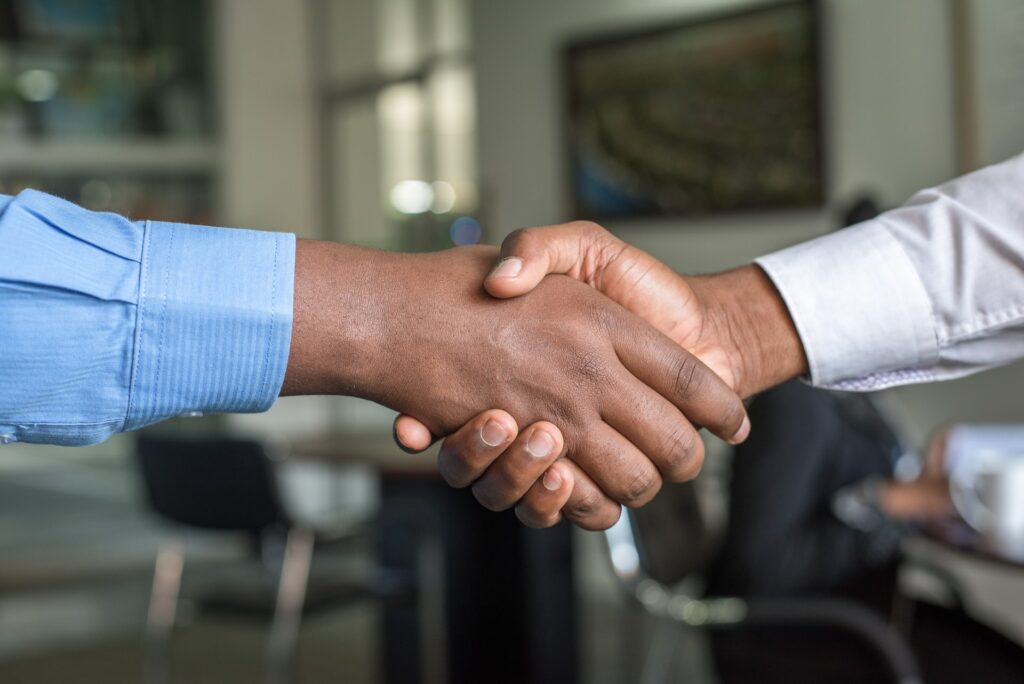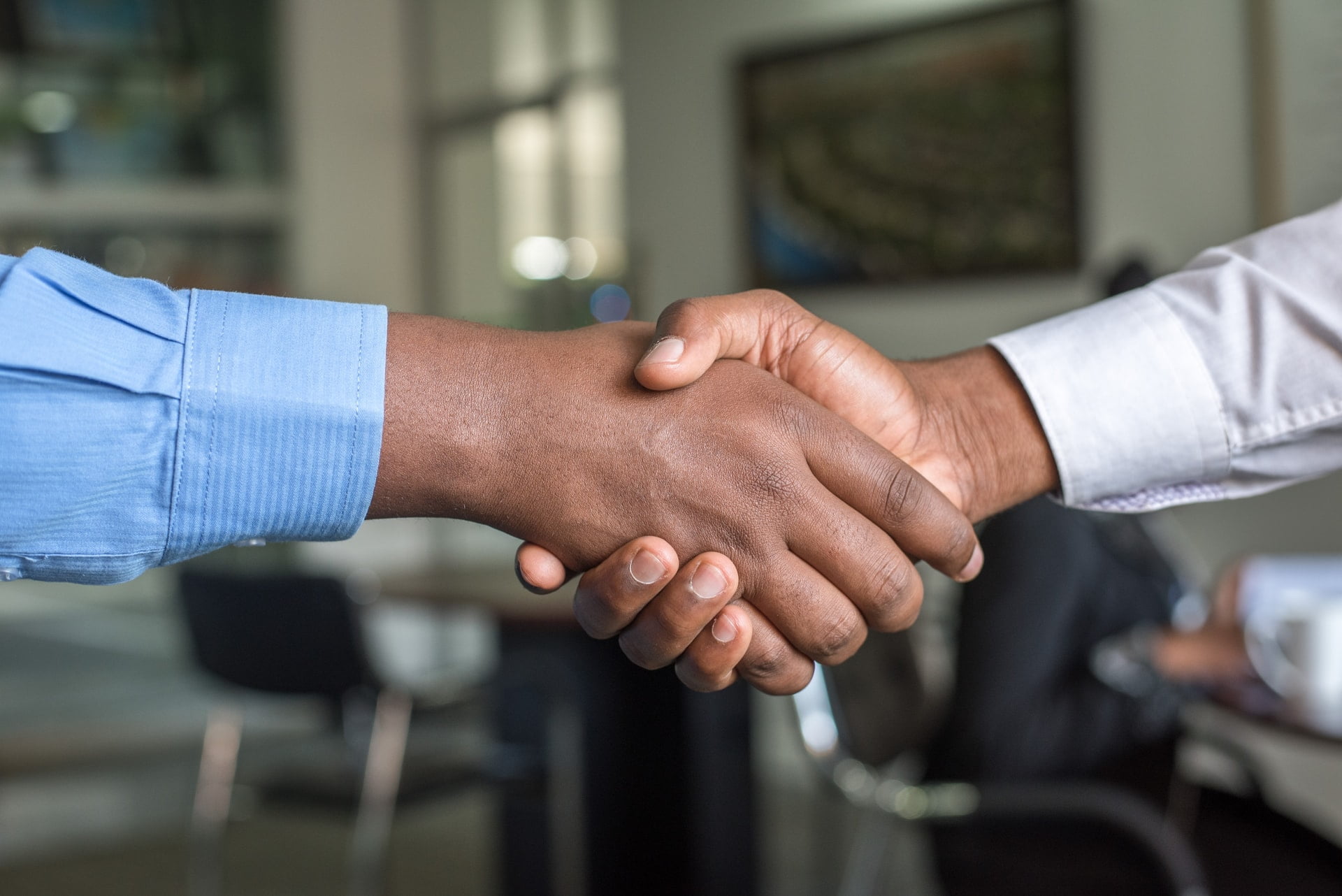 Applying for specified jobs
Searching for that dream job or position or your preferred company to work for are some of the many factors that can affect your ability to find–and land–that job. Targeted searches like these take up so much of your time that somewhere along the way, you give up on searching further and deeper, that you just settle for the available position that appears on your screen. Say goodbye to these woes as we will do the searching–and even submitting applications–for you! You'll get a full report of the jobs that are available and within your specifications, and we'll even coordinate your interviews along with your schedule.
Your journey to having the best value product you're is just a virtual assistant away!
Creating interactive resume
Attract employers through the use of interactive resumes! Let our virtual assistant help you land that job by making sure your application is attention-grabbing. From creating bios, designing creative print resumes, or anything else you can think of, we'll help you get it done!
Finding the required jobs
If you are an employer or just someone looking for a specific job that needs to be done for your home or your business or anywhere else, we got that covered too. Just specify the job you need, and we'll search for providers or contractors and submit them to you in a detailed report. You'll just choose and wait. And yes, together we can make it THAT easy.
It's time to delegate and dominate.
Don't let mundane tasks stall your business's growth. Delegate those to us and focus on what you do best—leading and expanding your enterprise. With our virtual assistants managing the details, you're free to dominate your market.
Ready to take the leap? We're here to catch you.