Looking for that product or service you need or like may seemingly be a quick internet search away. Next thing you know, you're opening tab after tab (and more tabs!) in your browser, reading reviews, looking for suppliers, comparing prices, checking for pick-up directions or delivery options–until you've spent too much time just browsing!
Here at OkayRelax, we understand that researching for the best products or services that will cater to your needs will take so much time and that your time is meant for more important matters.
Our virtual assistants are experts in product research, ensuring that your specifications for the product or service you're searching for will be met, sparing you from the time-consuming, sometimes stress-inducing process that is product research. Now you can just sit back and relax!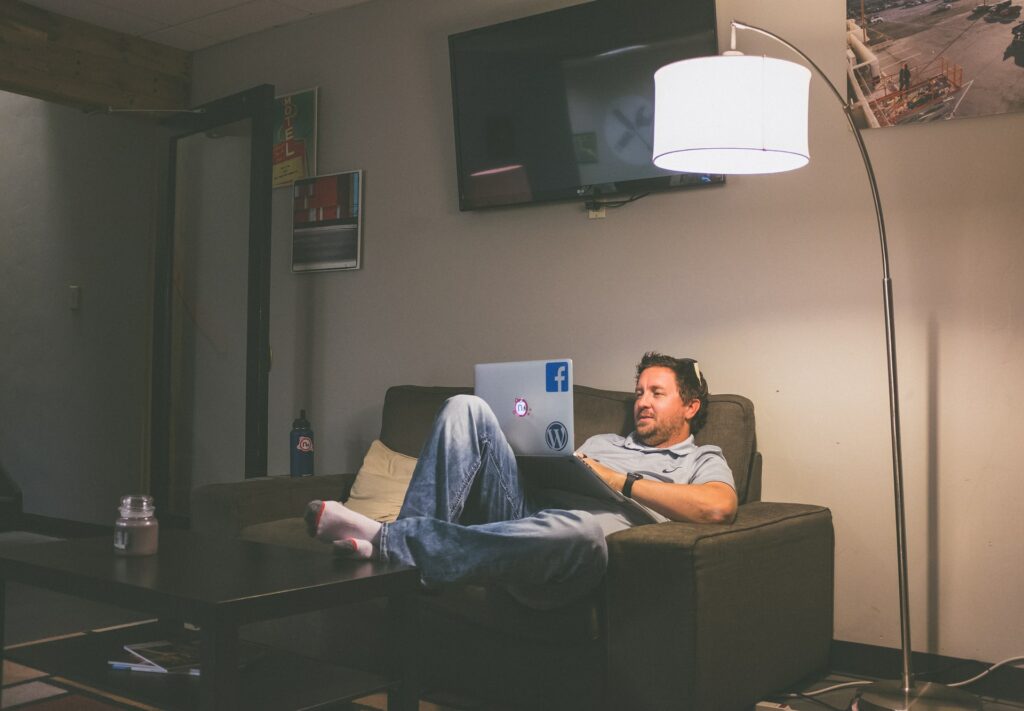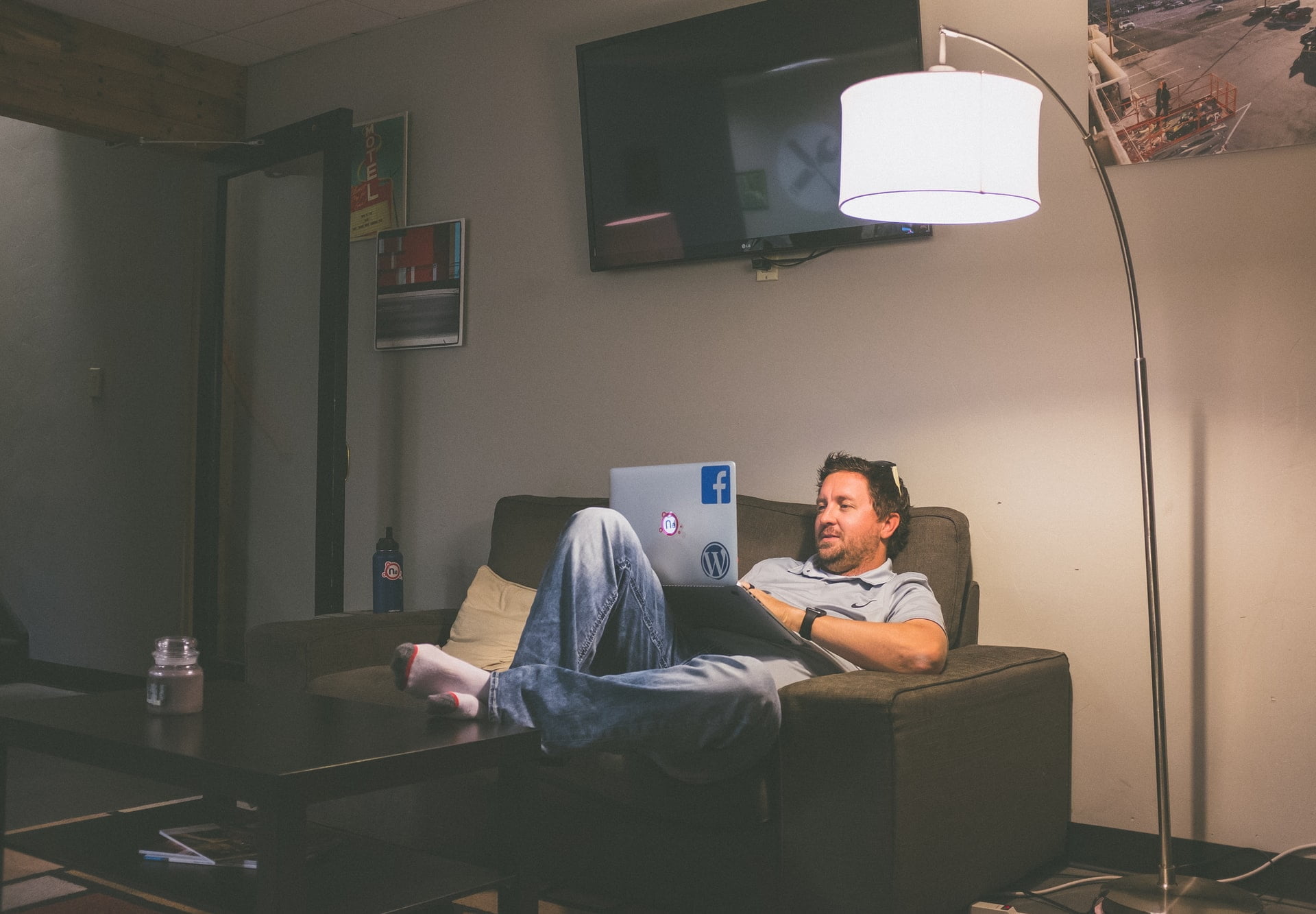 Best Value Product
Not only do we excel in searching for products, but we also go the extra mile by making sure you get a comprehensive report on that product you're looking for. From location, availability, price, reviews, and anything else you'll specify, we'll make sure we have it covered.
And since we like to be very involved with your product research, we'll put in some of our recommendations too, and maybe you'll find hidden gems from among the products or services you're searching for.
Your journey to having the best value product is just a virtual assistant away!
Research for Retail and Wholesale Vendors
Market prices are often different from when you order something just by itself or a few of them than with ordering many or batches of the product you need.
Our virtual assistants here at OkayRelax will ensure that your product research task is accompanied by a report with retail and wholesale vendor listing and pricing, and any other information you need that will help you decide what product or service you will avail of.
It's time to delegate and dominate.
Don't let mundane tasks stall your business's growth. Delegate those to us and focus on what you do best—leading and expanding your enterprise. With our virtual assistants managing the details, you're free to dominate your market.
Ready to take the leap? We're here to catch you.