About Us
Helping you change your life — one task at a time.
USA-born.
OkayRelax is a USA-born company that offers cost-effective and efficient virtual assistant services for busy individuals like you. We are dedicated to making your life easier each day, so you can have more time for the things that truly matter.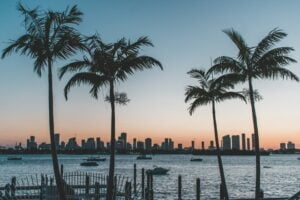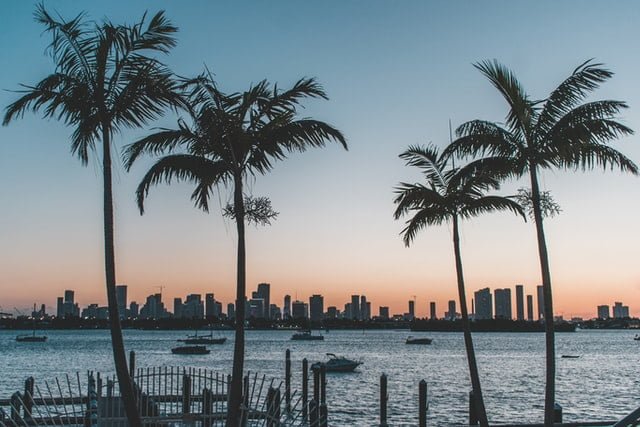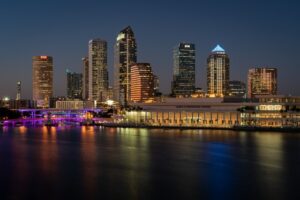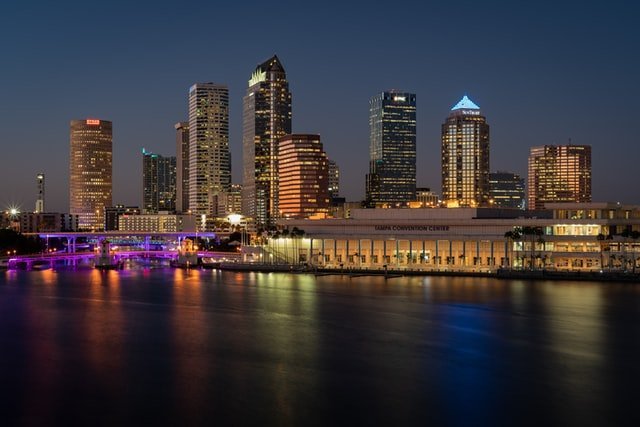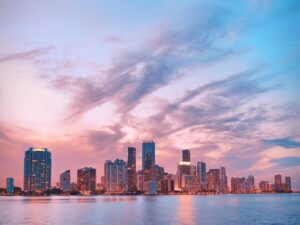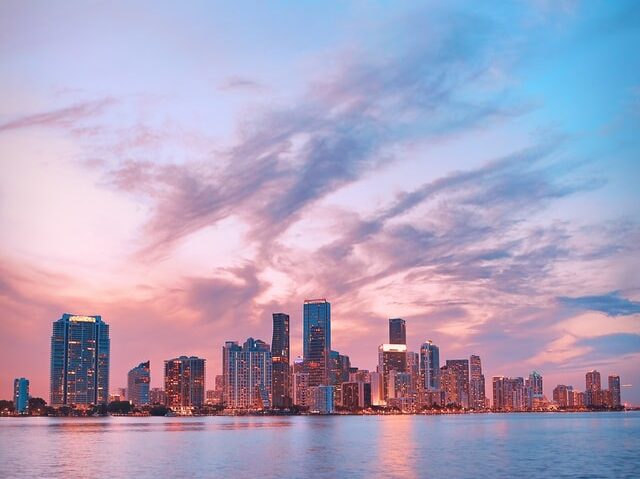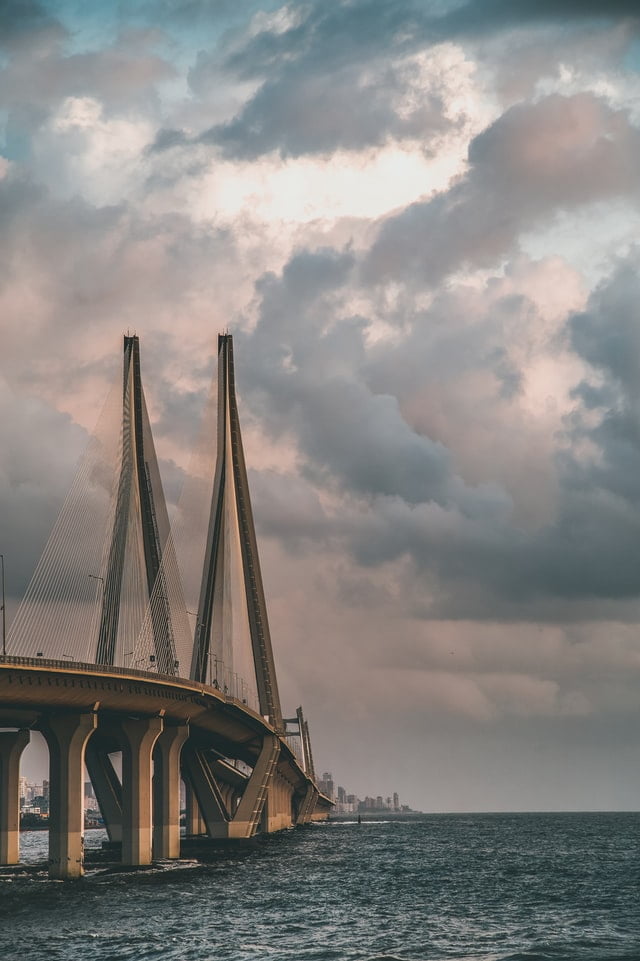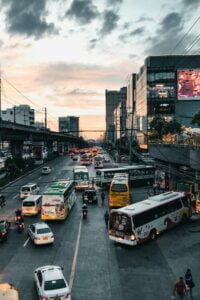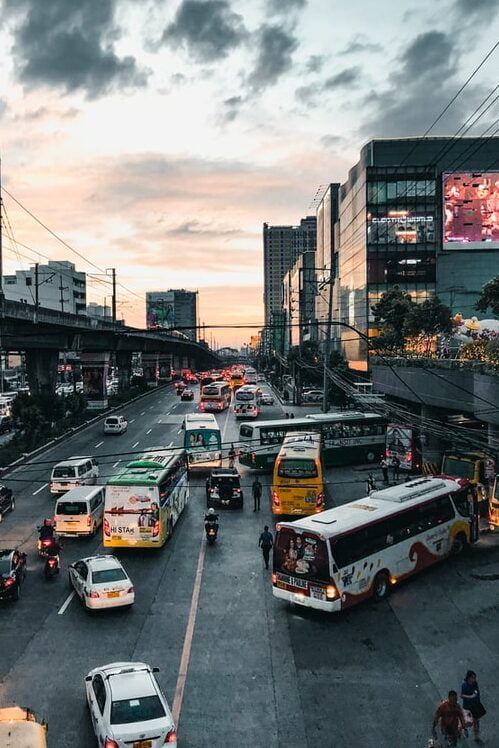 Roots around the world. *
A premium outsourcing experience: Our CEO, Joseph, is an American who has been living in the Philippines since 2016. He understands the culture and even some Tagalog (the local language). This ensures the best possible experiences for sending tasks from the western world to the Philippines.
* Keep scrolling.
And we give back.
Not every one has it easy. We get it. We hate to see it, too. So we do things that leave the world better than when we started. With both hands-on work and financial contributions, we aim to reduce poverty in the Philippines.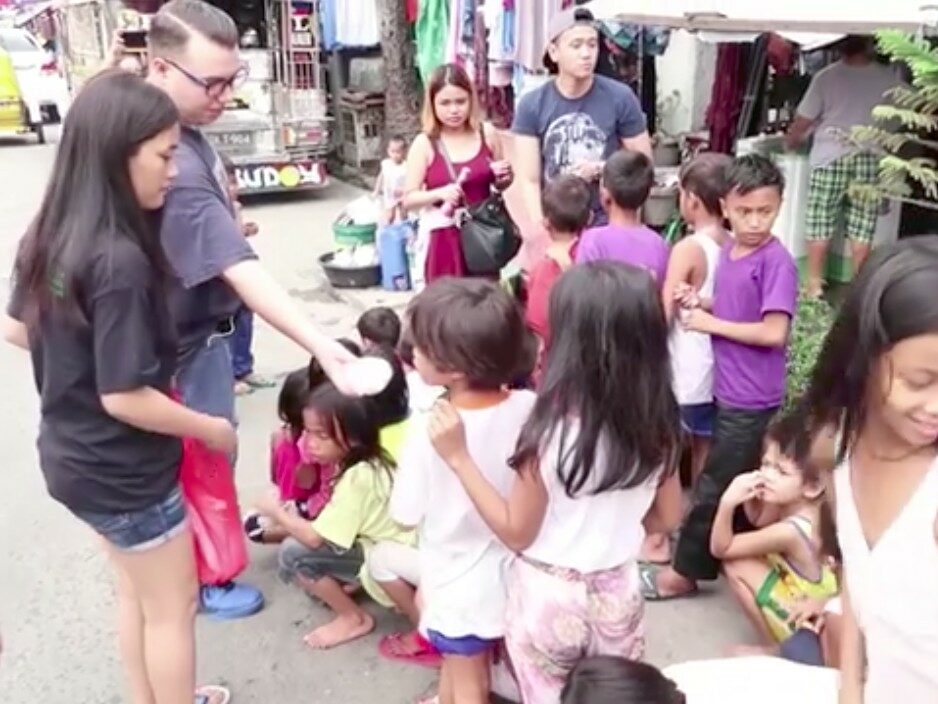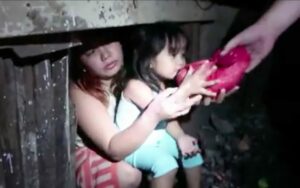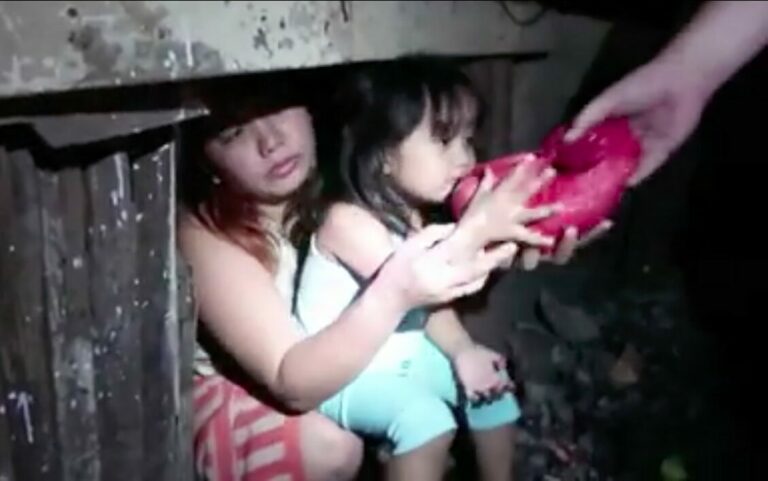 Where… We Work.
Pun not intended. Hopefully someday, right? Got to think positive.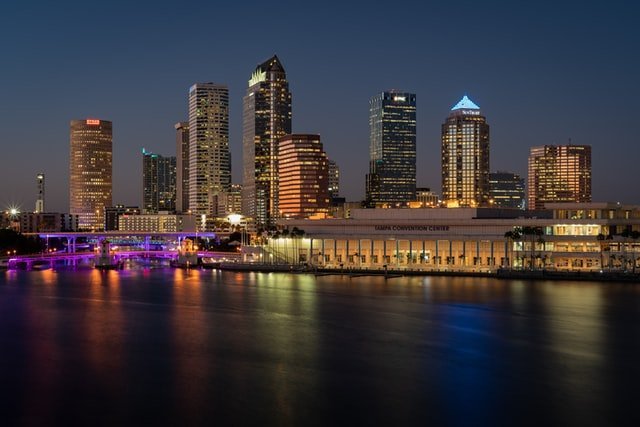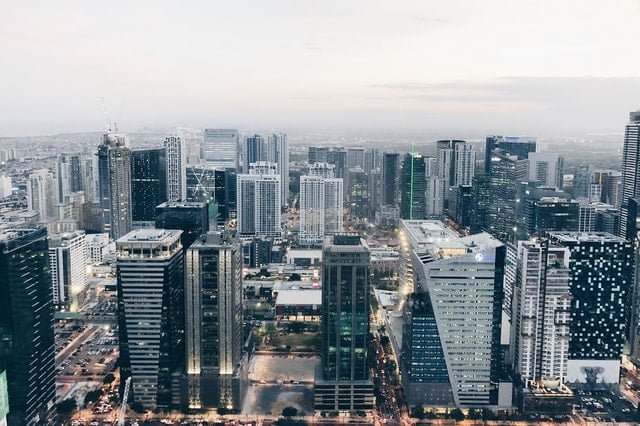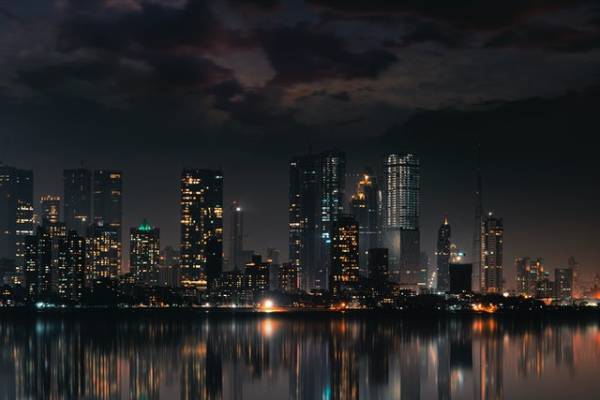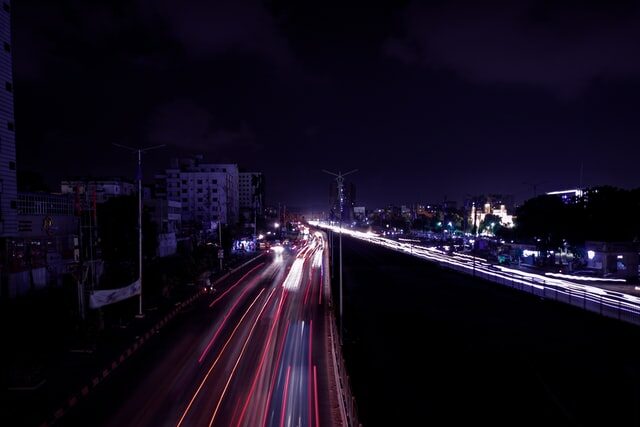 What is OkayRelax?
Careers & Opportunities
We're looking for passionate people who believe in our company's values. If you want to be part of a team that is creating a better future for virtual assistants and the clients they serve, we want to hear from you!
What is OkayRelax?
Happy to answer your questions!
We're happy to provide personalized assistance—and answer any and all of your questions! Let's talk.