About Us
Helping you change your life — one task at a time.
USA-born.
OkayRelax is a USA-born company that offers cost-effective and efficient virtual assistant services for busy individuals like you. We are dedicated to making your life easier each day, so you can have more time for the things that truly matter.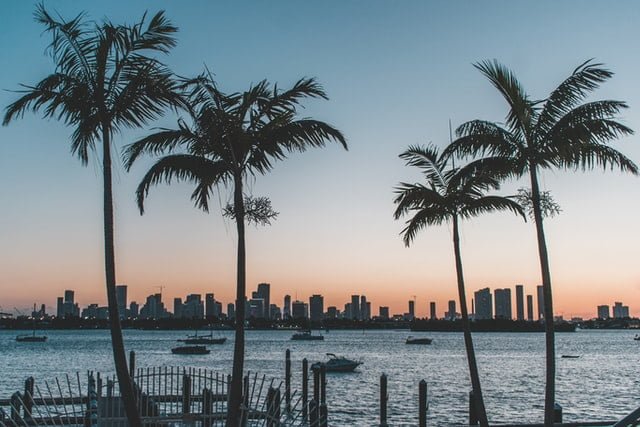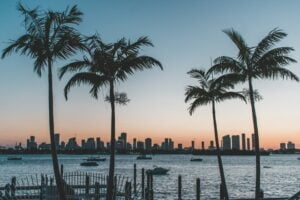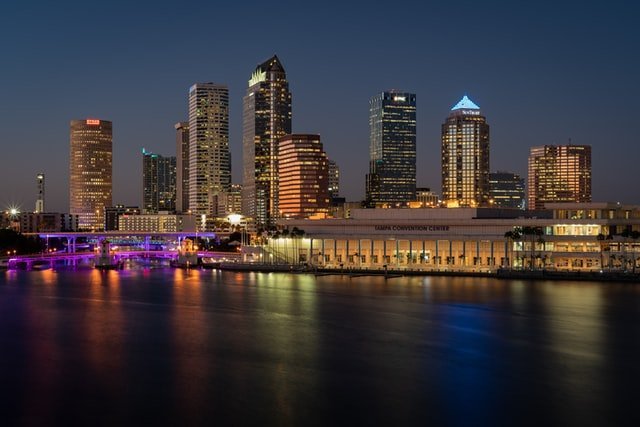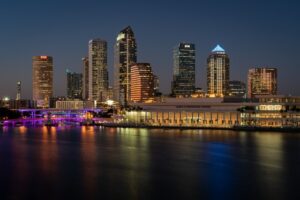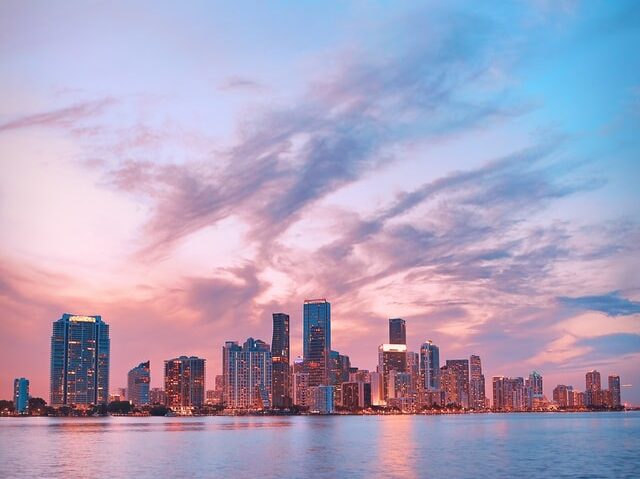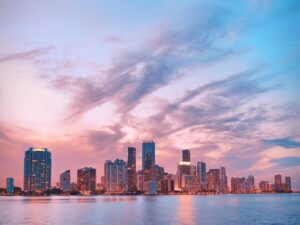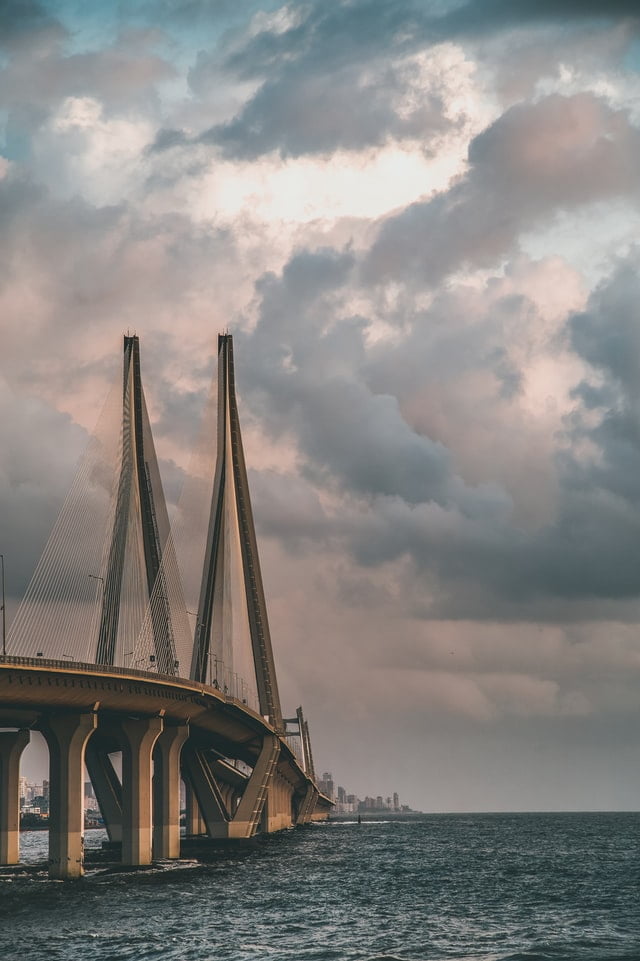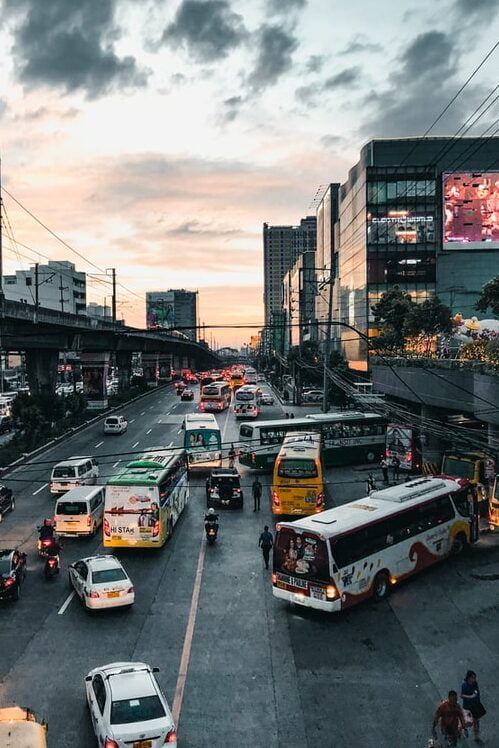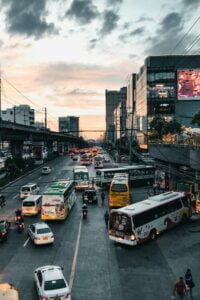 Roots around the world. *
A premium outsourcing experience: Our CEO, Joseph, is an American who has been living in the Philippines since 2016. He understands the culture and even some Tagalog (the local language). This ensures the best possible experiences for sending tasks from the western world to the Philippines.
* Keep scrolling.
And we give back.
Not every one has it easy. We get it. We hate to see it, too. So we do things that leave the world better than when we started. With both hands-on work and financial contributions, we aim to reduce poverty in the Philippines.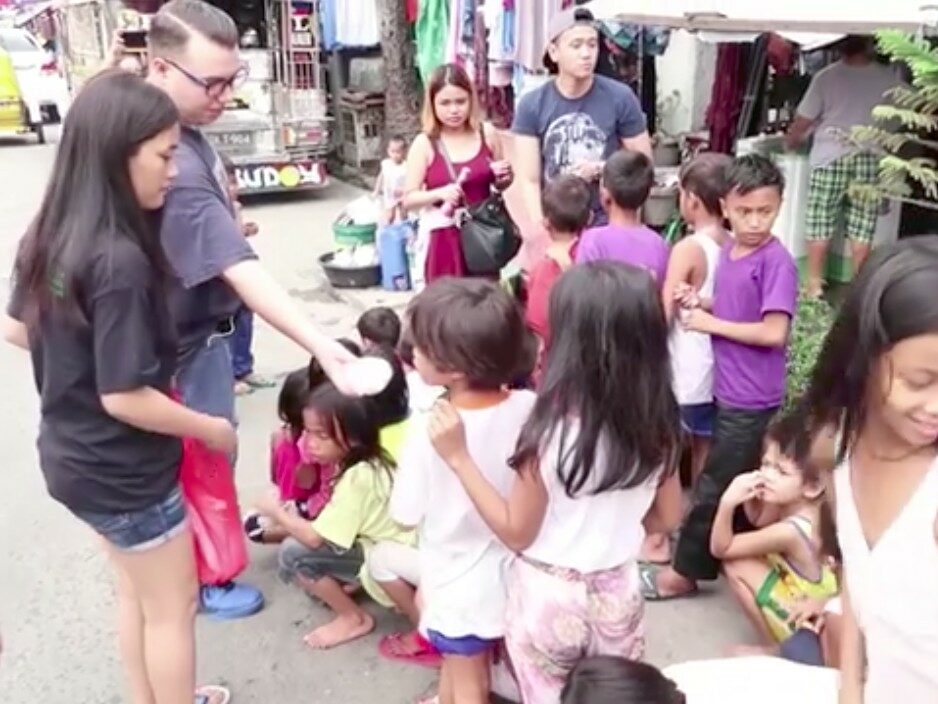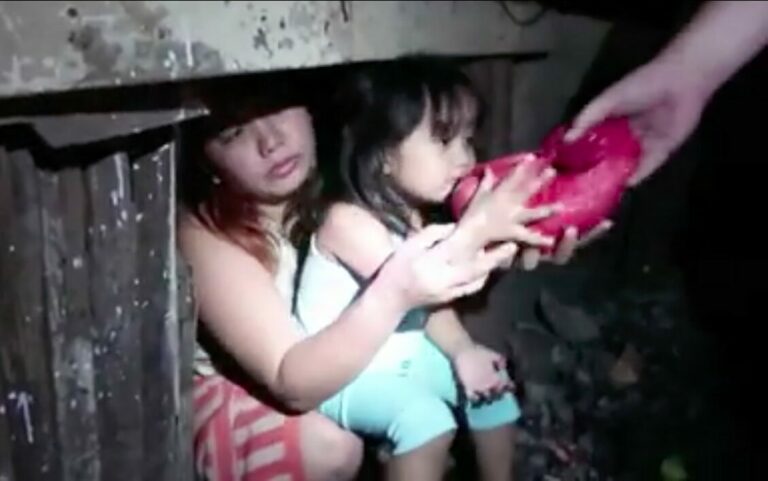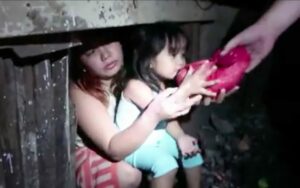 Where… We Work.
Pun not intended. Hopefully someday, right? Got to think positive.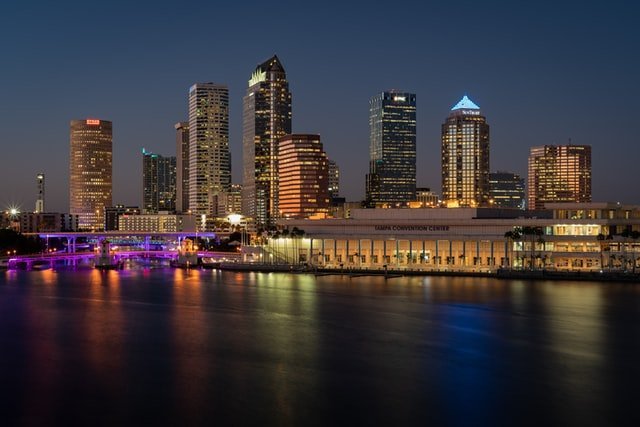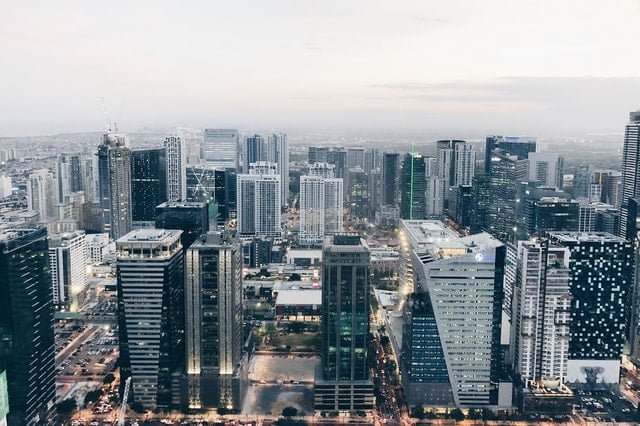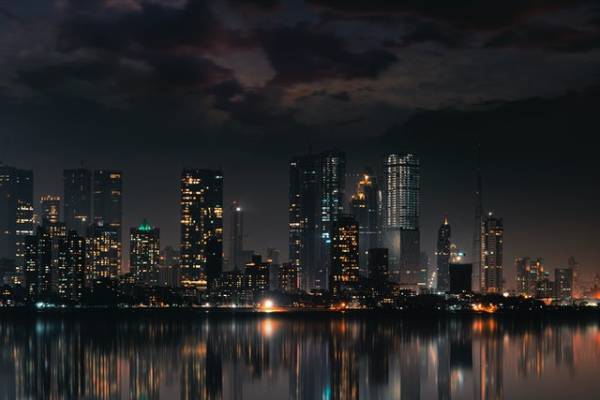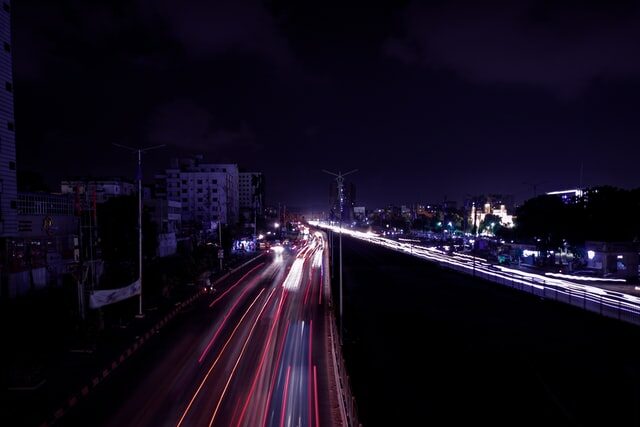 Some of the many friendly faces who work for you.
….or can! You know.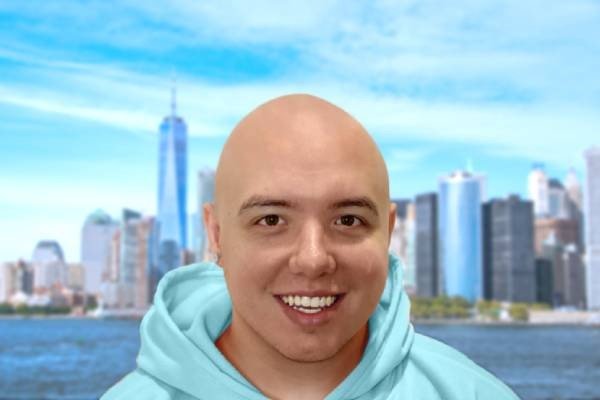 Joseph has a background in tech, which makes tech a big focus at OkayRelax. He's a family man, with a wife, 3 kids, and a dog. Likely doesn't kick puppies.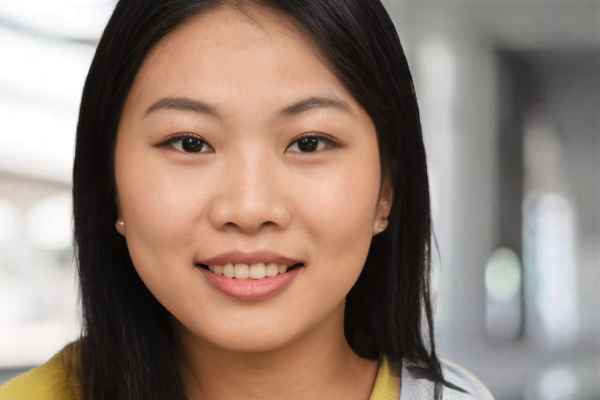 Eri, equipped with liters of coffee, handles all sorts of stuff — process-writing, administration, and even people. She is a mom to a quirky and feisty little girl.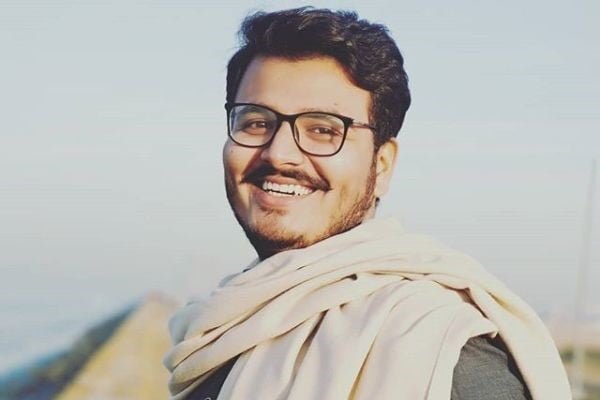 Shahzar has been here with us since 2015. With a perception of "life has no limitations," his life is full of happiness, and he provides the same results to his colleagues and clients.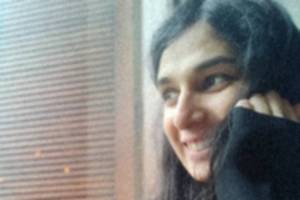 Ru leads our technology initiatives. Design, privacy, and attention to detail (see what we did there?) is what drives her. Can't say no to chai. Wishes to have a pet companion dog someday.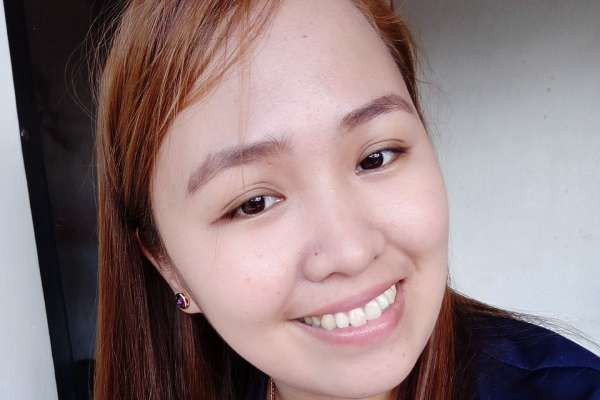 Christy is a mother of two beautiful children. She loves to paint and watch Korean drama series. If you're ever in the mood for Korean food, she is your go-to for recommendations.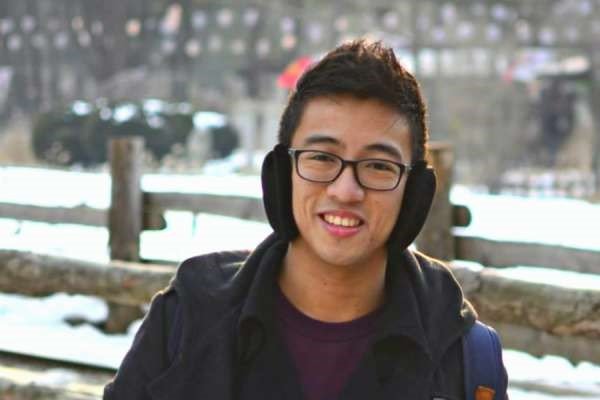 Sam leads the digital marketing department. Growing the team, he holds various trainings, but his background in music and teaching makes each training session sound like a good, lounge-music-filled webinar.
Eriwell boasts a steady source of motivation. When not managing people, he plays with tools including Photoshop, Canva, and even other post-processing applications.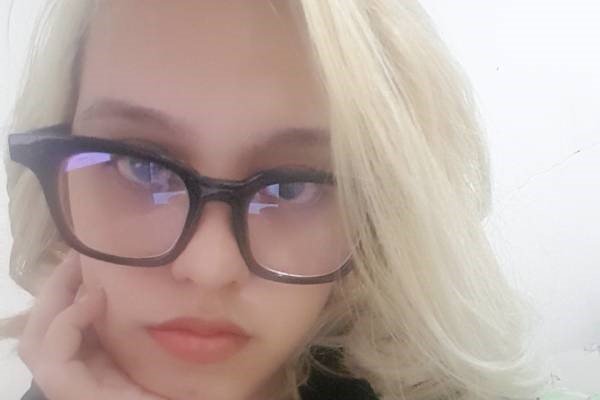 Princess answers your inquiries via chat and email while enjoying working from home by listening to good music and having good food. She spends her breaks reading fiction and writing short stories.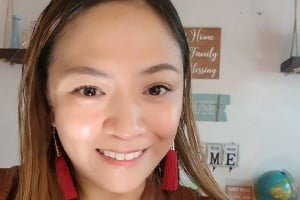 Emerald is a mother of two, a registered nurse by profession, and a content creator on the side. She's a huge family-person: from home-videos to camping to her motherhood journey. She boasts an incredible 9 pets at home (don't mess with her!)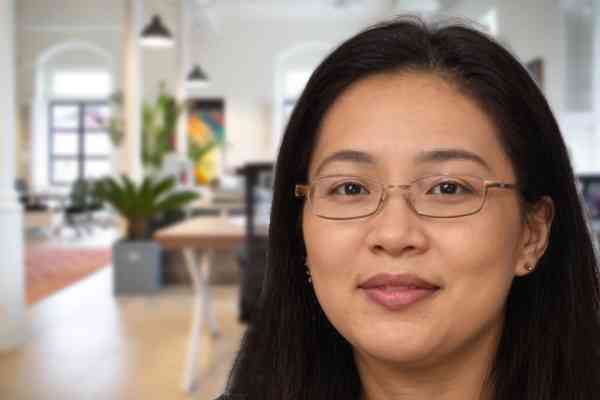 Tammy handles inquiries and concerns that our existing and future clients have. Being a military wife and a hands-on mom, she has learned to handle tough questions and adversities, which she applies to her work. Making sure that all our clients are well assisted and happy.
Can be found under a desk or barking at the delivery guy. Adds wonderful background noise to our meetings.
What is OkayRelax?
Careers & Opportunities
We're looking for passionate people who believe in our company's values. If you want to be part of a team that is creating a better future for virtual assistants and the clients they serve, we want to hear from you!
What is OkayRelax?
Happy to answer your questions!
We're happy to provide personalized assistance—and answer any and all of your questions! Let's talk.