An old adage states that not all soldiers use swords.
It's indeed true in the business world. Some use intelligence and resources to stay ahead of the competition. Others utilize powerful strategies to kick their competitors out of the competition. But a few only know that to run a business successfully, you only need a dedicated virtual assistant by your side. Here's why.
Convenient workload.
After choosing a reliable assistant, you will have hassle-free daily schedule. With numerous emails and calls received, it seems hard to set the priorities. Some details might be overlooked when others are on top concerns. In outsourcing, nothing will be missed along the way. All important matters will be given attention. More importantly, the core tasks won't be sacrificed due to lack of time.
Productivity.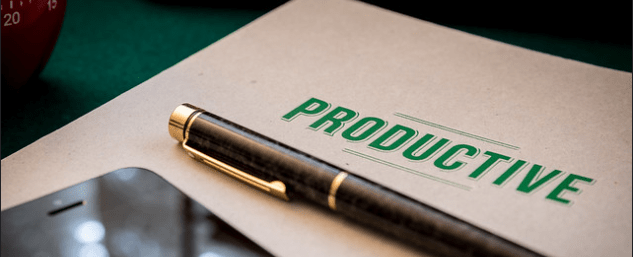 With the help of an expert virtual assistant, it is easier to monitor the daily operations in the business. There's no more problem in doing the essential activities. You can enjoy the things you usually do before. It is now possible to come back to your stress-free life just like the previous years.
A reliable companion for challenging tasks.
Doing repetitive tasks becomes an alarming situation among company owners. Getting personal assistant services saves time and avoid such inconvenience. More tasks are performed with the utmost efficiency. Through having someone beside you, there will be minimal mistakes in the business operations.
Efficient completion of numerous activities.

Virtual assistants are knowledgeable about their job, so they are capable of performing several things. As part of their services, they do the following:
Checking the email inbox and responding accordingly
Making calls and invoices
Booking travel arrangements and managing calendars
Confirm appointments and other schedules
Posting payments, tracking reimbursements and reviewing expense reports
Conducting a miscellaneous research
Taking charge on managing several projects within companies
Depending on their job description, virtual assistants can also do data entry and attend virtual meetings to take notes and minutes. Comprehensive administrative and customer service skills may allow them to assist in telephonic calls as a customer service representative and answer faqs. 
Suggested Post: Virtual Assistant Vs. In-House Admin Assistant.