Can a business survive without a virtual secretary? Let's answer that question by taking a closer look at this scenario:
You're planning to start a business online, and you got a genius mind and plenty of money. Wow! That's a deadly combination. The problem is, you aren't known for completing your projects. You don't know how to prioritize things. Simply put, that creative chaos brain of yours puts you and your reputation in big trouble.
What do you need to do now?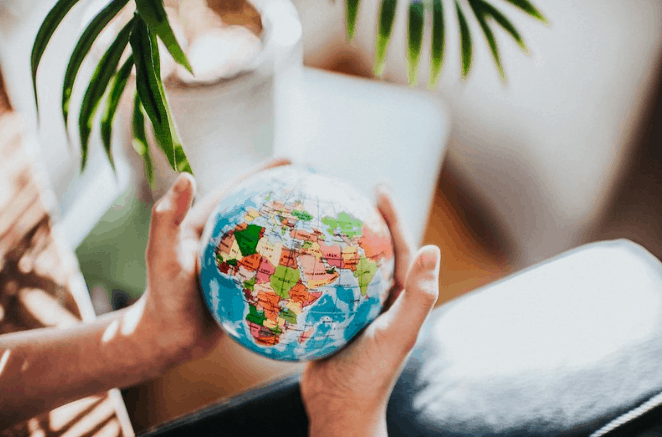 Scratch that...
The right question here is: what do you need now?
You need help! You need to hire a remote employee.
Why it's worth taking the risk
For small business owners like you, this leap is a risk, since not everyone can afford it. But whether you like it or not, your firm is growing. You can't handle everything all by yourself, thus, hiring an online assistant can be a great deal. Here's why:
Staying ahead of the competition in the business world alone is quite challenging. It's quite scary because you always need innovative ideas for your target audience. But when you have an assistant who can share fresh and new ideas and give you some good points to consider, this could be extremely valuable for your brand awareness. Not to mention that you don't need to spend a single dime on it. Isn't it amazing?

More time for you.
Time is gold

A classic saying.
This is the reality for businessmen. Time is important for everyone, whether you're just starting to build a tech company or revamping your online business. When you hire a secretary, they can assist you to perform tasks, which may take your precious time.
One of the time-consuming time you may delegate to them is managing your online visibility. Let them be the ones to interact with your subscribers or followers and craft/design content so you can shift your focus to more significant things like creating business strategies.
Aside from that, you can also assign them to check and review emails and queries. Through this, they can filter emails that require your attention only.
Gives you more days off.
Starting and running your business is exhausting. By working 24/7, you miss out on your family and personal life. Further, you can't provide 100% if you are burned-out, unhealthy, and stressed. Make sure that you also make time to take care of yourself, take a few minutes for your relaxation, hobbies, and workouts, and spend time along with the people you love.
Good thing virtual PA services exist. You can enjoy now your downtime. It repays you in bonuses like creativity, energy, and out of the box ideas.
Your VA is your secret weapon!
Always keep in mind that your VA isn't just an individual you can order around to complete a task. He/she can be your secret weapon to boost your business potential and improve your productivity. Without one, your life would surely be a mess.