Are you an entrepreneur who's looking for a reliable virtual assistant to complete your team? Or a remote professional who wants to level up your performance and be a more effective assistant for your clients?
Whether you're planning to hire someone or aiming to take on a bigger role in your organization, here's a quick guide to check out on virtual assistant job opportunities and in-demand tips on how you can hire one.
What Is the Job of a Virtual Assistant?
Virtual assistant jobs are generally administrative in nature. These self-employed workers support individuals or companies by performing jobs usually done by executive assistants, personal assistants, and secretaries but from a remote location.
There are virtual assistants, however, who are equipped for jobs beyond the usual administrative tasks. An assistant may come with specialized skills that they can apply to a wide range of industries.
To illustrate how flexible and beneficial they are to have in your team, below are some of the most in-demand services that are commonly outsourced to virtual assistants:
General Virtual Assistance
Content Writing
Content Management
Search Engine Optimization (SEO)
Digital Marketing
Social Media Management
Web Development
Audio & Video Editing
Bookkeeping
Research
Graphic Design
Content Production
Email Management
Calendar Management
Lead Generation
IT Support
Online assistants are known to be capable of doing just about anything, except get you a cup of coffee and deliver it personally. But it should still be noted that the scope of work of virtual assistants varies according to the companies they cater to.
Why Should You Hire a Remote Assistant?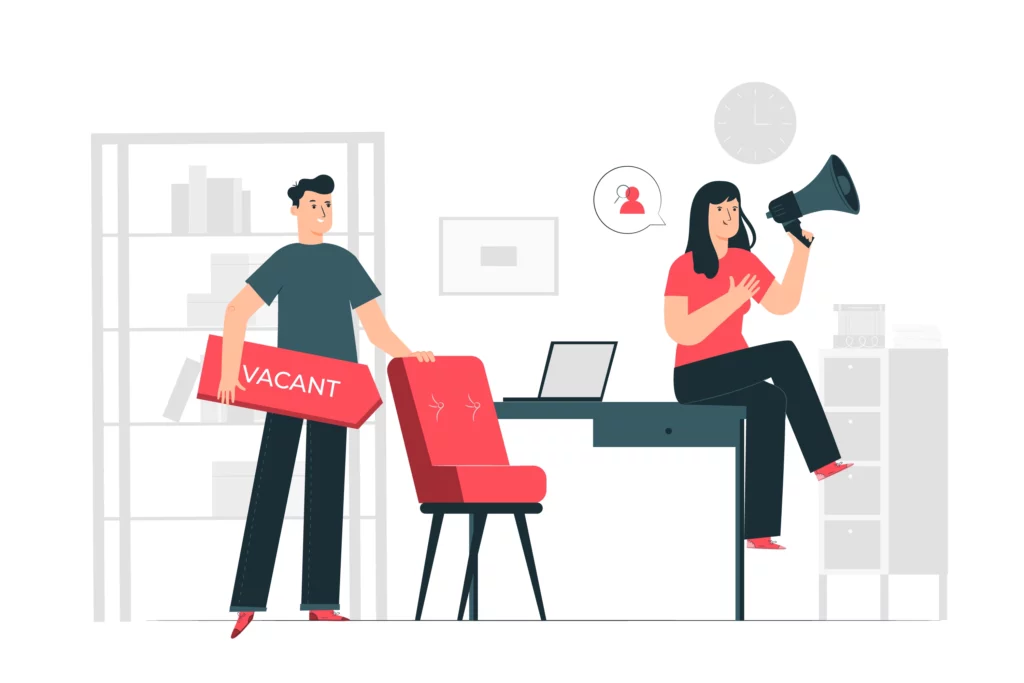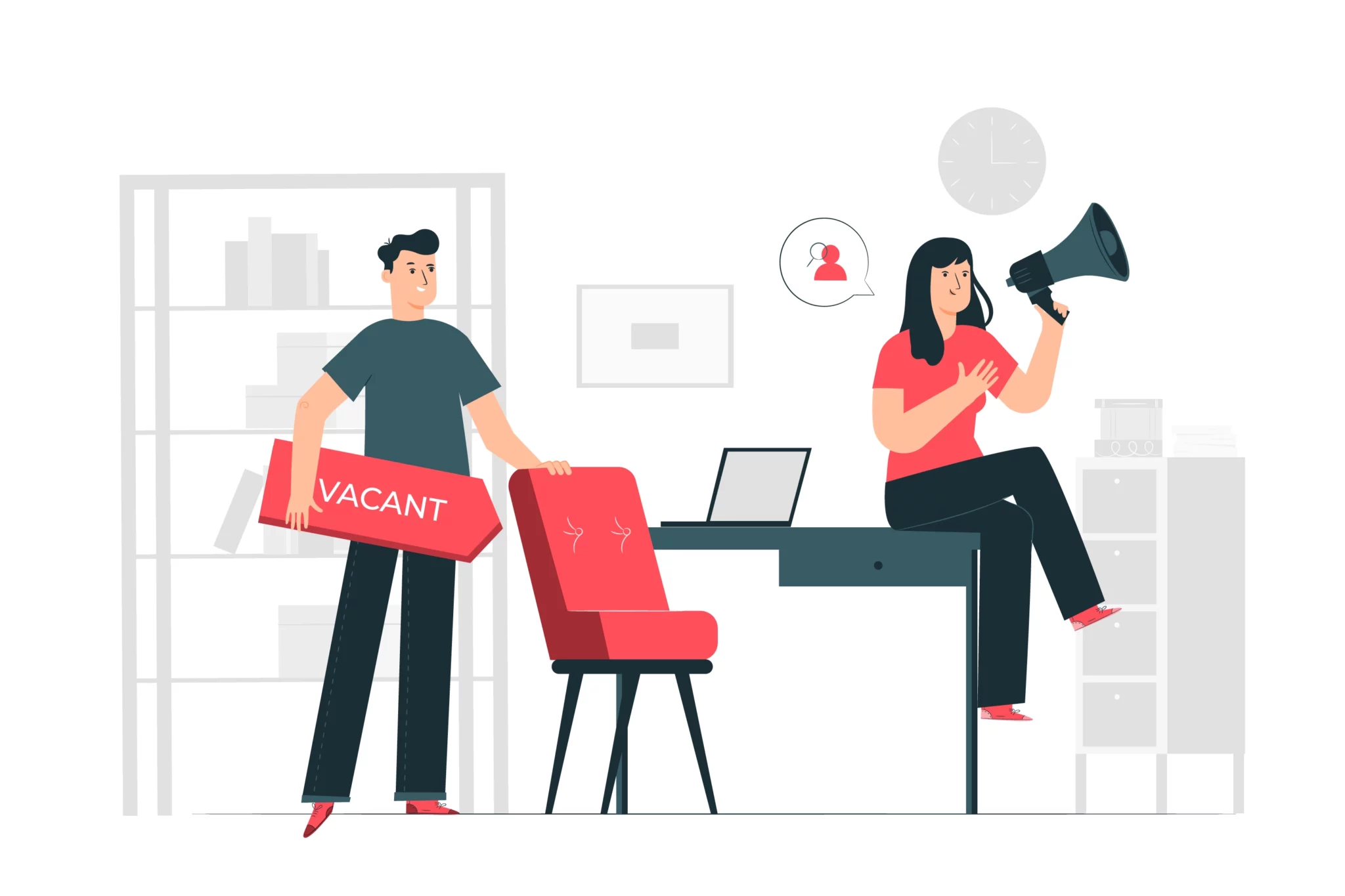 As the demand for remote workers increases so do the benefits for both companies and employees alike. But why is hiring virtual assistants good for business, you may ask?
It is cost-effective.
Hiring additional manpower always entails additional costs. Companies that choose to find the assistant who will enhance their team by going virtual spend considerably less than those who do not.
An assistant who operates online will not need to be provided with the same benefits as a full-time employee. What's more, aside from their salaries, remote workers generally will not require equipment nor will they necessitate additional training and workshops.
It saves you time.
With a virtual assistant to delegate non-essential tasks to, an executive earns the time needed to focus on activities that directly grow your business. Additionally, having an assistant on standby allows you to have more free time, may it be just an extra hour or a day or so, for rest and recreation.
What's more, you also save time by having virtual assistants who are equipped to perform specialized tasks on your team. Assistants who are experienced in graphic design, bookkeeping, IT support, and content production fall under this category.
It is an investment.
Virtual assistants come with a great deal of talent that makes them an asset to companies. Aside from fulfilling administrative duties and special skills that extend to various industries, an online assistant can keep you streamlined and flexible, guide your team in remote work, and lead your online campaigns and strategies.
Suggested Post: 10 Signs You Need a Virtual Assistant
Nine Ways to Spot a Reliable Virtual Assistant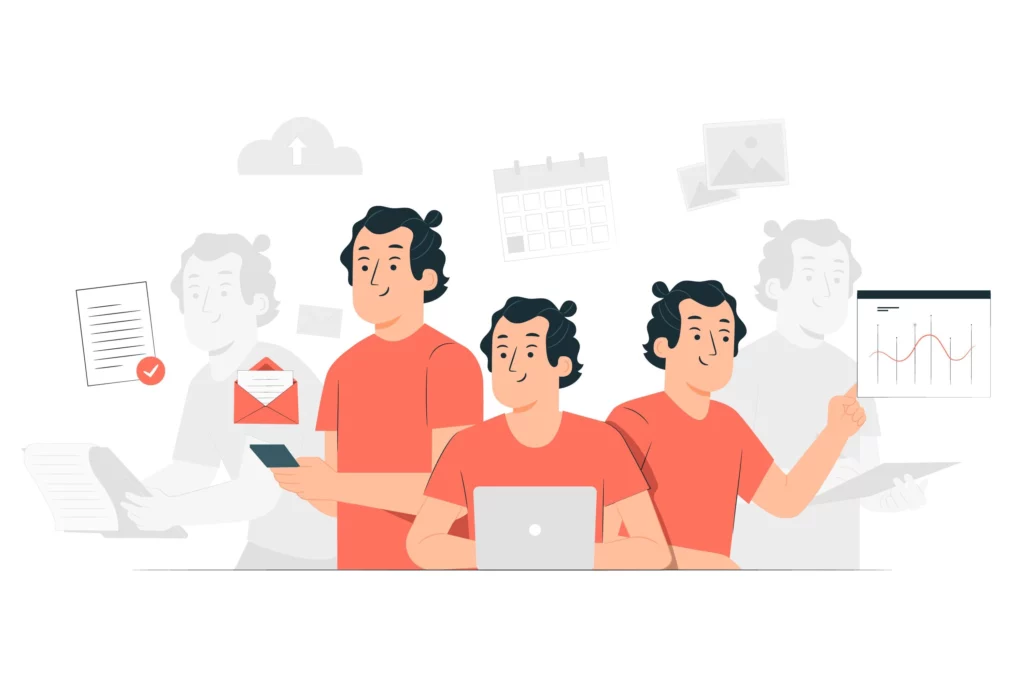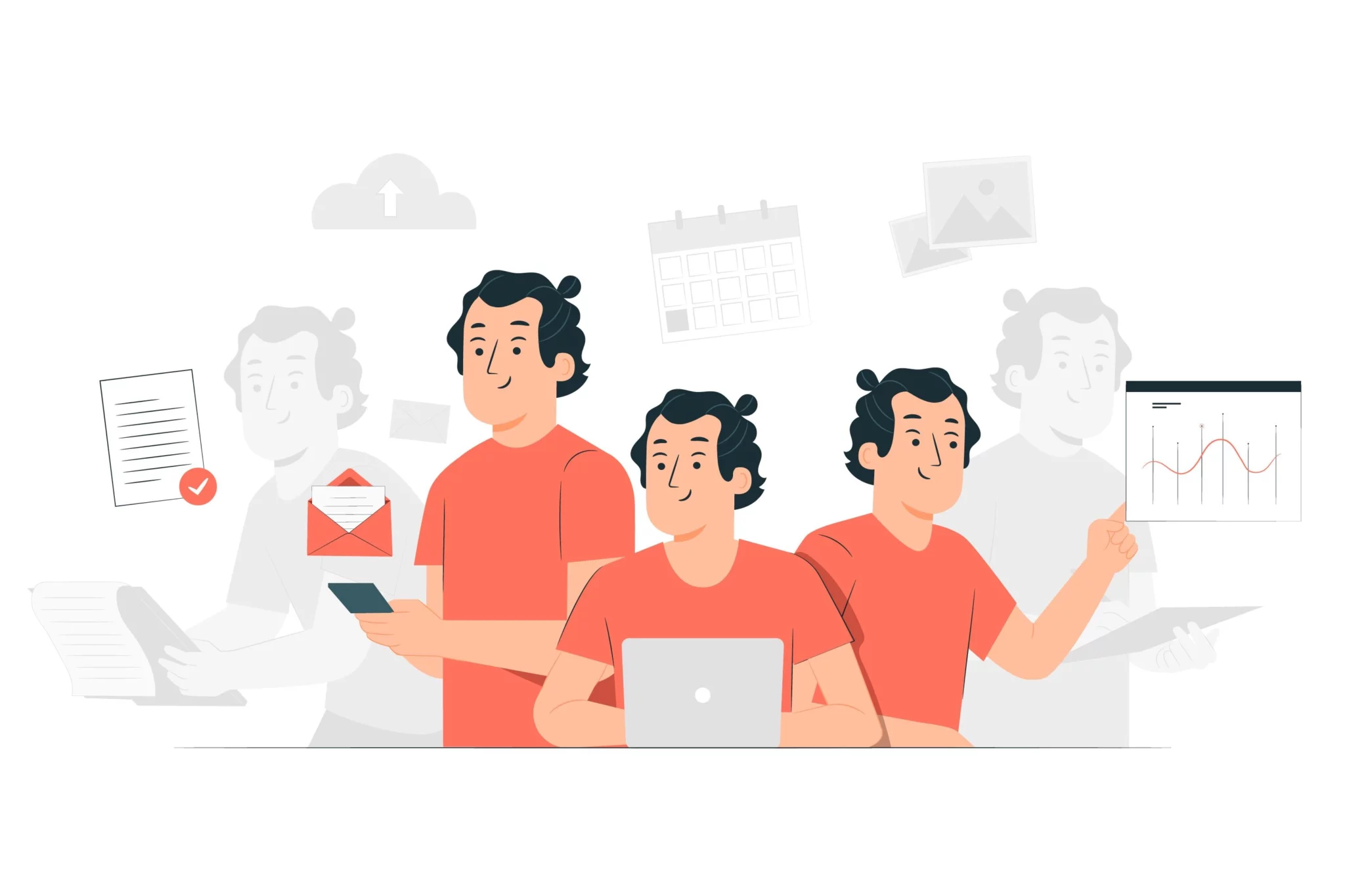 Aside from perusing a person's resume, how else can you manage to find the virtual assistant who will best enhance your team? Just as there is an almost immeasurable amount of services a remote assistant can do for you, there are also a myriad of signs to watch out for when hiring a virtual employee.
Luckily for you, we've narrowed the list down so you don't have to. Here are 9 easy ways to spot a reliable virtual assistant.
A reliable virtual assistant is…
Honest and Trustworthy.
Find an assistant that you have nothing but full confidence in by hiring someone who is trustworthy. Make this your top priority, especially in a virtual work setup.
Resourceful.
It may not be possible to find someone who knows all the answers, but you can have the next best thing: an assistant who knows how to obtain information.
A Multitasker.
Most, if not all, virtual assistant jobs posted online require someone who has the ability to multitask. Look for a freelancer who is organized, efficient, and who knows the value of time, and you'll find an assistant who'll be more than capable of doing this.
Proactive.
Be on the lookout for someone who is willing to go the extra mile. Hire an assistant who can not only accomplish tasks on time but also has the ability to look for solutions, resolve issues, and has a take-charge attitude.
Accurate.
One of the biggest reasons you are hiring an assistant is for you to have more time to focus on the other aspects of your business. Save yourself from unnecessary stress by looking for someone who can turn in work free from typos, misspellings, or inaccurate information.
A Pressure Player.
Search for an assistant who is not easily stressed or overwhelmed. Having someone who can help take a load off your back and not contribute to it is a good sign that you've got the right virtual assistant on your team.
A Strategist.
Find an assistant who can help you formulate strategies to increase your income. Whether it may be about simplifying your business operations or formulating online campaigns, your virtual assistant should be someone who will help you grow your company.
Tenacious.
Keep an eye out for an assistant who can be on top of things. You'll need someone who is thorough and relentless. Having a virtual assistant who is more than capable of doing follow-ups and reaching out to clients in order to keep things moving should be a priority.
Positive and Gracious.
There may be a lot of freelance remote workers with glowing credentials online but connecting to someone on a personal level can be few and far between. Keep an eye out for someone who has a positive outlook and a gracious persona because working with a virtual assistant whom you genuinely like is not just good for your business but for your emotional health as well.
How to Hire Virtual Assistants?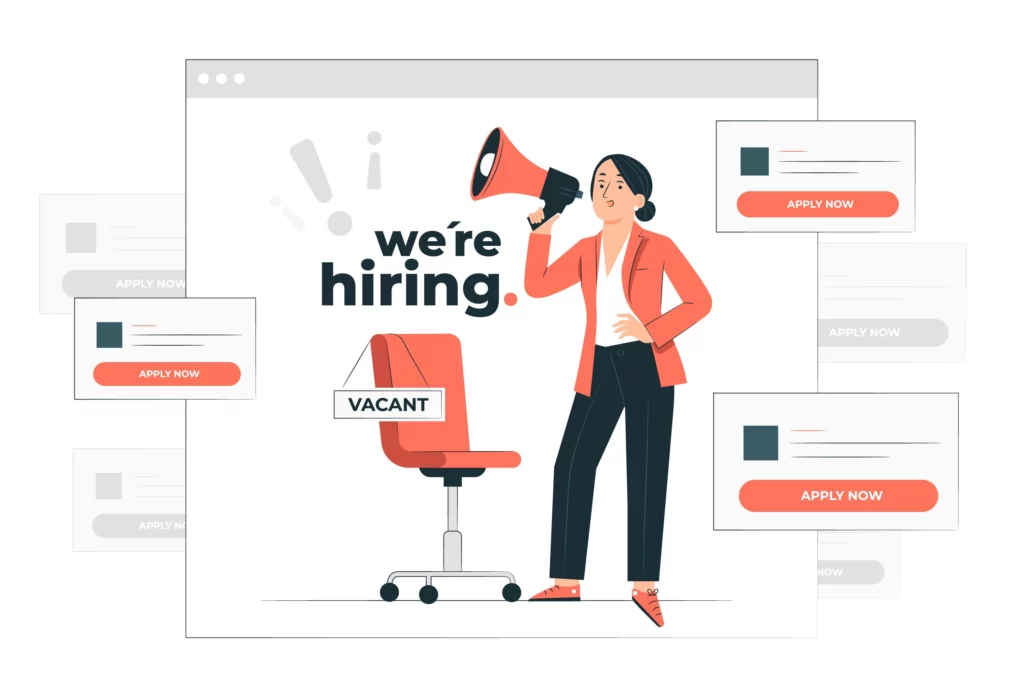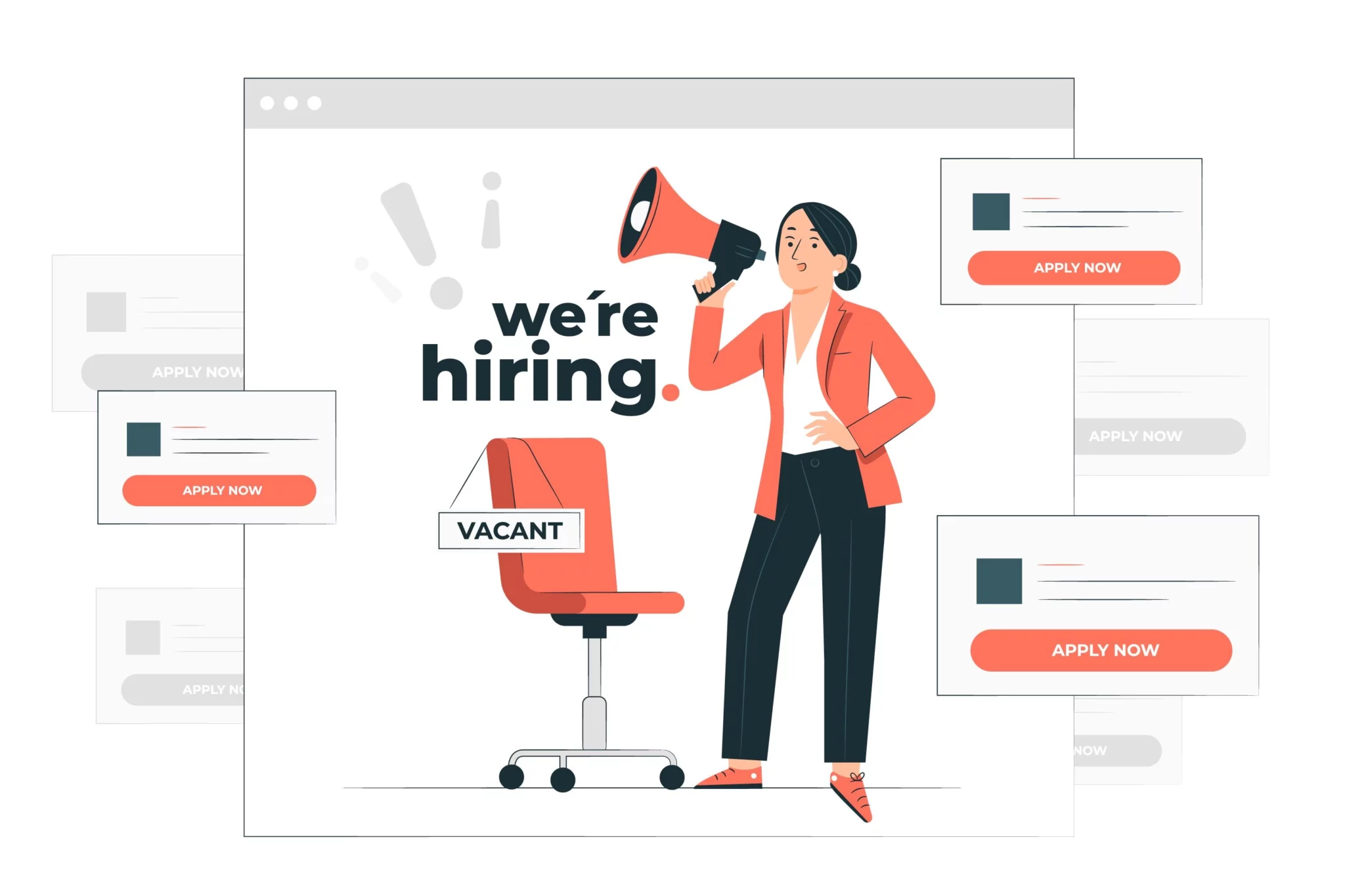 Now that you've got the details on how to spot a reliable virtual assistant down pat, it's time to find one.
There are two ways you can hire virtual assistants. One is by doing it yourself through freelance marketplaces online and the second option is with the help of virtual assistant agencies.
Whatever you choose to do, it is important that you prepare these 3 things first before going full throttle in your hiring process:
List down the tasks you need help with.
Are you overwhelmed by admin duties? Get a general virtual assistant. Does your online content need overhauling? Outsource that task to a social media remote assistant. Doing so helps you manage expectations and focus on the kind of virtual employee you will welcome to your team.
Determine your budget for the additional manpower.
Are you a business owner who is just starting out? Do you need someone to fill in for a task but only for a very short while or for something specific? One of the benefits of employing a virtual freelancer is the flexibility it offers.
Virtual assistants may be hired to do tasks by the hour or per task, depending on your needs and financial capabilities.
Set your timeframe.
Another advantage that virtual assistants bring is how customizable they are. Do you need to oversee your travel arrangements but are too busy to have the time for it? An assistant can readily do it for you and charge you by the hour.
Does your company need an extra hand during the holidays? Or did one of your employees suddenly fall ill? This also works well in instances wherein you'll need someone to step in during an event just for a day or even for a few hours.
Another way to utilize this arrangement is by employing virtual assistants to extend 24/7 customer service to your clients. Since most of these remote workers operate in different parts of the world, this is a smart way to ensure growth for your business.
Suggested Post: What is a Virtual Assistant and How Do I Find One?
Where to Find Virtual Assistant Jobs?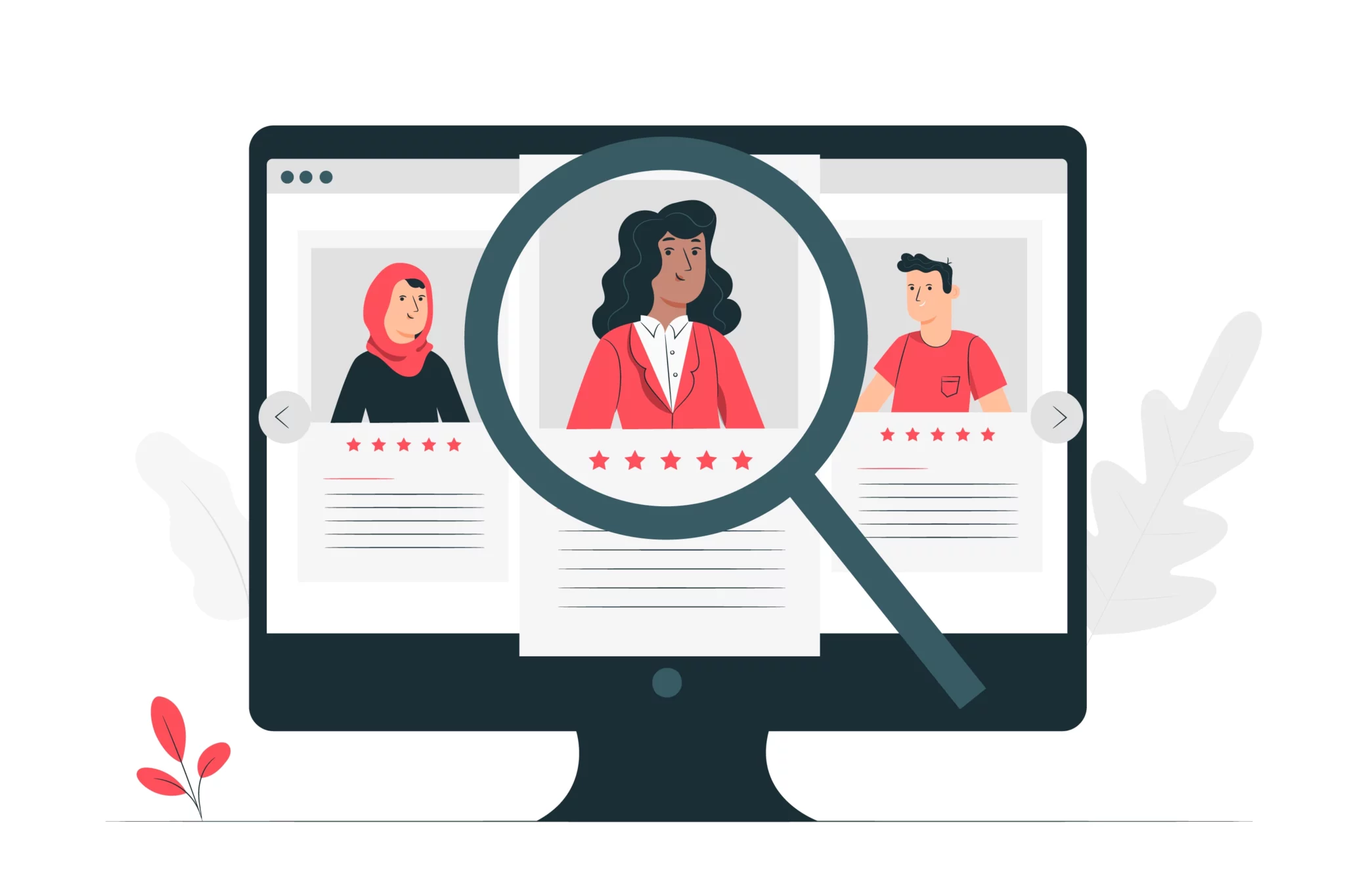 So you think you are ready to hire a reliable virtual assistant? Or perhaps you've already got what it takes to become one?
Here are some of the most popular websites for remote assistant jobs:
OkayRelax
Upwork
Fancyhands
Belay
Boldly
Cardinal Financing
oDesk
VANetworking.com
Indeed
99 Dollar Special
Equivity
Profit Factory
Linkedin
Time Etc.
Zirtual.com
Smashing Magazine
Indeed
Vicky Virtual
Virtual Assistant Forums
Zip Recruiter
Woodbows
Prialto
Serve Team
The Teams Hub
Premium Help
Hire a Reliable Virtual Assistant Now.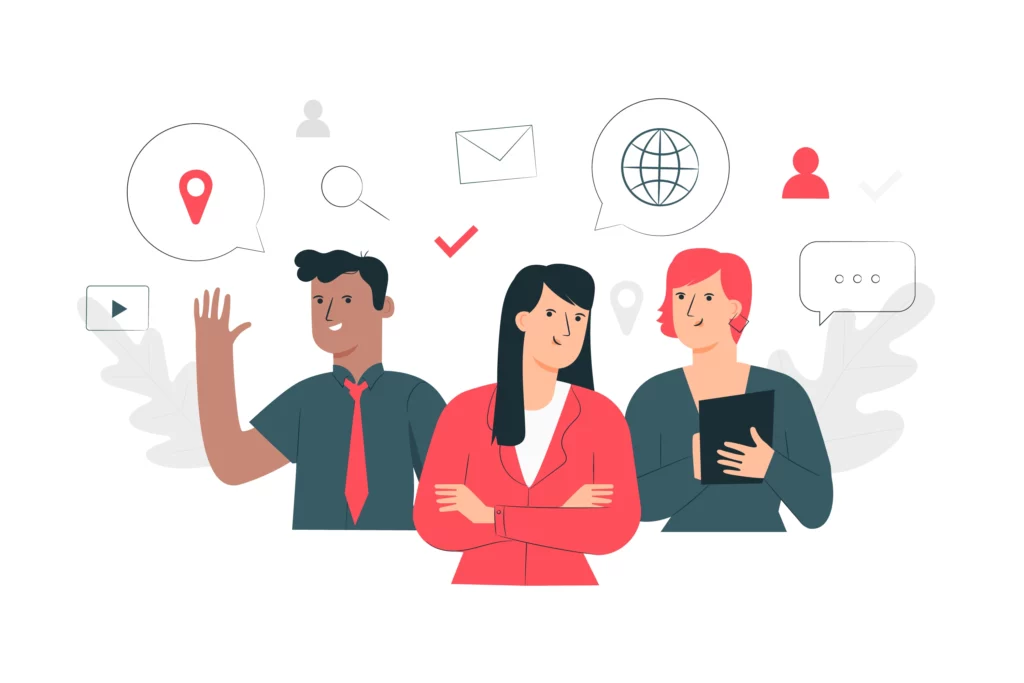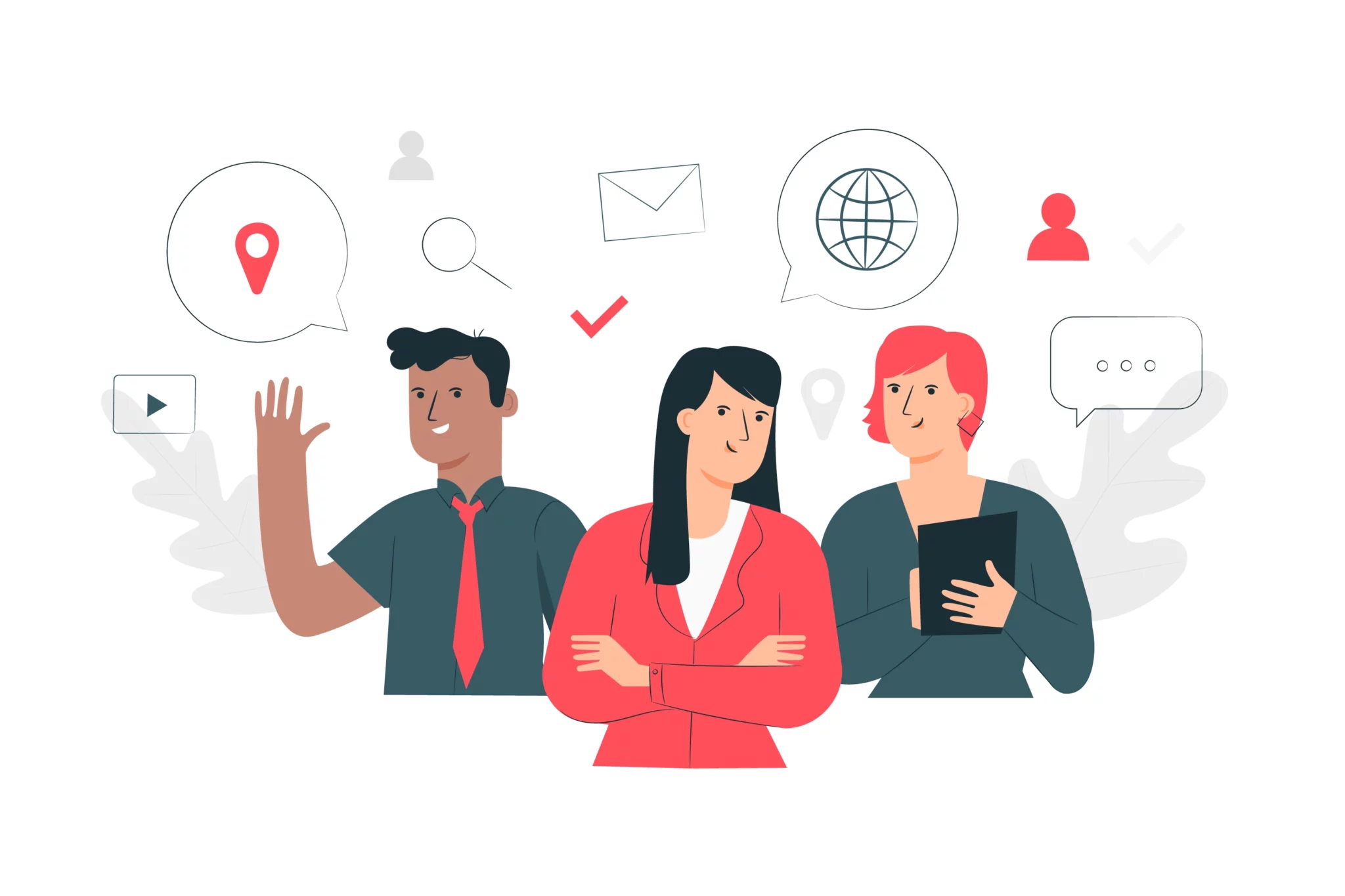 Whether you will opt to reach out to a virtual assistant on your own through freelance sites online or with the help of agencies, you must take note of these 3 things:
A reliable virtual assistant…
understands your business
helps you grow your business
makes your life easier
One of the best ways to ensure that you find the virtual assistant who will truly complement your team is by hiring a reliable virtual assistant agency. Find one who can provide services that are personalized, cost-effective, and top-notch. OkayRelax offers that and more.
Committed to making work-life balance easier, OkayRelax empowers individuals and businesses by taking care of the little things so that they can focus on their growth and development. With their controlled and strict screening process and intensive training program, OkayRelax prides itself in extending premium customer service through their competent and highly-trained virtual assistants.
What's more, OkayRelax allows you the convenience to choose between a monthly or annual setup with specialized pricing according to the number of tasks you need to complete. Packages start at only 29.95 USD. Check out their website for the full list of virtual assistant packages and rates.
Photo credits: Designed by Stories / Freepik