So, you have now come up with an idea about your business start-up? Congratulations! The next thing that you need is to find a good virtual assistant — your partner to ramp up your business. This is where the real trick steps in. At this point in time, you might be clouded by doubts like:
Can you afford it?
What if he's not efficient at all?
What if he just keeps on procrastinating, wasting my time and money?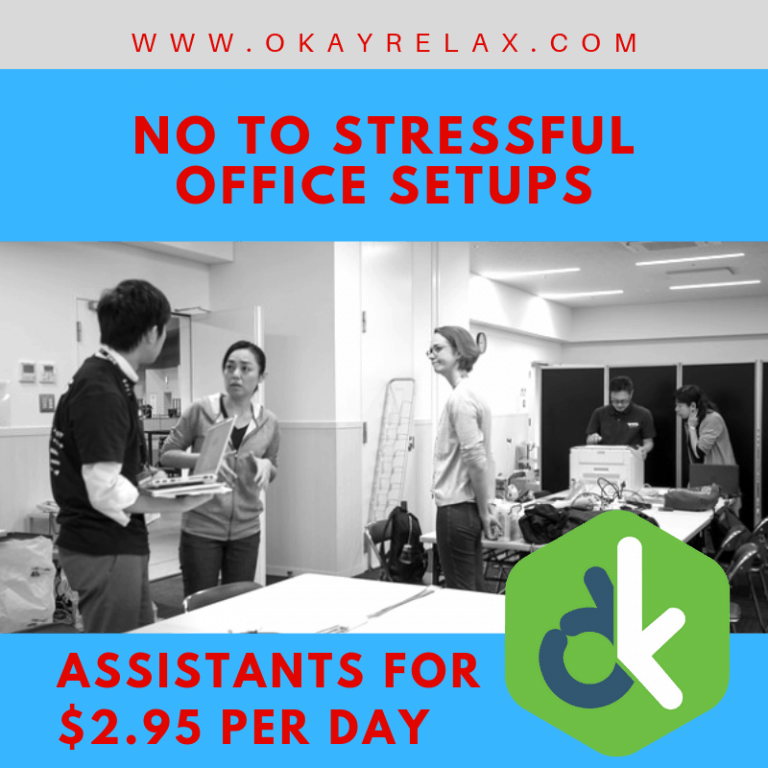 You aren't the only one who's confused with such predicaments. Most small business owners or young entrepreneurs out there suffer from the bad habits of remote staffs (lack of punctuality, gossips, and poor performance), blowing up their cash flow.
But that is not always the case. There is always a BETTER way to get the online assistant service you always deserve.
Here's a good scenario for you: meet Mario, a tech company owner.
He is spending more than eight hours handling emails inquiries and calls from his clients. In the USA, the average salary of an online assistant is approximately $16 per hour according to Indeed.com. Because Mario wants to hire an exceptional assistant to free some time for more valuable tasks, he increased the rate to $22 per hour, costing him more than $176 every week. This allows him to focus on the marketing and billing side of his business.
The question here is… is it a practical decision?
Definitely no.
Did you know that you can fish a well-rounded assistant for as low as $2.95 per DAY? Just imagine — Mario hired an exceptional VA for $22 per hour without knowing that this amount can already cover two-week's worth of work of a low-priced remote employee.
Opt for INEXPENSIVE, not CHEAP VAs.
Here's what Mario doesn't know — there's a huge difference between inexpensive and cheap when it comes to hiring an assistant.

The cheapest VA service is mostly not about the bargain price they pretend to be. Say, for instance, a candidate posted that because she's exemplary in bookkeeping, it's just right to pay her $18 per hour. But during the actual work, she's causing a delay in business due to errors. She's not even proficient in using Excel. Her organizational skills are quite unsatisfactory. She is not performing well as what she indicated on her cover letter and resume.
On the other hand, inexpensive VAs screams efficiency, excellence, and affordability. Although they don't have enough experience or skills yet, their working attitude is superb. Some of them require training, but that won't matter as the majority of these workers are coachable. Oftentimes, you can find these rare talents from fresh graduates or newbies in freelancing. They are simply gems you shouldn't miss.
Where to find these gems?
Referrals can be of great help when you need a virtual assistant. You might have some relatives or friends who are working in the same industry and knows someone who can do the job for you. Grab it! You may also try posting in different Facebook groups designed for owners, LinkedIn or even on Slack. Just make sure to be more specific on the tasks or job requirements, as well as your line of business.
You may also consider a reliable virtual assistant service. With this, you don't need to exert effort in sourcing the right man for yourself. They'll hunt one for you. OkayRelax is a great platform to start with. The company specifically targets individuals who want to give more time for their family, friends, and passion.
Wrap up
The help you need in business isn't as pricey as you think. Just like when purchasing a new house, be sure to shop around first to make sure you're spending your hard-earned money on a worthy property. Remember, a business doesn't require a hefty amount of money all the time. Sometimes, it needs you to use your strategical way of thinking. That's how it works.